HuffPost Canada is launching a new political digital video series that will take a fun, irreverent look at the Canadian political scene. Hosted by HuffPost Canada's senior politics editor Ryan Maloney and news editor Mohamed Omar, 'Backbenchers' will premiere March 6th on HuffPost Canada and run bi-weekly.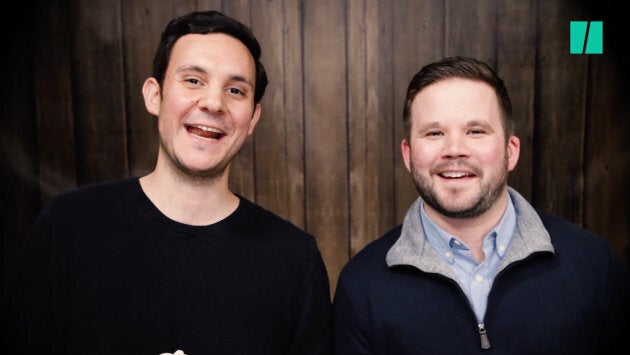 Maloney, when not covering the daily political grind of question period, has written award-winning features on Canada's military veterans, including a Canadian Digital Publishing Awards gold-medal for his documentary called Salute.
Omar started at HuffPost as an intern and has covered the last federal election, two leadership races, a debate and a town hall with the prime minister. He has a keen eye on the absurdities inherent in Canadian politics.
This won't be your mom and dad's take on politics and parliament. Backbenchers will be smart and insightful, but expect Ryan and Mo to call B.S. and point out the absurdities of our national soap opera.
Watch for new episodes of Backbenchers in your feeds every second Tuesday, starting March 6th.