We knew Zendaya's Oscars 2018 dress was going to be next level, but we weren't prepared for, well, take a look for yourself: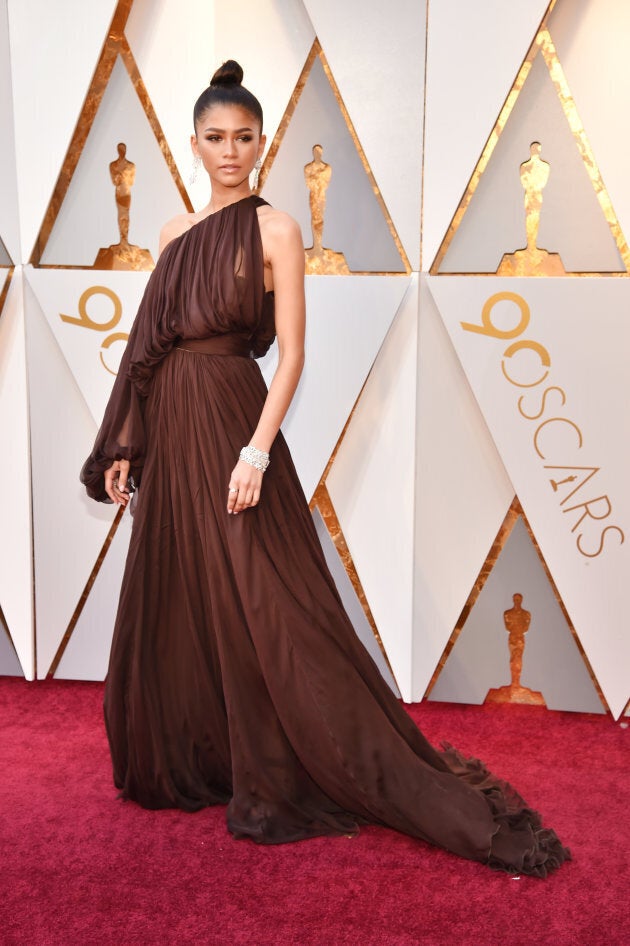 SHE'S ONLY 21. Let that sink in.
The "Spider-Man: Homecoming" star made us feel not worthy in an asymmetrical, billowy brown dress that was a distinct departure from her usual, colourful wardrobe. And we're here for it.
The actress complemented her gown with a sleek topknot, natural makeup and gobs of diamond jewelry.
We can't handle the gorgeousness.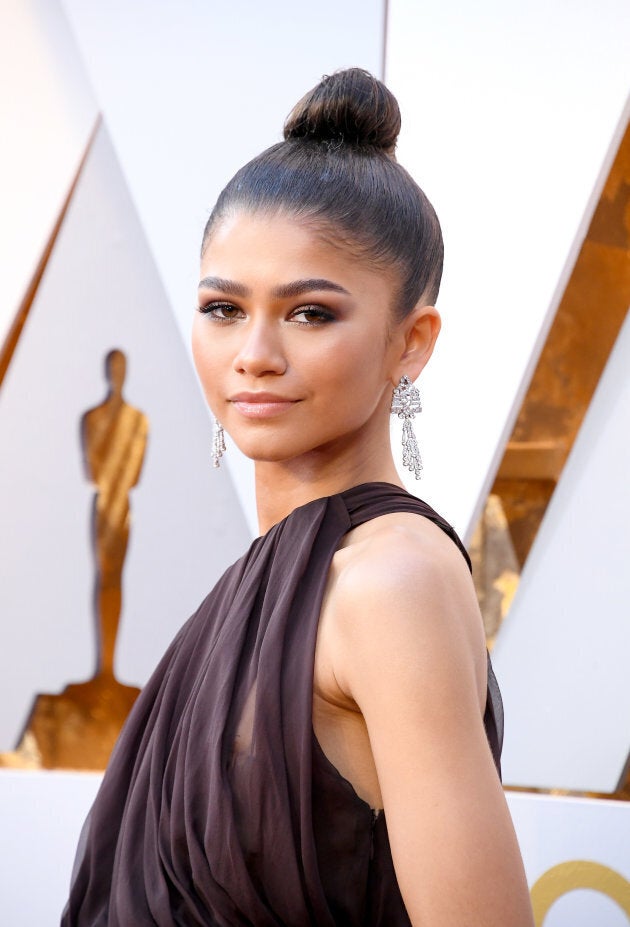 The actress, who was representing the Oscar-nominated film "The Greatest Showman," was styled by longtime friend and collaborator Law Roach, who's responsible for many of the Disney star's enviable looks. (As well as much of Celine Dion's wardrobe.)
Remember this sheer Grammys looks? Styled by Roach.
As was this butterfly BEAUTY:
And this candy pink suit OF OUR DREAMS:
Not a single beat missed. Carry on, you two.