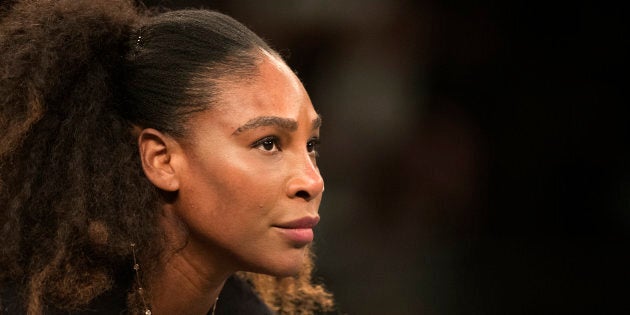 One of the greatest athletes of all time has made an urgent call-to-action for doctors to believe black women.
"Doctors aren't listening to us, just to be quite frank. We're dying, three times more likely. And knowing that, going in, some doctors [are] not caring as much for us, is heartbreaking," Serena Williams said to BBC News.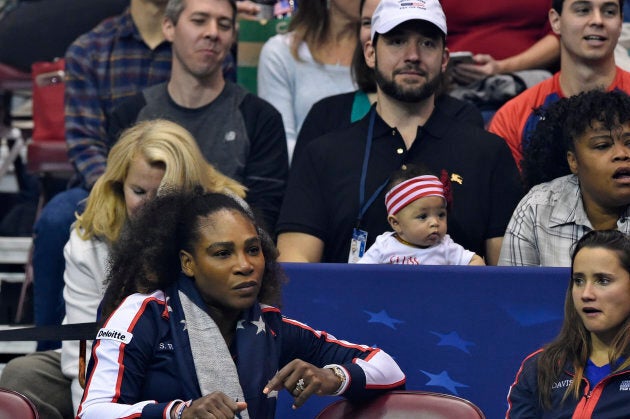 The tennis champion, 36, told the world of her near-death experience after giving birth to her daughter, Alexis Olympia Ohanian Jr., in Vogue's February issue. Based on Williams' history with blood clots in 2011, her shortness of breath the day after she gave birth led her to believe she was having another pulmonary embolism — a blood clot in the lungs.
Williams told the nurse, but "the nurse thought her pain medicine might be making her confused," Vogue said. The doctor performed an ultrasound on Williams' legs, although she had asked for a CT scan and blood thinner. The ultrasound revealed nothing but a subsequent CT scan revealed that Williams was having a pulmonary embolism. The harrowing experience was one other black women related to.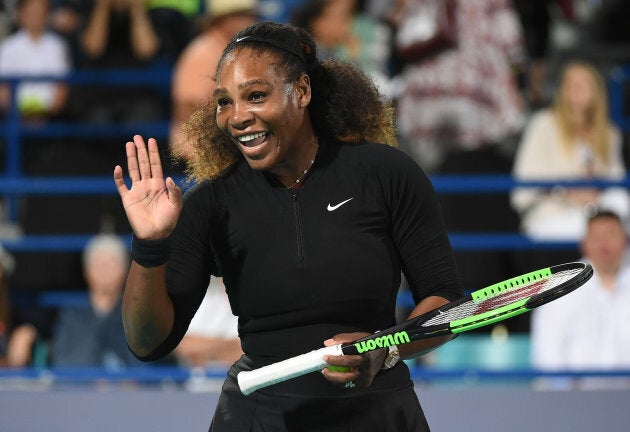 Black women in the U.S. are three to four times more likely to die from pregnancy-related complications than white women, according to the Centers For Disease Control and Prevention. When compared to other women in the developed world, American women are more likely to die from childbirth or pregnancy-related reasons.
Of the four million women in the U.S. who give birth annually, 50,000 expectant and new mothers annually experience "dangerous and even life-threatening complications that often leave them wounded, weakened, traumatized, financially devastated, unable to bear more children, or searching in vain for answers about what went wrong," NPR reported.
In Canada, the maternal mortality rate from 1997 to 1999 was 8.3 per 100,000 deliveries, the Public Health Agency of Canada reported in 2013. That number dropped to 6.1 from 2009 to 2011, PHAC wrote in their report. The World Bank reported that in 2015, maternal mortality was estimated at 7 per 100,000 births.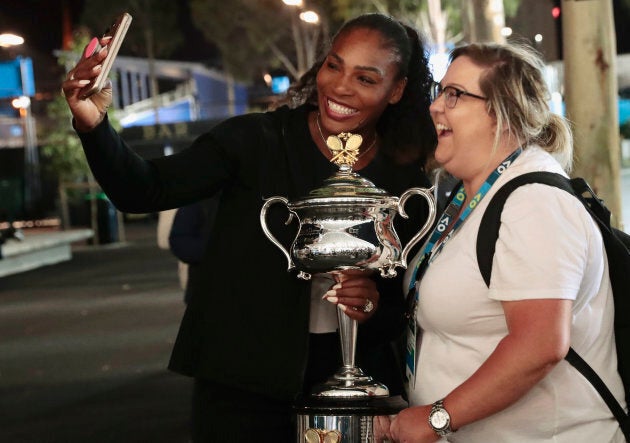 But researchers have said these complications can be prevented. Ensuring expectant mothers are in great health prior to giving birth is a form of prevention, NPR wrote. And closer examination of what occurred in near-death situations can help identify problems - and solutions.
"It would be really difficult if I didn't have the health care that I had, and to imagine all the other women who do go through that without the same health care, without the same respondents, is upsetting," Williams said to BBC News.
"It needs to be addressed ... You have to stand up and I heard someone say have conversations that aren't comfortable. Be comfortable with having uncomfortable conversations."