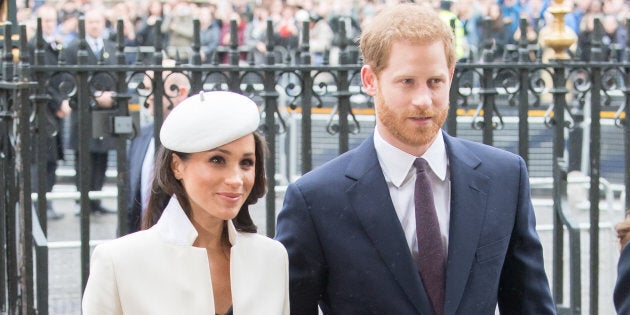 Meghan Markle is even closer to being an official royal now, and not just because she's truly embracing jaunty hats.
(Those are pretty great, though).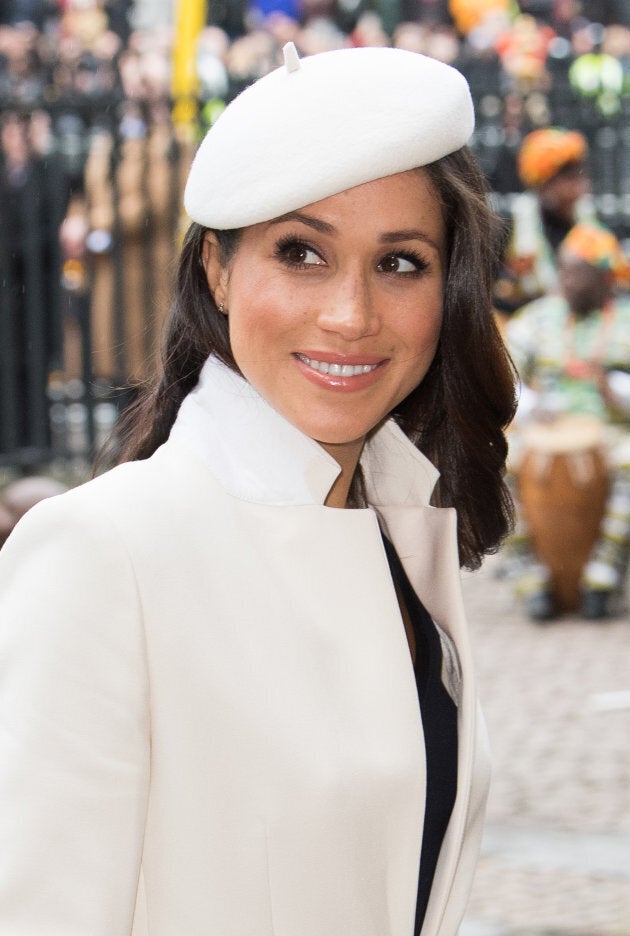 On Monday, Markle attended her first official event with Queen Elizabeth II.
Markle, Prince Harry and other members of the Royal Family (including the Duke and Duchess of Cambridge, and the Prince of Wales and Duchess of Cornwall) gathered to attend a Commonwealth Day Service held at Westminster Abbey.
"We all have reason to give thanks for the numerous ways in which our lives are enriched when we learn from others. Through exchanging ideas, and seeing life from other perspectives, we grow in understanding and work more collaboratively towards a common future," she said in a message.
"There is a very special value in the insights we gain through the Commonwealth connection; shared inheritances help us overcome difference so that diversity is a cause for celebration rather than division."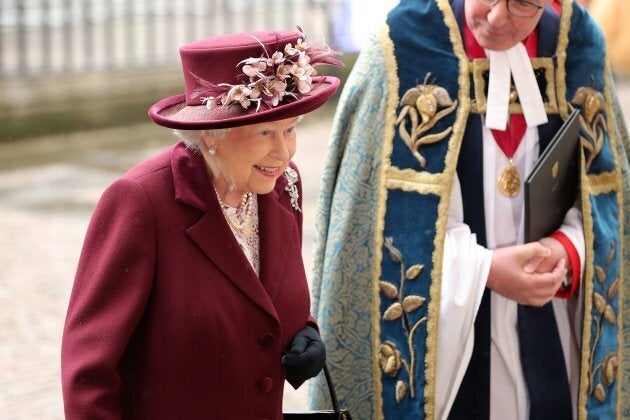 All eyes were on Markle, though, to see how she'd fare at this all-important public event, Vanity Fair said. Markle and Prince Harry have already stated their intentions to work closely with the Commonwealth, focusing on projects to help young people, according to Vanity Fair. Prince Harry is also expected to take a leadership role within the Commonwealth, the magazine added.
Town and Country magazine described Markle's appearance at the event as a "striking display of British patriotism," noting that she sang along to the national anthem of the United Kingdom, "God Save the Queen."
Between that and her strong hat game, Markle is basically a royal already.