An anonymous letter requesting an Ontario mother keep her boys quiet while playing in the backyard has sparked outrage — and plenty of support — online.
Mom Morgan DeCairos DeBoer, from Newmarket, Ont., was shocked when she received the note signed "Your neighbours" via Canada Post.
The letter stated that the sounds of her sons playing outside have become so disruptive that they penetrate through windows and walls, and interrupt everyday activities such as watching TV, reading and napping.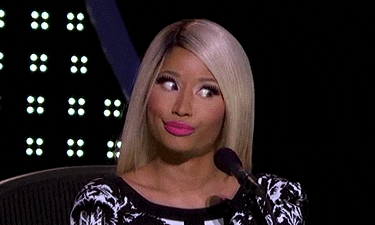 "We encourage you to correct your child when he screams by saying, 'Please stop that yelling' or something like that," the letter reads. "Perhaps if you supervised them while they were in the backyard it would help."
Although the note stated that this was a "friendly request" and even included possible solutions such as taking the kids to the park, it was enough to anger DeCairos DeBoer.
"To have a neighbour comment, and cowardly hide, on my choice to allow my kids to play in a safe contained area, which is part of the space we pay for, and play how they want and independent from me confuses me," the mom-of-four said, according to The Toronto Star. "Excuse me for allowing my children time to use their imaginations and problem-solving skills and get some needed vitamin D."
DeCairos DeBoer, who has four boys under the age of six, took to social media to express her outrage and immediately found support from a ton of parents.
Some even noted that it's actually refreshing to hear the sounds of kids playing outside.
Despite the letter, DeCairos DeBoer says she'll continue letting her kids play in their backyard, especially considering her sons are currently on March Break.
"Gotta get the kids into the fresh air!" she wrote to one commenter on Facebook. "I have to think of them above all else, and they need to get outside."
The mom says she hopes this incident will "remind families of the importance of outdoor and independent play."
The mom is right. There are so many benefits of outdoor play, including improved gross motor skills and a boost in self-confidence.
"Outdoor play will foster confidence because the more they take risks, [the more] they're able to overcome them, which is best done outside because you're allowed to jump off things and spin in circles and have more room to move," Angela Hanscom, a pediatric occupational therapist, told Insider.
Additionally, outdoor play in green spaces can help kids' mental health by reducing stress.
DeCairos DeBoer noted to The Star that her kids are usually outside for roughly an hour or two a day between the end of school and dinner time to get a daily dose of fresh air.
Also on HuffPost: