Catholicism has a very specific set of rituals and beliefs, and if you grew up going to a Catholic church or a school, we're going to bet they're still very familiar.
Toronto journalist Jean Ko Din grew up going to a church, but unlike some young adults, never stopped. The 27-year-old's faith is incredibly important to her, so much so that she even works for a Catholic publication, The Catholic Register, as their youth editor. She even wonders whether she lives in a "bubble of Catholic community."
But she also has a reporter's desire to question, and blindly believing every part of Catholic doctrine isn't enough for her — it has to make sense to her intellectually. That's why she immerses herself in apologetics, which is the discipline of using reason and evidence to defend Christianity.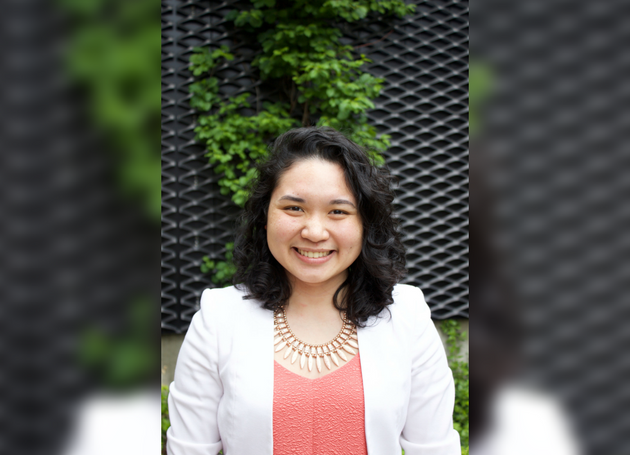 "Even with my group of quote-on-quote 'church friends', the reason why we're so curious about the apologetics of our faith is because we're trying to make it relevant to our daily life," she says.
A couple of months ago, she stopped in to chat with Emma Prestwich for HuffPost Canada's "Congregation" podcast about her doubts, why the church is alienating young people, and why the centuries-old arm of Catholic St. Francis Xavier still grosses her out, just a bit.
Also, stay tuned for a very earnest reflection from the host at the end of the episode.