It's no secret that Prince Harry is a wealthy man — he's a royal, after all — but that doesn't necessarily mean he'll get a prenup before he weds his American love, Meghan Markle.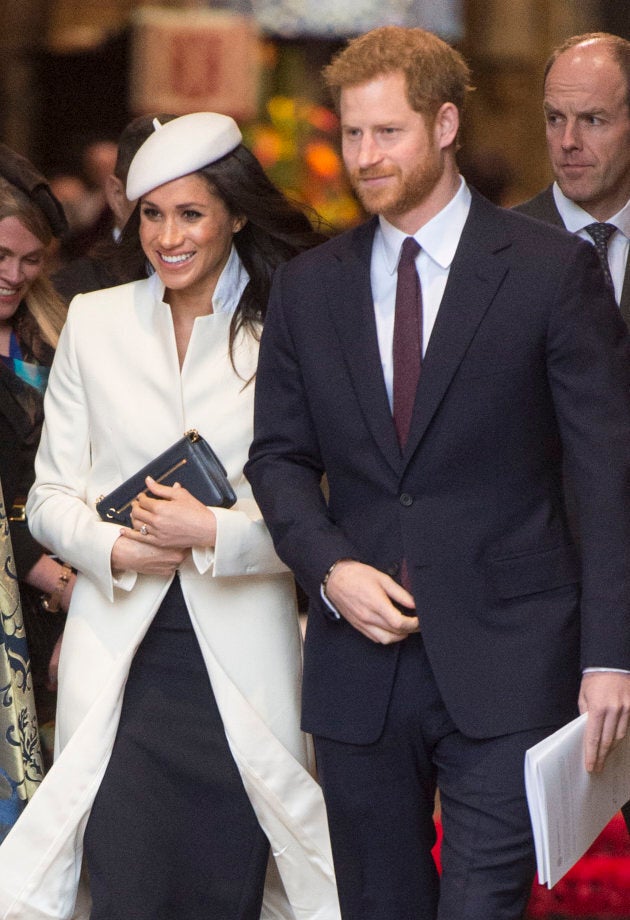 "There was never any question in Harry's mind that he would sign a prenup," a source told the site. "He's determined that his marriage will be a lasting one, so there's no need for him to sign anything."
If this report is true, that means Harry is following his brother's lead, as Prince William also reportedly declined signing a prenup when he tied the knot with Kate Middleton in April 2011, Express U.K. reports.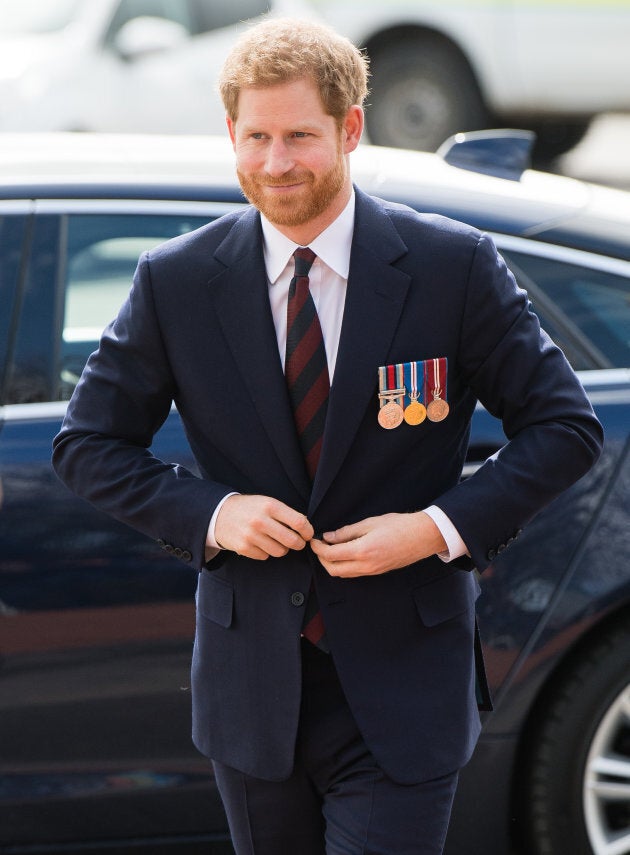 The prince's estimated fortune is comprised of of his own earnings, as well as his inheritance from his late mother, Princess Diana. Harry and William received half of her estate when they turned 30, which is roughly £10 million, or about C$18 million, each, Time reports.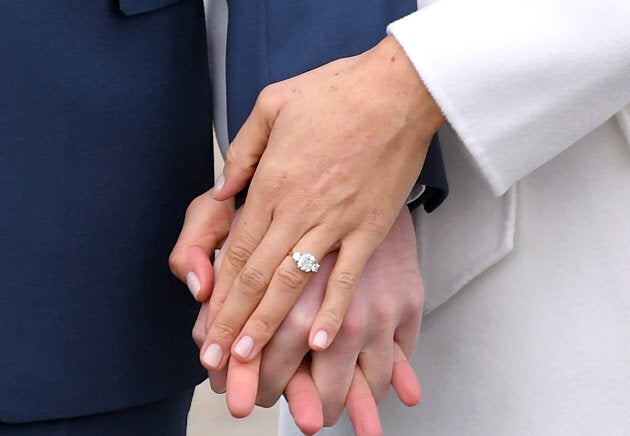 In comparison to Harry's fortune, Markle is worth an estimated US$6.5 million, or C$8.5 million, from her acting career and other ventures, Marie Claire reports.
While both Harry and Markle are well-off on their own, family lawyer Kim Aucott, of U.K. law firm Slater Heelis, previously told Express U.K. that it's still a good idea for the couple to get a prenup in order to keep their financial matters private.
"I would have said anyone in their position should be advised to have [a] prenup," Aucott told the site after the royal couple got engaged in November. "And the reason being is so they can resolve financial matters between themselves without it being in the spotlight. There is so much more privacy and confidentially with a prenup."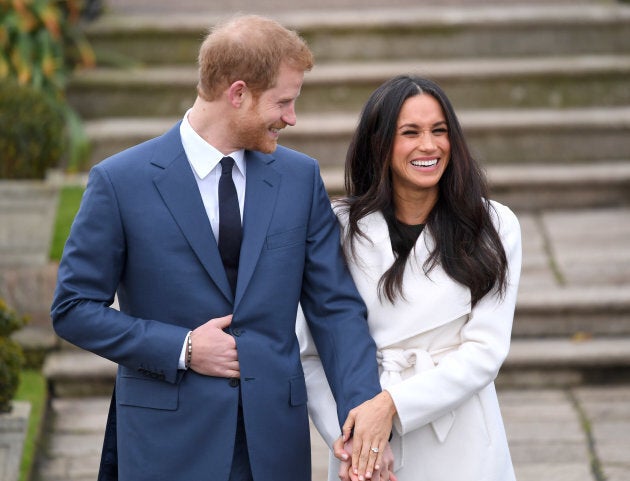 But regardless, a prenup is a personal decision, which is why Kensington Palace declined to comment, citing it as a "private matter," the Daily Mail reports.