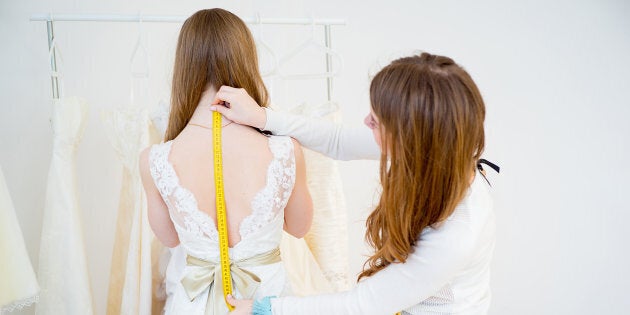 For small businesses in Canada, the struggle to find the right candidates for job vacancies is real.
Job site Indeed.com has compiled a list of the top 15 positions at small businesses that go unfilled for more than 60 days.
Small businesses have a particularly hard time finding skilled workers, Indeed.com managing director Jodi Kasten said in a release.
Many companies cannot operate profitably without these workers, and "often the hardest employees to find can be the most expensive to lose," Kasten said.
"The longer the role is left open, the bigger the impact to the company's bottom line."
Of the 1.17 million businesses that employee people in Canada, 99.7 per cent were considered small or medium enterprises as of December 2015, according to a federal government report.
Kasten told HuffPost Canada that sometimes a role is left open not because of a lack of interest, but because employers can get an overwhelming number of applications.
She advised employers to be very specific about what qualifications, level of education, and certifications they're looking for to narrow down potential employees.
"The more general you are, the more applications you're going to get," she said.
Kasten said employers should also mention company culture and benefits in job postings.
"Lots of times people are selecting jobs not just based on salary and benefits, but also, 'what's it like to work at that company?'"
Here are the top 15 positions that small businesses in Canada struggle to fill, by percentage of positions unfilled after 60 days:
Landscape designer — 64 per cent of positions unfilled after 60 days
Piano teacher — 55 per cent
Tire technician — 52 per cent
HVAC installer — 51 per cent
Pet groomer — 50 per cent
Occupational therapist — 49 per cent
Security engineer — 48 per cent
Audio visual technician — 48 per cent
Lube technician — 48 per cent
Electronics technician — 47 per cent