Spring is here, so naturally we want to watch Netflix.
We mean, why would we want to take walks/ride our bikes/remember what a beautiful planet we live on when we could be watching Angelina Jolie and Brad Pitt's last film together, By the Sea?
And if the idea of watching Brangelina get all hot and bothered (not to mention Jolie's uber dramatic tears) isn't your cup of tea, there are plenty of other new movies and TV shows that will spur your interest to stay indoors.
So what are you going to watch on Netflix Canada in April 2018? Check out highlights below and find our selections under the gallery: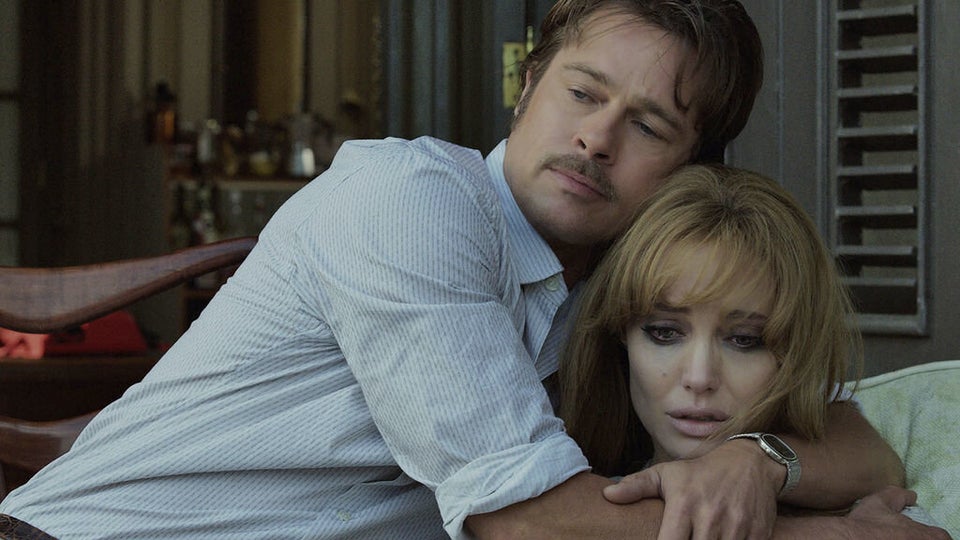 Netflix Canada April 2018
"Lost in Space" Season 1 — Available April 1
With Earth in crisis, the Robinson family heads to space to write a new chapter in human history in this revival of the iconic 1960s sci-fi series.
"Chef's Table: Pastry" — Available April 13
Dessert comes first this season as four renowned pastry chefs serve up decadent treats, daring new flavours, and stories of struggle and triumph.
"By the Sea" — Available April 1
Troubled by the state of their marriage, Vanessa and Roland visit a French seaside town, where they have a fateful encounter with a pair of newlyweds.
"The Killing of a Sacred Deer" — Available April 5
Steven, a charismatic surgeon, is forced to make an unthinkable sacrifice after his life starts to fall apart, when the behaviour of a teenage boy he has taken under his wing turns sinister.
We all know that a new month means some TV shows and movies will be leaving Netflix. Here's what we'll be saying goodbye to from Netflix Canada in April 2018:
"American Dad!" Seasons 1-6