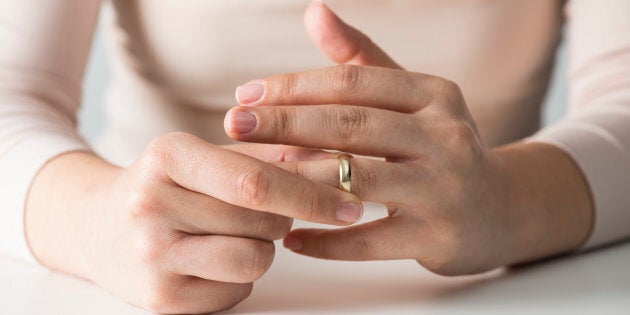 Bariatric surgery can change a lot about a person: their appetite, their weight, their health.
But now it turns out it could also cause them to have a change of heart.
A new investigation published Wednesday in The Journal of the American Medical Association (JAMA) Surgery found that bariatric surgery-induced weight loss is associated with changes to relationship status. And we don't just mean breakups — it's actually a little more complicated, the authors found.
Those patients who were already in a relationship had an increased incidence of divorce or separation after surgery, and those who were single beforehand had an increased incidence of marriage or a new relationship.
"To health care professionals who manage patients after bariatric surgery, these findings may quantitatively confirm experiences they have had while observing patients during the postoperative period," doctors Joseph Imbus and Luke Funk wrote in an editorial published with the investigation.
"Self-confidence often increases. Behaviours change as patients have the opportunity to engage in activities for the first time in years or to develop new passions. As patients and their significant others adjust to their lifestyles after bariatric surgery, personal relationships are likely to change."
Bariatric surgery is becoming more common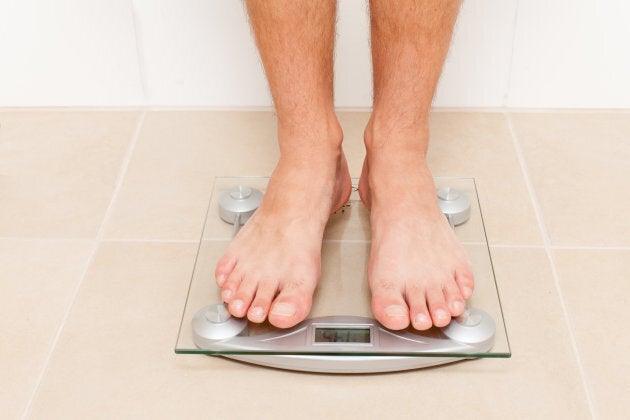 Bariatric surgery causes weight loss by restricting the amount of food the stomach can hold, "causing malabsorption of nutrients, or by a combination of both gastric restriction and malabsorption," according to the American Society for Metabolic and Bariatric Surgery. The surgeries are often performed using "minimally invasive" techniques such as laparoscopy, the society noted.
It's an effective treatment for obesity, and there's been a wordwide increase in the number of people seeking the surgery, the new investigation noted.
About 6,000 bariatric surgeries were performed in Canadian hospitals in 2012-2013, which was a four-fold increase over six years, according to the Canadian Institute for Health Information (CIHI). The typical Canadian patients are women in their 40s who have obesity, as well as other associated conditions such as diabetes, hypertension, and sleep disorders, the CIHI noted.
We don't know much about the psychosocial outcomes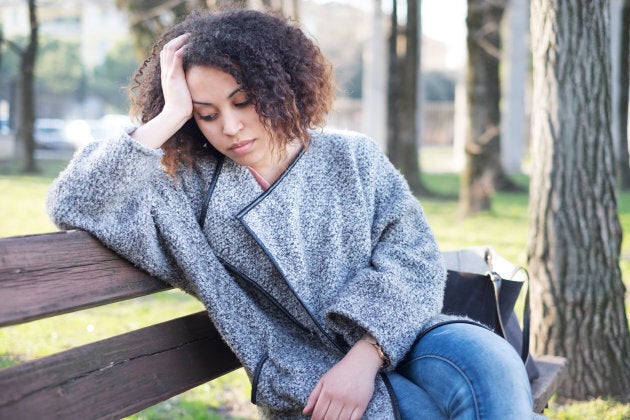 But while physical health outcomes are well documented, psychosocial outcomes are not, the authors of the new investigation said.
In one cohort, they found that 17 per cent of those who were married or in a relationship were divorced or separated 10 years after having surgery, versus 11 per cent for those who didn't have surgery. In the other cohort, 14 per cent of those who had surgery were divorced or separated after four years, versus 8 per cent of those who hadn't had surgery.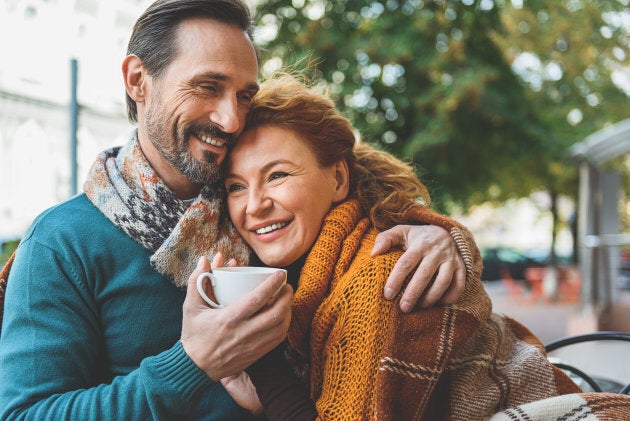 But there was good news, too.
In one of the cohorts, those who were single when they had surgery were about twice as likely to begin a new relationship afterward than those who hadn't had surgery, and in the other cohort, almost 15 per cent of single people who had surgery were in a new relationship or marriage four years later, compared to 11 per cent in the non-surgery single group.
The more weight someone lost, the more likely they were to have a change in relationship status either way, the authors said.
"It is our clinical responsibility to counsel patients preoperatively and make them aware of how relationships can change after bariatric surgery. In doing so, we can help reassure our patients that bariatric surgery is not only the most effective treatment for severe obesity but also an extremely powerful tool for positive transformation in their lives," Dr. Imbus and Dr. Funk wrote in the editorial.