Another year, another April Fool's Day.
And as Toronto's 6dad, city councillor Norm Kelly helpfully reminded us, nothing you click on can be trusted.
That doesn't mean some of this year's April Fool's Day pranks aren't downright memorable.
Here at HuffPost Canada, we've rounded up the best ones for your viewing pleasure.
WestJet's Virtual Assistant
WestJet introduced a personalized virtual assistant on your phone that can help book or change flights, plan in-flight meals, and find vacation packages that's called up merely by saying "Hey WestJetter." They also debuted their newest rewards tier, Titanium Diamond, that gives members a real life WestJetter: a doppelganger WestJet employee who can take their place at important events like meetings and birthdays.
Heinz Chocolate Mayonnaise
Heinz UK debuted Seriously Good Chocolate Mayonnaise, a delicious (?) blend of mayonnaise and dark Belgian chocolate for all your Easter sandwich needs.
Burger King's Chocolate Whopper
If all the chocoholics out there didn't get enough with the chocolate mayo, Burger King is giving us the Chocolate Whopper. The new burger has a cake bun, and a sizzling flame-grilled chocolate patty. Not gonna lie, this one is almost tempting with its white chocolate rings and raspberry syrup.
Not to be outdone, Lush across North America will soon have the Beer Bath Bomb, which comes in a six-pack for $36.95. It features "ethically sourced roasted barley, hops, water and yeast" and the company promises a non-alcoholic version will be coming soon. "This is what weekends are made for," the company proudly proclaims in a video featuring a bath with the product. This is what self-care dreams are made of.
Duolingo is stepping up their game when it comes to teaching new languages. Based on a (real) study that says beer can help people with their pronunciations of foreign languages, they've debuted Brewolingo, a brewery featuring four varieties of beer to help you learn new languages based on their patented Owlgorithms™. Try Spring Season-Owl, India Pale Owl, Mad Amber Owl and Night Owl Stout the next time you're watching a foreign film, and see what happens.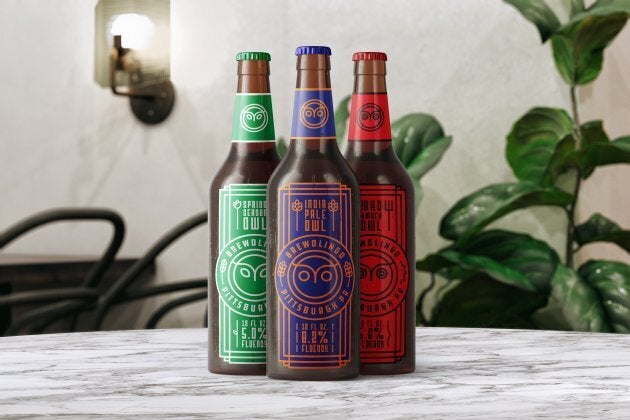 Google Maps Where's Waldo
You can now find Waldo on Google Maps in a fun game available on the platform for the next few days. Waldo and his pals are on a ski adventure and you need to find them, but there are loads of dupes out there so don't fall for any lookalikes. As you find more characters, you can unlock more locations to search.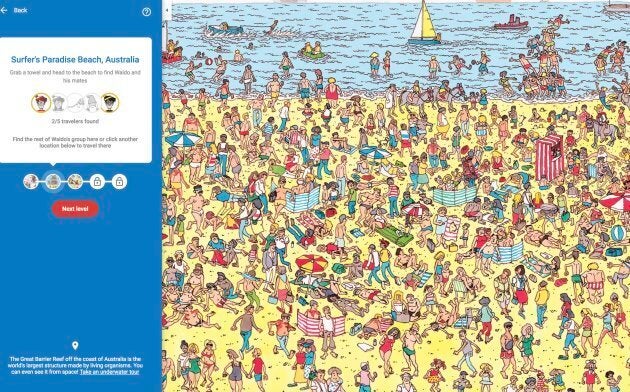 PornHub did some rebranding over the weekend and is now HornHub, featuring "saxy" videos of people "polishing brass", "blowing" horns, and wearing unicorn masks to show off their "horny" sides.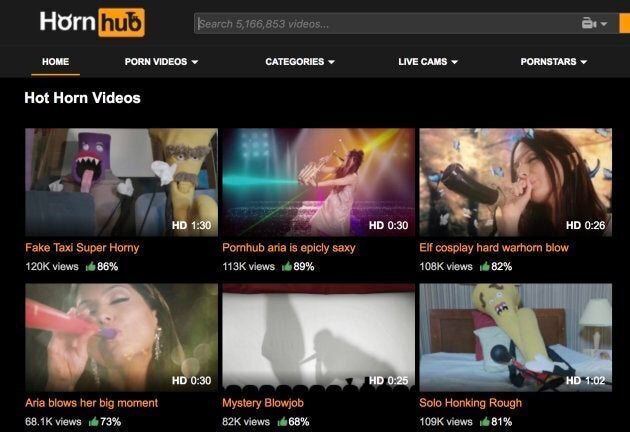 Have you ever wanted to carbonate your bath? Well SodaStream has the answer for you: SodaSoak. You can get sparkling bubbles, dazzling bubbles and ohmygosh bubbles to give you the tingling bath you've always wanted. If you order soon, you can even get an adapter that lets you carbonate your water bed. A $5,000 value for only $79.99! The product's zany informercial stars "Shahs of Sunset" reality star Reza Farahan and Thor Bjornsson, AKA The Mountain from "Game of Thrones".
If you're struggling to find the car of your dreams, Lexus has the answer for you. In a partnership with the DNA and ancestry service 23&Me, they're now offering Genetic Select which will create a custom car for you based on your genes with one simple ball of spit. If you have sensitive skin, Genetic Select will make sure you have tinted windows; if you're predisposed to drink a lot of caffeine, you get bigger cup holders. Best of all, that nice new car scent is personalized based on what your DNA says you think smells the best.
Honda is helping public safety by tackling distracted walking head on with its new sixth sense app for pedestrians. Sixth Sense will reroute you to help you avoid people you don't want to see, and give you warnings if you're about to walk off the sidewalk or hit an obstacle — all without you needing to take your eyes off your phone screen. If that wasn't enough, Honda Canada's Easter eggs hatched into chicks and they need the public's help to name them.
eHarmony is tired of humans getting all the romance. It's launching Furever Love: Canine Compatibility Companion Service to help all the dogs out there find their one and only.
"For nearly 20 years, we've been mastering how to create lasting relationships for humans," Grant Langston, chief executive officer for eHarmony said in a statement. "We didn't want our most trusted four-legged friends to feel left out, especially since they often seem to know more about love and happiness than we do."
Help your furry friends find the love they so deserve in their adorable lives.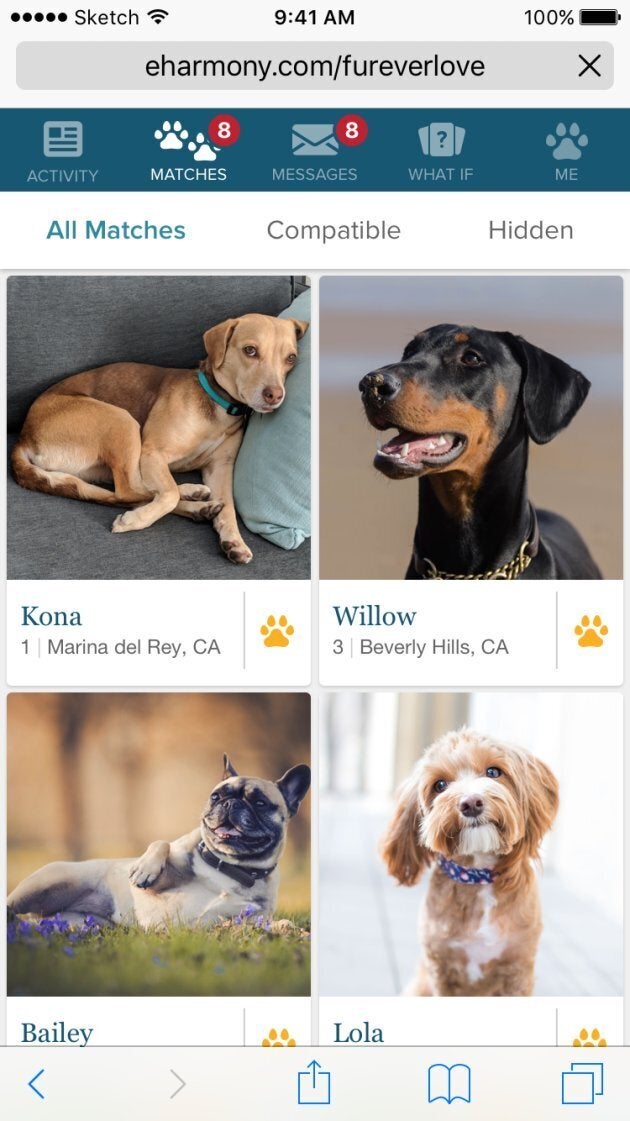 Head & Shoulders finally gave us what we've all been waiting for when they unveiled their Knees & Toes two-in-one body wash and shampoo. Showers can now be even more time efficient with a one-and-done product that can get you in and out of the water lickety split. Maybe coming soon to a drug store aisle near you.
Don't be a fool this Easter, Canada.