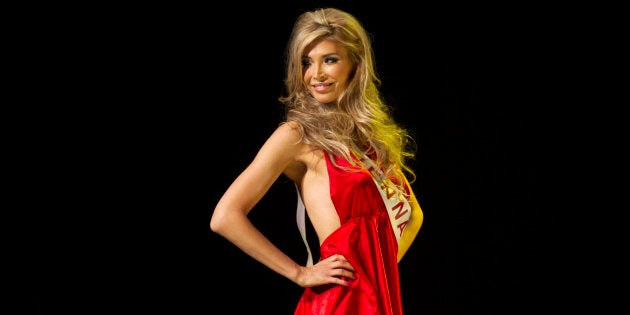 We've been living in the 21st century for nearly two decades, but transgender people are still experiencing many "firsts" in Canada.
All of these firsts are important, and none of them could happen without the other ones that came before them — often through the advocacy and struggle of people living in times where transgender Canadians had even fewer protections from discrimination and violence.
But progress is being made as well, and knowing about that history can help this country move towards a better future for transgender Canadians. Here are seven important Canadian transgender firsts.
Canada's first trans mayor
Julie Lemieux, the first trans mayor elected in Canada, found voter support in a small town: Très-Saint-Redempteur, Quebec. Lemieux was elected mayor in November 2017 with 48 per cent of the vote, making her not only the first trans mayor in Canada but also her town's first female mayor.
Canada's first transgender candidates
First Canadian chart hit for a trans woman
Originally from Nashville, Jackie Shane had a charting single with "Any Other Way" in the early 1960s, when she was an R&B star in Toronto during a time when it was difficult to live openly as a trans person.
First trans Miss Universe contestant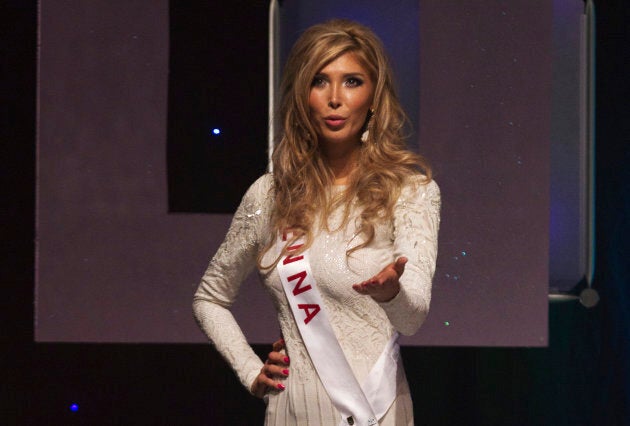 It took a legal battle, but Vancouver's Jenna Talackova became the first transgender woman to compete in a Miss Universe pageant when she competed in the Miss Universe Canada pageant in 2012, where she finished in the top 12 and won one of four Miss Congeniality titles.
Canada's first trans judge
In 2015, Kael McKenzie was appointed to the provincial court of Manitoba, his next step in a career in the military, law, and activism. But McKenzie's appointment was notable because it was the first for a trans person in Canada, a few years after publicly coming out as trans.
The first trans woman in pro hockey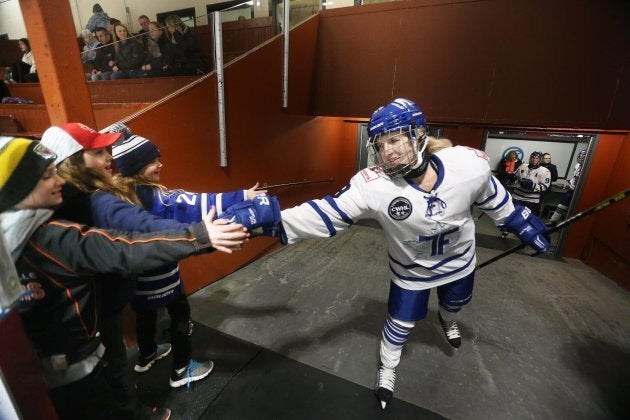 Jessica Platt, a player for the Toronto Furies in the Canadian Women's Hockey League, came out publicly as trans in January. This makes her the first openly trans woman in North American professional hockey. Harrison Browne, a trans man, plays for the National Women's Hockey League in the United States.
The first trans woman to sit in the House of Commons
Brielle Beardy-Linklater became the first trans woman to take a seat in the House of Commons last March, when she was present during the Daughters of the Vote celebration. Beardy-Linklater, who also identifies as two-spirit, is studying political science and plans to run for a seat in the Manitoba legislature in 2020.