"Jonny's story has been made very public over the last few years as he invited you into his life and his daily struggles with EB as he tirelessly fought to raise awareness for this horrific disease. I am proud to say you did it Jonny boy!" Boileau wrote.
"Thank you for your outpouring of love and support for Jonathan and myself in these sad times. My family and I are now requesting your understanding in respecting our privacy as we reunite as a family to support each other in the challenging days ahead as we grieve the loss of our son, brother, grandson and above all a fearless warrior."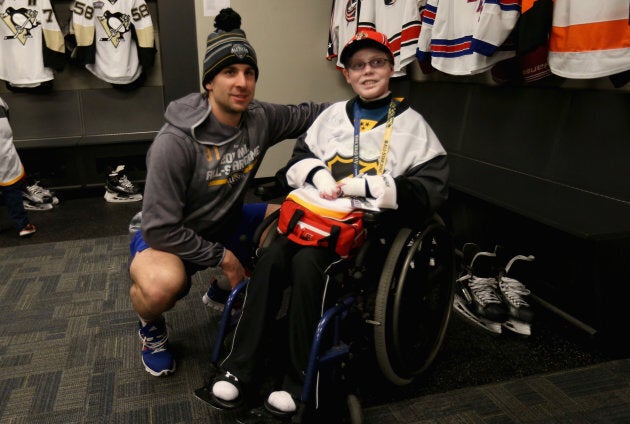 EB skin never heals properly, children develop chronic open wounds, and the disease can cause decreased mobility due to scar tissue and pain, Debra International explains on its website. In its most severe forms, EB can be fatal in infancy. Many teenagers and young adults with EB die from skin cancer.
Pitre's positive nature in the face of his grim disease, and his sense of purpose to raise money and awareness for EB, made him an inspiration to the city that embraced him, to Canadians, and to people around the world.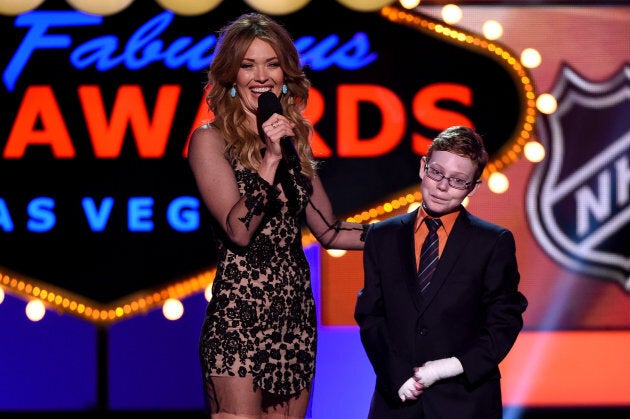 Condolences poured in as news of Pitre's death spread Friday morning.
He had been living in Minnesota on and off since 2016, where he was receiving an experimental treatment for EB. He had hoped to return home later this year.
"I can't imagine my life without him," Boileau told the Ottawa Citizen.