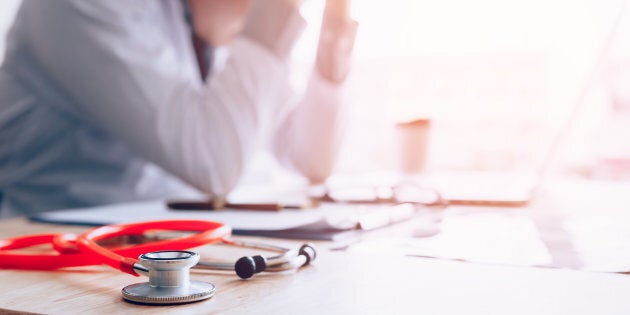 It's a nightmare situation for any doctor.
A child dies on your watch, due to your own error. But, although the situation is tragic, should that doctor be charged with a criminal offence?
The case of U.K. doctor Dr. Hadiza Bawa-Garba, who was convicted of manslaughter and stripped of her medical licence after six-year-old Jack Adcock died under her care in 2011, has rocked the medical community. Now, in a new article in the Canadian Medical Association (CMAJ) News, representatives for some of Canada's doctors say they fear that Canada's residents (licensed doctors in training) will become more hesitant to perform procedures and come out of training without the skills they need to practice medicine safely if they're worried about a criminal conviction.
"(Bawa-Garba) was by herself in the night, covering the jobs of multiple people who were unable to be present, and to see those systemic factors underplayed compared to the role of one person is really concerning," Dr. Melanie Bechard, president of Resident Doctors of Canada, told CMAJ News.
"I would worry that cases like this can shift the balance to more hesitancy, and residents will come out of training without many of the skills that are absolutely essential to practise independently and safely."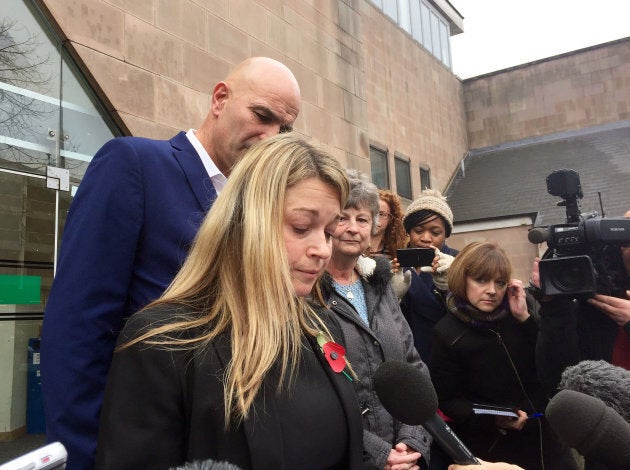 He was treated by Bawa-Garba, who was in her sixth year of post-graduate training and was left in charge of the emergency department and acute Children's Assessment Unit that day since no senior consultant was available, according to the Independent. She had recently returned from maternity leave and had an impeccable record, according to Pulse Today.
Several mistakes and failures happened during Jack's care, including an IT issue that delayed test results, Bawa-Garba's failure to notice signs of his infection, and her failure to note that Jack should not be given his heart medication, Pulse Today reported. When Jack eventually crashed, Bawa-Garba briefly confused him with another patient and stopped attempting to resuscitate him for anywhere from 30 seconds to two minutes (although this mistake was deemed not to contribute to Jack's death since he was already too far gone, according to Pulse Today).
Canada's doctors are troubled by the conviction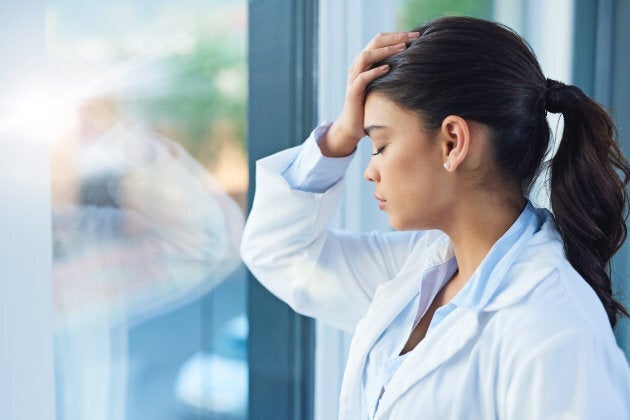 This goes against the "open dialogue and open-reflection culture that has helped us identify a lot of systemic factors and hopefully fix them very quickly," she added.
Since Bawa-Garba's conviction, "many" Canadian doctors (especially residents) have reached out to the Canadian Medical Protective Association to ask if they could face similar charges if they make mistakes, Dr. Doug Bell told CMAJ News. But he said it's unlikely a Canadian court would treat a case in the same way.
"These laws have been on the books, but there just haven't been criminal charges laid against trainees," Bell said. "The prosecutors have chosen not to be aggressive."