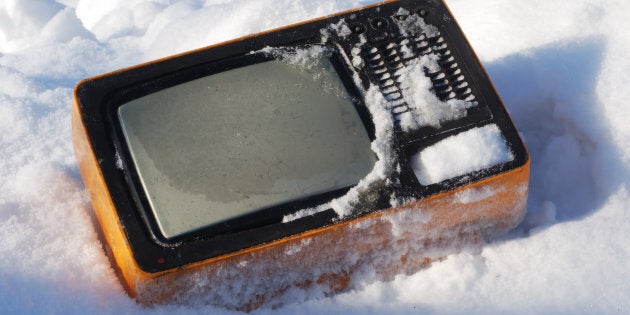 In what's being called "northern humour at its best," the hashtag #NunavutTVShows uses dryness and wit to highlight some serious issues for the northern territory, while also painting a picture of the community and culture of life in Nunavut.
The social media campaign — which involves tweeting a typical TV show with its name re-imagined for Nunavut — trended on Twitter over the weekend.
Tweeters from the North poked fun at the landscape, the cost of living, and the internet.