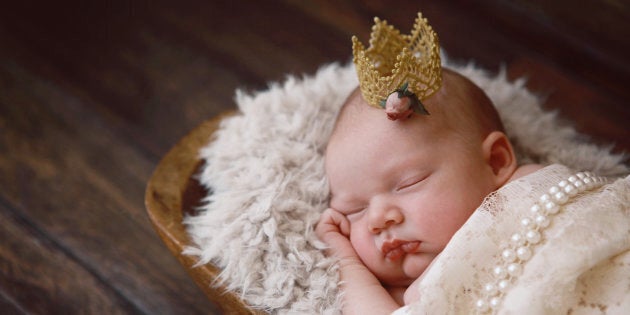 Every time the Royal Family announces a baby is on the way, the public goes wild over possible names. Will the royals (such as Will and Kate, who are expecting their third child this month) choose an old-fashioned moniker, or take us by surprise with something a little more modern?
While the royals tend to veer towards the traditional, they've still managed to surprise us with some of their choices. Here, we round up seven baby names you didn't know had ties to the monarchy.
Take a look, and maybe you'll find some inspiration for your own baby-to-be.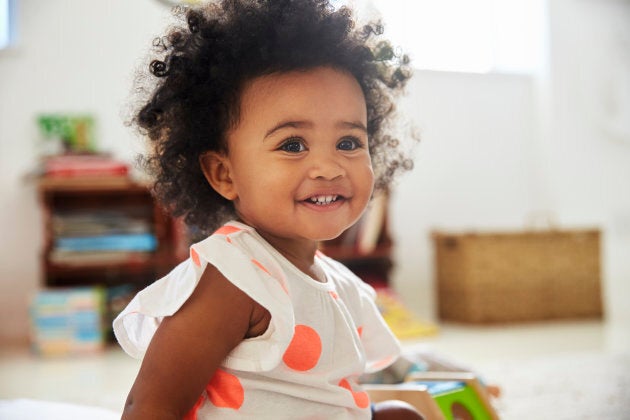 Meaning: "treeless plain"
This Spanish name is definitely a modern choice. That's likely because it belongs to the first great-grandchild of Queen Elizabeth II, Savannah Phillips, who was born in 2010. Phillips, who is currently 14 in line to the throne, is the daughter of Peter Phillips and Montreal native Autumn Phillips, and the granddaughter of Princess Anne.
Peter Phillips and Autumn also chose a modern name for their second daughter, Isla. According to Nameberry, the moniker belongs to a Scottish river and is one of the fastest-rising names for girls in the U.S.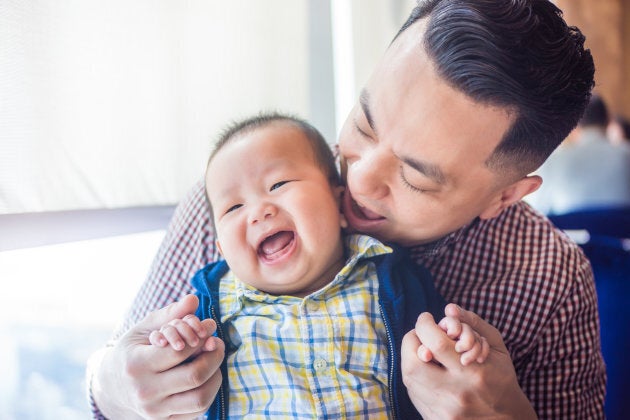 Despite the fact that this name has a regal meaning and old-school feel, you wouldn't immediately associate it with the royals. However, this moniker belonged to Princess Patricia of Connaught, the granddaughter of Queen Victoria.
This moniker is often associated with the Romans, rather than the royals, but King George III actually gave his eighth son this name. Traditionally, this moniker is reserved for the eighth child to coincide with its meaning, which is likely why it's rarely heard today.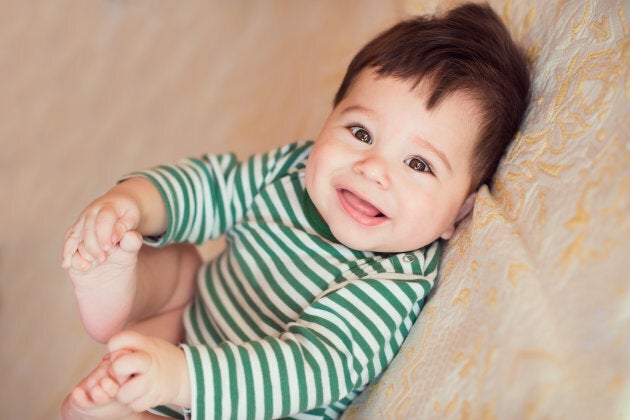 This vintage name belonged to King Stephen's mother, Adela of Normandy. This feminine moniker is a refreshing choice since it's a little different from more common "A" names such as Ava or Ariana.
Prince Alastair was the only child of Prince Arthur of Connaught and Princess Alexandra. The unique name is of Scottish origin and can also be spelt Alistair. We like it because it's both bold and sophisticated.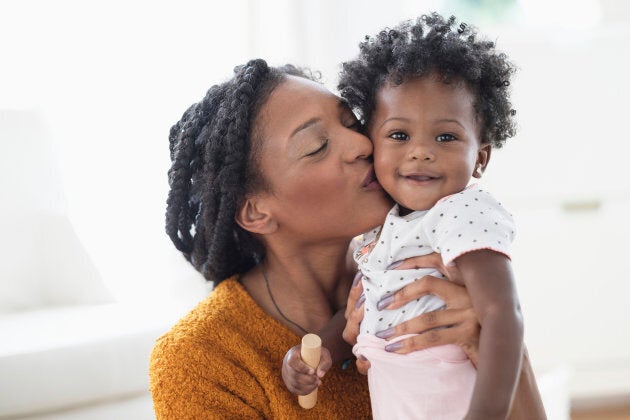 No name sounds more old fashioned than Maud, but in this day and age, the name has become quite chic thanks to its vintage vibe. It is also short and sweet, which has been a popular trend among parents in recent years. This moniker belonged to Maud of Wales, Queen of Norway.
CORRECTION: An earlier version of this story incorrectly noted the name Brice as King Robert of Scotland's family name. It is actually Bruce. The name has been removed.