Prince Harry and Meghan Markle will be official newlyweds next month. And while fans can't get enough of the royal wedding hype, some are already starting to wonder where the couple will jet off to for their honeymoon.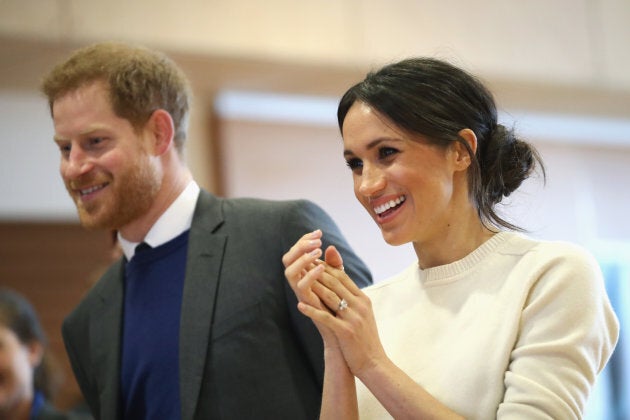 While Kensington Palace has not confirmed whether Harry and Markle will travel to Namibia for their honeymoon, it wouldn't be a surprise if the couple chooses an African country for their post-wedding destination, as the continent has played a central role in their love story.
In a previous interview with BBC, the prince revealed that one of the couple's first dates was a secret camping trip in the southern African nation of Botswana in 2016. It was there the two really got to know one another, out of the public eye.
"We camped out with each other under the stars," said Harry. "She came and joined me for five days out there, which was absolutely fantastic."
In August last year, the prince took his love back to Botswana to celebrate her 36th birthday. This second trip came just shortly after their one-year anniversary.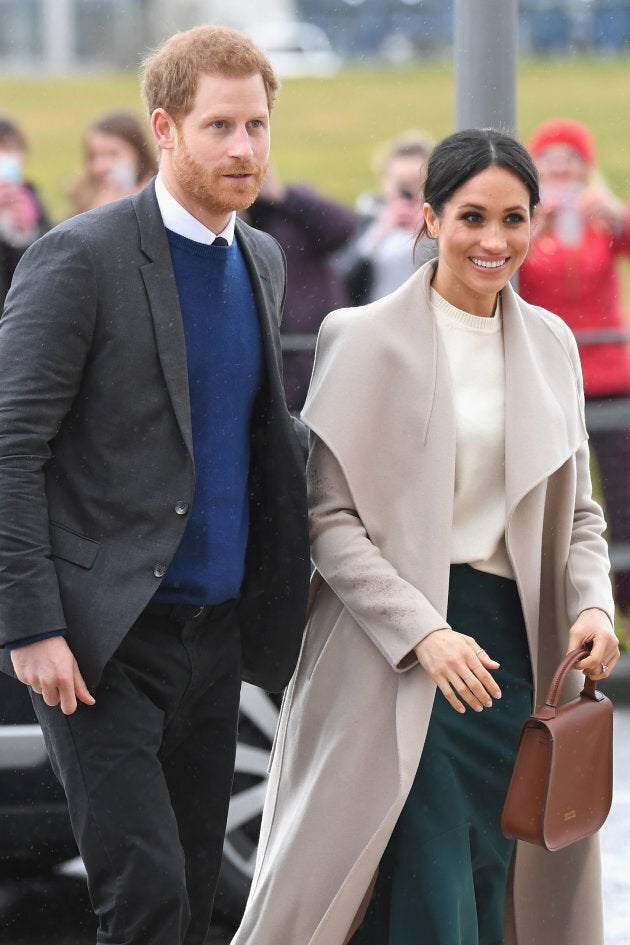 For the 33-year-old prince, Africa became his place of comfort after his mother, Princess Diana, died suddenly in 1997.
"This is where I feel more like myself than anywhere else in the world. I wish I could spend more time in Africa," Harry told Town and Country magazine last year. "I have this intense sense of complete relaxation and normality here. To not get recognized, to lose myself in the bush with what I would call the most down-to-earth people on the planet ... I talk to them about their jobs, about what they do. And I learn so much."
Harry has also done a considerable amount of charity work in Africa, including co-founding Sentebale, a charity that supports children affected by HIV/AIDS in Lesotho and Botswana.
"I do think that it's these tiny acts of generosity or grace or even just understanding that allow us to really make a difference on a much larger level," Markle said in a World Vision Canada video.
Not only is there lots to see and do — think safaris, sand dunes, and historical landmarks — but the two can also opt for a more low-key vacation by staying at one of Namibia's private luxury camps.