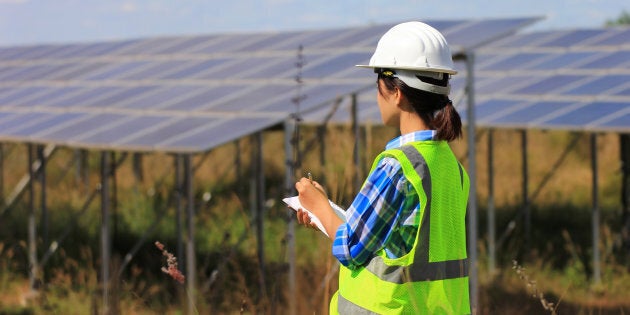 Amid Canada's emotional fight over the construction of oil pipelines, it's easy to forget that this country also has a "green economy."
In fact, according to job search site Indeed.com, the only other area seeing job growth as strong as the green economy is the booming tech sector.
"It's kind of interesting to see that the roles that are growing are those that are really highly specialized," Indeed managing director Jodi Kasten told HuffPost Canada.
The job search site compiled a list of the fastest-growing "green jobs," or jobs focused on helping the environment, over the last three years.
Kasten said it's not just government-type agencies that are employing environmental workers.
"If you think about any kind of manufacturing industry, it has to have some kind of compliance [with] regulations ... so from (that) industry perspective, or even an oil and gas or energy perspective, a lot of public companies would also be employing these types of roles."
Here are the fastest-growing green jobs in Canada, according to Indeed.com.
Environmental Compliance Specialist — 19 per cent growth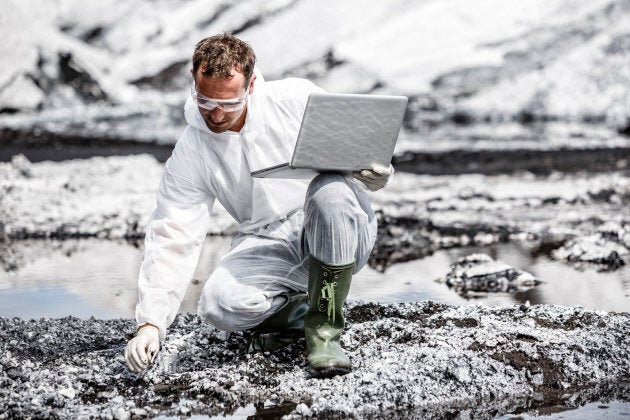 A compliance specialist investigates suspected violations of pollution control and environmental laws.
Environmental Specialist — 26 per cent growth
This type of specialist is a scientist who analyzes environmental impact and recommends solutions for problems related to environmental issues.
Environmental Technician — 29 per cent growth
Environmental technicians work on projects to assess, clean up, and protect the environment.
Environmental Scientist — 34 per cent growth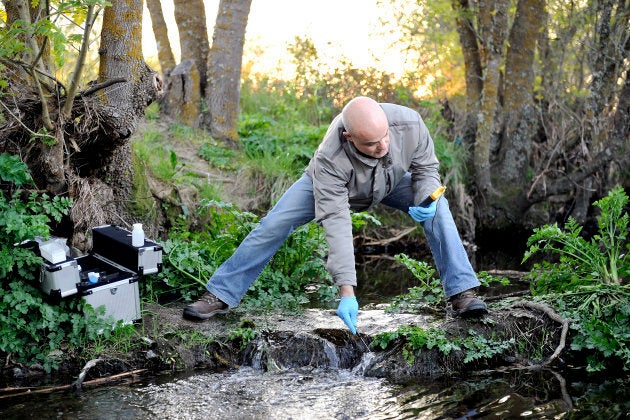 These scientists conduct studies, prepare reports, and develop plans to preserve the environment.
Director of Environmental Services — 74 per cent growth
A director of environmental services would focus on achieving compliance and reducing or eliminating a company's environmental risks while also protecting the natural environment.
Ecologist — 98 per cent growth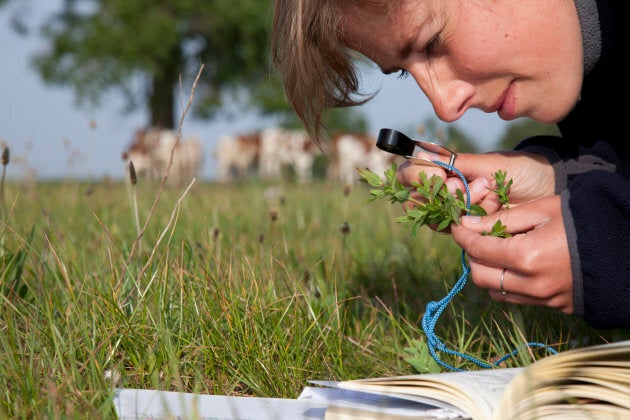 Recycling Worker — 188 per cent growth