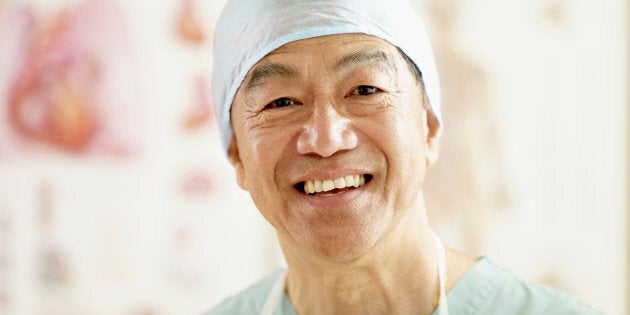 No one wants emergency surgery.
But if you ever need it, you might be in better hands if your surgeon is older, according to a study published this week in the British Medical Journal. Researchers looked at the records of more than 892,000 Medicare patients in the U.S. who were treated by nearly 46,000 surgeons between 2011 and 2014.
They found that patients who were treated by older surgeons had lower mortality rates than those treated by younger surgeons.
The patients, who were ages 65 to 99, had undergone one of 20 major non-elective (emergency) surgeries, including surgeries needed for hip and femur fractures, lung resections, hysterectomies, and cardiovascular surgeries.
"Our findings suggest that more oversight and supervision early in a surgeon's post-residency career may be useful to make sure that the quality of care is high, regardless of who performs surgeries," lead researcher Dr. Yusuke Tsugawa, who's with the UCLA David Geffen School of Medicine's division of general internal medicine and health services research, told HealthDay.
Surgeons over age 60 had the lowest patient mortality rates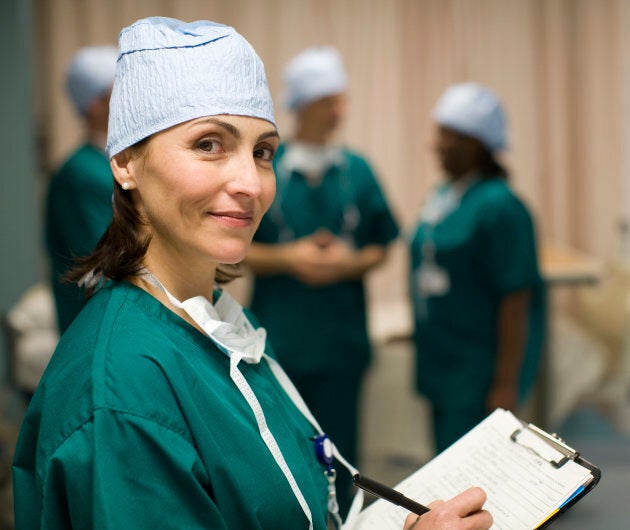 The overall death rate in the study was 6.4 per cent, or 56,803 patients. But that rate was lowest in surgeons over age 60, and highest in those younger than 40.
There was no difference between male and female surgeons.
In Canada, 40 per cent of physicians are age 55 and older, according to 2017 data from the Canadian Medical Association. And a larger proportion of surgeons are over age 65 compared to the total physician workforce, according to the Royal College of Physicians and Surgeons of Canada. Internal medicine tends to have the highest proportion over age 65, the college noted.
Surgery has a long learning curve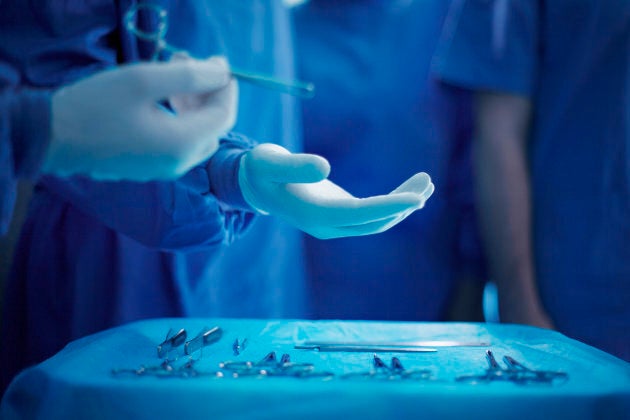 "These findings provide evidence of a long 'learning curve' in surgical practice that has a potentially meaningful effect on patients' outcomes, as well as that male and female surgeons generally deliver care of equivalent quality," the study researchers noted.
They speculated a few reasons why older surgeons tended to have lower patient mortality rates, including the accumulation of skills and knowledge over the years, changes to surgical residency training, and self-selection.
"Older surgeons who continue to perform procedures throughout their career may be those who are highly skilled, whereas lower skilled surgeons may decide to refrain from procedures and focus on administrative work, research, or teaching as they age."
Correction: An earlier version of this story referred to internal medicine as a surgical specialty. That has since been corrected.