We're particularly excited about Netflix Canada's May 2018 offerings for one helluva good reason: an abundance of hilarious and smart women being featured front and centre.
For starters, we've got the fourth season of "Unbreakable Kimmy Schmidt" — premiering May 30 — starring the hysterical Ellie Kemper and Jane Krakowski.
Next we have comedian Ali Wong's new Netflix original, "Ali Wong: Hard Knock Wife" — premiering May 13 — where she gets real about why having children is not all it's cracked up to be. #ParentingTruths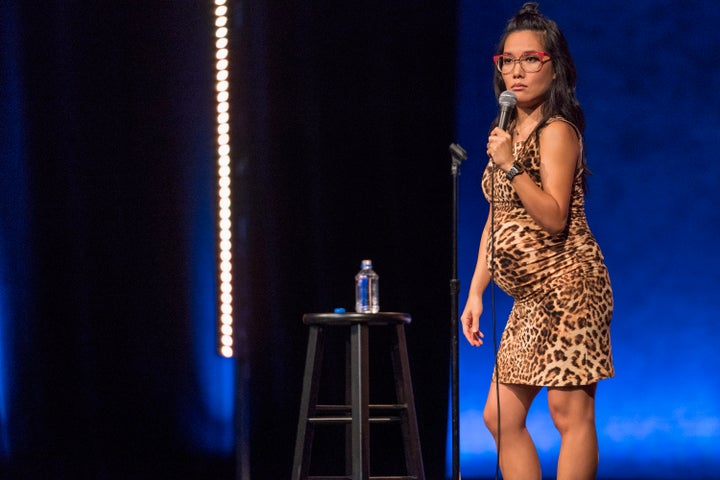 And finally, one of our favourite comedians, Tina Fey, appears as David Letterman's guest on "My Next Guest Needs No Introduction With David Letterman" on May 4, where she opens up about family, the changing culture at "Saturday Night Live" and the one moment she wishes she could take back.
So what are you going to watch on Netflix Canada in May? Check out highlights below and find our selections under the gallery: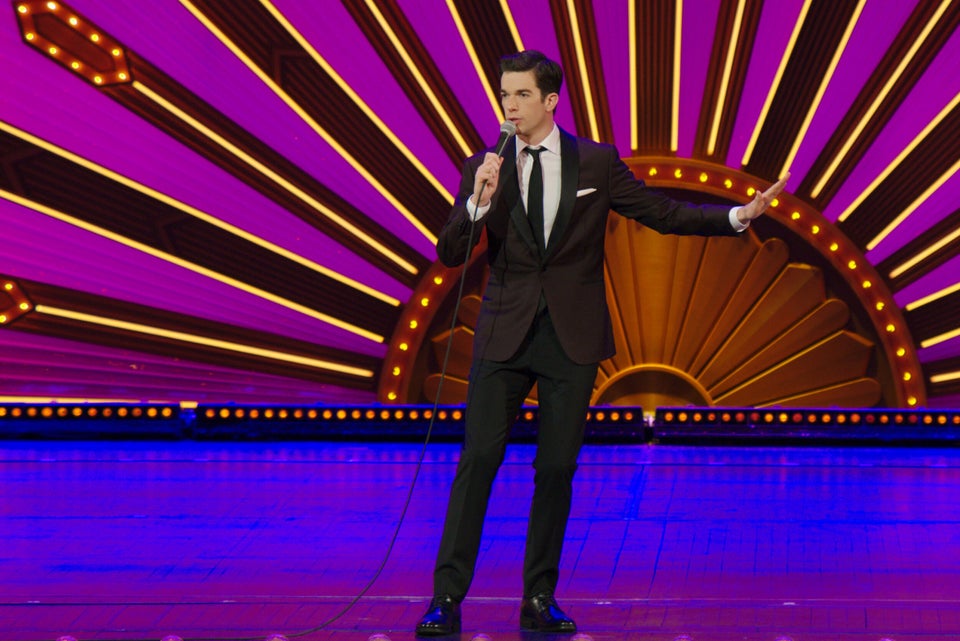 Netflix Canada May 2018 Picks
"Sometimes" — Available May 1
Seven strangers anxiously waiting for their HIV test results decide to bribe the clinic receptionist to get them early, learning one is positive.
"Cargo" — Available May 18
Stranded in rural Australia in the aftermath of a violent pandemic, an infected father desperately seeks a new home for his infant child, and a means to protect her from his own changing nature.
"mother!" — Available May 28
A couple's relationship is tested when uninvited guests arrive at their home, disrupting their tranquil existence. Starring Jennifer Lawrence and Javier Bardem.
"Unbreakable Kimmy Schmidt" Season 4 — Available May 30
Kimmy gets a job at a tech startup, Titus pretends to have a TV show to impress Mikey, and Jacqueline starts a talent agency.
"Dear White People" Volume 2 — Available May 4
Students of colour navigate the daily slights and slippery politics of life at an Ivy League college that's not nearly as "post-racial" as it thinks.
"Call the Midwife" Series 7 — Available May 15
This period drama set in impoverished East London in the 1950s follows a newly qualified midwife and her colleagues at a nursing convent.
We all know that a new month means some TV shows and movies will be leaving Netflix. Here's what we'll be saying goodbye to from Netflix Canada in May 2018:
"In the Heart of the Sea"
"The Fresh Prince of Bel-Air: Seasons 1-6"