There are few moments more perfect than sunshine and good conversation over a great bottle of wine. Now, with the weather already starting to warm up, you're likely aching to hit the patio with your pals, right? This summer, why not make the best bottle you share a special blend all your own!
Equally adventurous for connoisseurs and DIYers, craft winemaking offers endless possibilities, whether that's mastering a crisp rosé for your next dinner party, or bottling custom reds to gift to your friends (and who wouldn't raise a glass to that!). With RJS Craft Winemaking Academy Stores spread out across the country, it's easier than ever to try your hand at your own unique blend of wine. Before you pop in to pick up a wine kit, here are four more reasons why you should bottle your own bevvies this summer.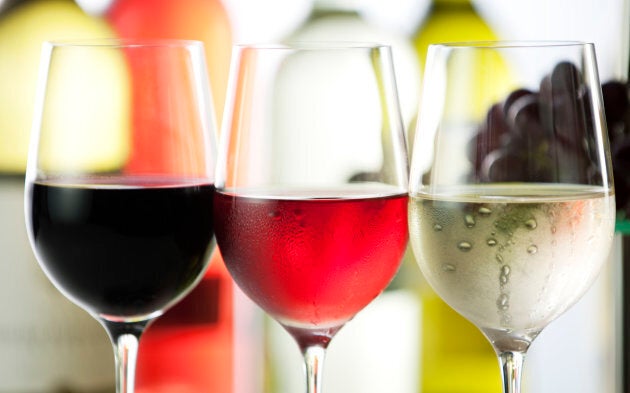 1. Explore new taste creations to expand your palette
Becoming a craft winemaker means you're in control of what goes into your bottle, not to mention what ends up in your glass. The vineyard-quality juices and concentrates you get with a wine kit are just the beginning, because you can build a private reserve out of various varietals and blends. Don't be afraid to mix up your merlots and malbecs, or add a smidge of raspberry to your rosé. You can even dream up a one-of-a-kind cooler. Considering the sheer amount of yeasts, oaks, and fruits you can mix together, the options are endless for the bold at heart!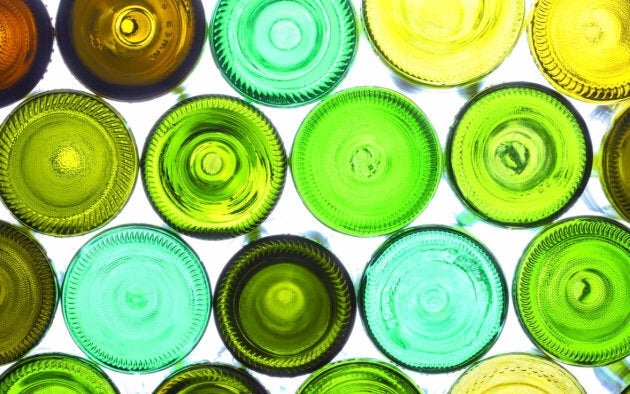 2. It's a green way of becoming a better sommelier
Picking up a new bottle of wine from a store every week is not only costly, it's wasteful. If you're looking for a good way to go green, bottling your own wine is both a literal and figurative way to do it. Reusing bottles at home is just one way you can be an enviro-friendly sommelier.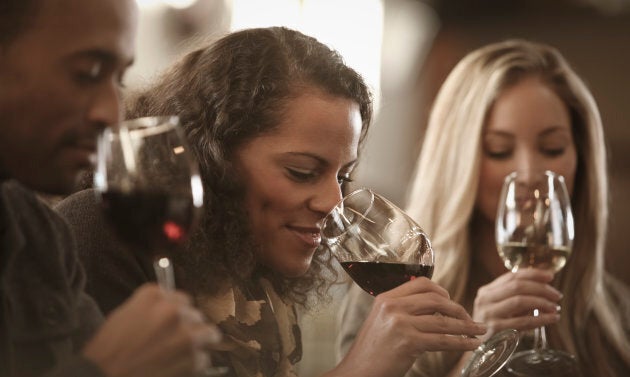 3. It's something you can proudly share with friends
On top of the great taste, there's a sense of satisfaction to gain from carefully crafting your own drink. The best part is that you don't have to keep it to yourselves. Invite friends over to try your personal line of crisp Chardonnays or peppery Australian Shiraz, or get extra creative and gift someone you love your best Pinot Noir with a custom label. It's certainly a great way to say cheers—and thanks—to any host.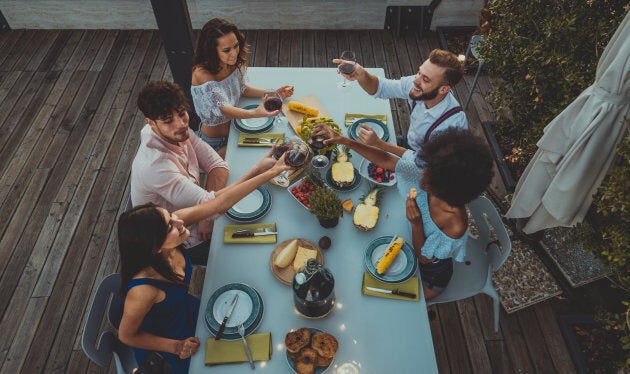 4. You can bottle it just in time for summer
While there's something to be said about the experience of uncorking a vintage Cab Sauv, you really don't have to wait that long for a great glass of wine. From assorted varietals to adventurous blends, wine kits only take about 4-8 weeks before they are ready to be enjoyed. Crafting your wine kit in May, means you can already start sending out RSVPs for your first of many summer soirees!
From bright whites to rich reds, whatever the occasion calls for, it's easy and fun to create your own delicious blends with RJS Craft Winemaking kits.