It goes without saying that our moms do a lot for us. And while we (sometimes) appreciate every little thing they do, it's not always easy to express how we feel about them, to them.
So take this Mother's Day as an opportunity to show your mom some love and appreciation. And if you're at a loss for words, here's a roundup of tributes that our colleagues at HuffPost Canada wrote to their mamas.
These are all the things we have trouble saying to our moms but mean from the bottom of our hearts.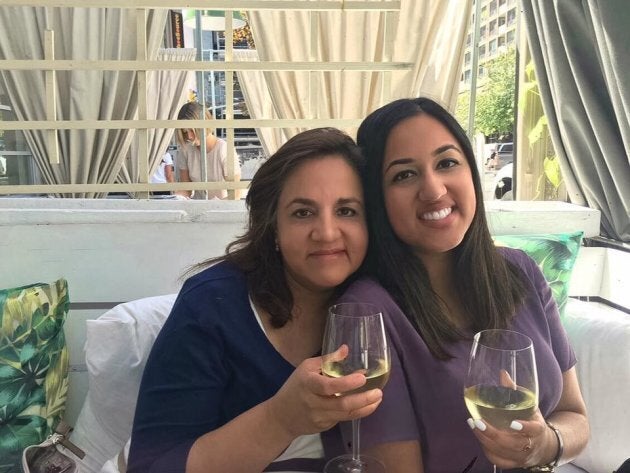 "Dear Mom: Thank you for giving me so much of yourself and teaching me that the true value of hard work isn't money or shiny praise; rather, it is the assurance of self-worth. Thanks Mom for always encouraging me to find my voice. You've shown me how big the world is and have always supported me in my quest to find my place in it." — Alisha Sawhney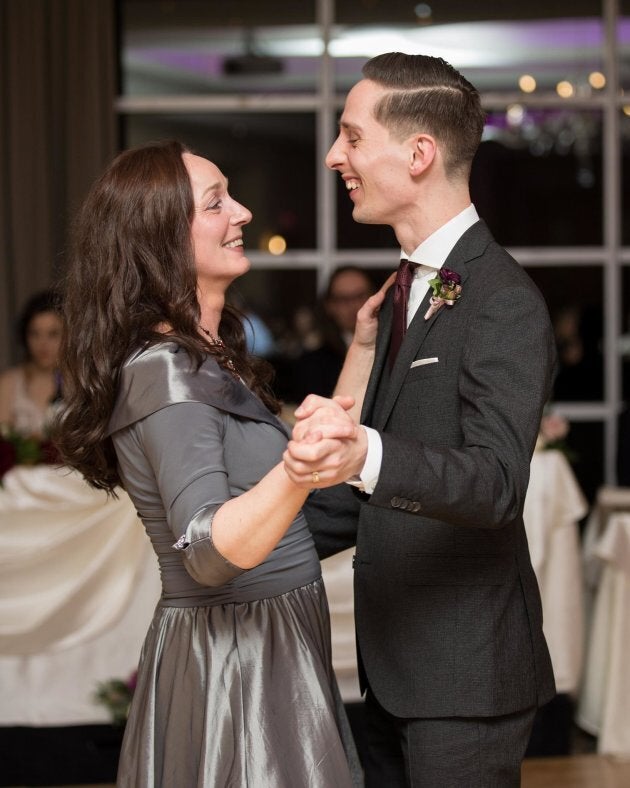 "I'm 30, married and live in a different country. We have our own lives, and we've each achieved amazing things. As your strength kept me going every day, I want you to know I'm always there for you, too. No matter the distance, you're my mom and I'm your son." — Nicholas Mizera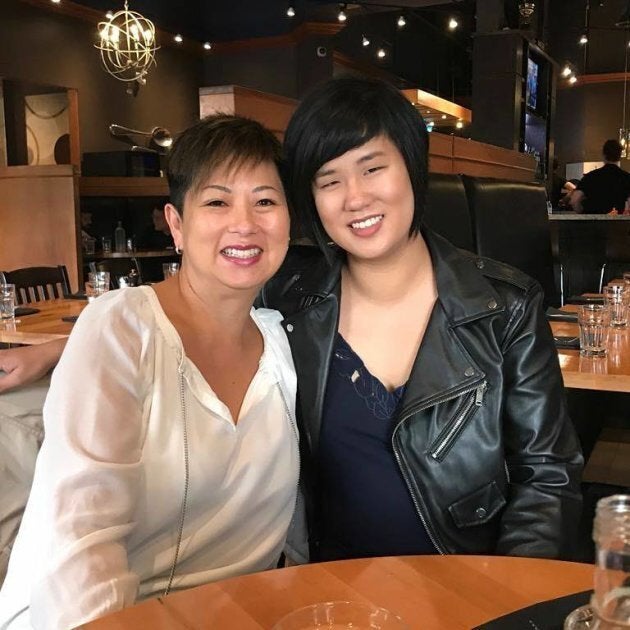 "My mom has three adult daughters, who she knows look up to her so much. But sometimes I wonder if she realizes just how much we admire her. She's always set the bar for motherhood to an impossibly high level, and we've always feared we'd never be able to be as good at being a mom as she is. I sometimes think she doesn't really know why we see her as a role model. It's not because she's our mom, but because she's always been so exceptional. I hope she knows how much we respect the decisions she's come to, appreciate the sacrifices she's made, and love her with all our hearts." — Jessica Chin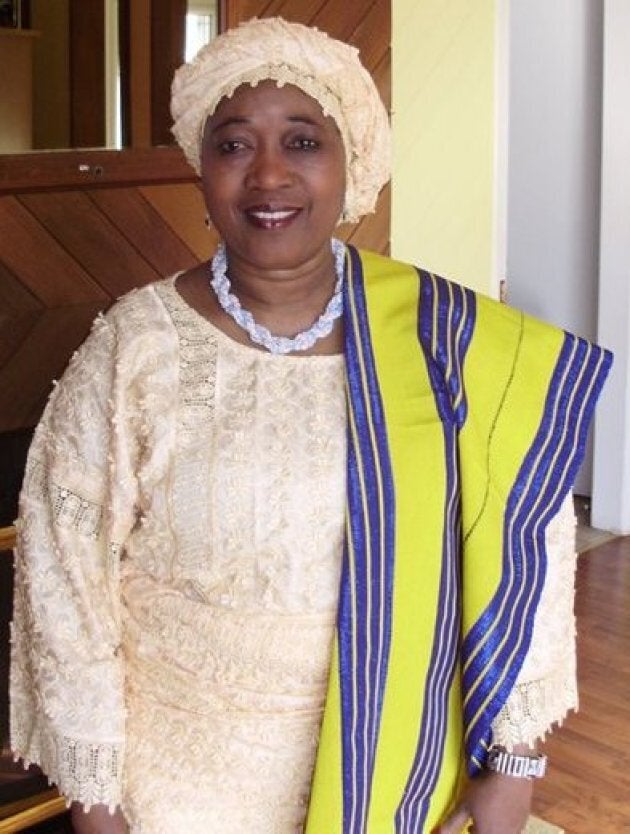 "Mom, we can't thank you enough for all the big and little sacrifices you have made over the years. Especially leaving your home, country and best friend in the world (your mom/our grandma) in Nigeria to come to Canada so your kids could have the best possible opportunities. We love you! Happy Mother's Day." — Tutu and Lola Ilelaboye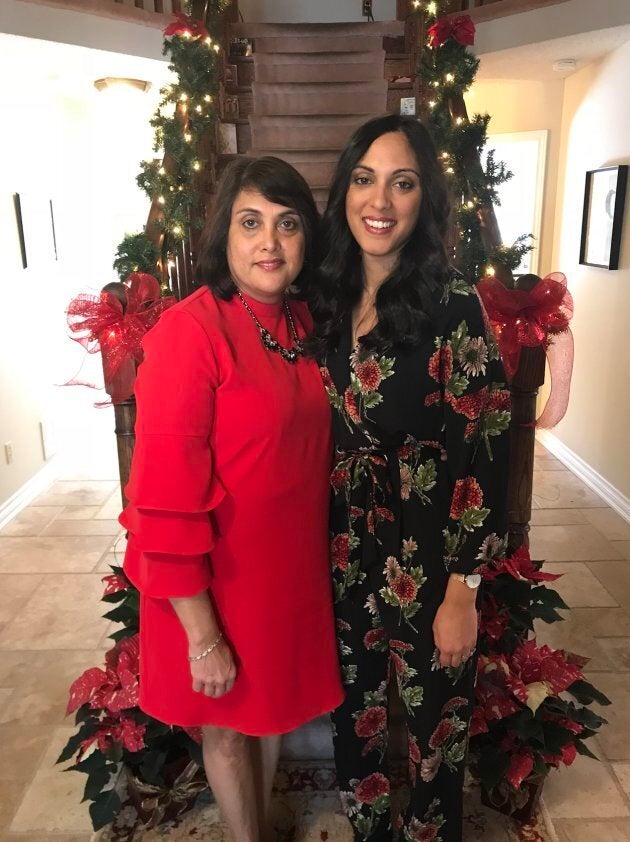 "Mom, I don't think I say enough how much you mean to me. I don't tell you enough how much I appreciate everything you sacrificed for us or how truly brave I think you are in the face of adversity. I don't tell you enough how much I admire the grace you show total strangers or how your smile warms people's hearts. I don't think I've told you just how grateful I am to have you as a role model, confidante and friend. If I haven't said this to you before, I'm glad to tell you now. Thank you, Mom, for everything." — Amanda De Souza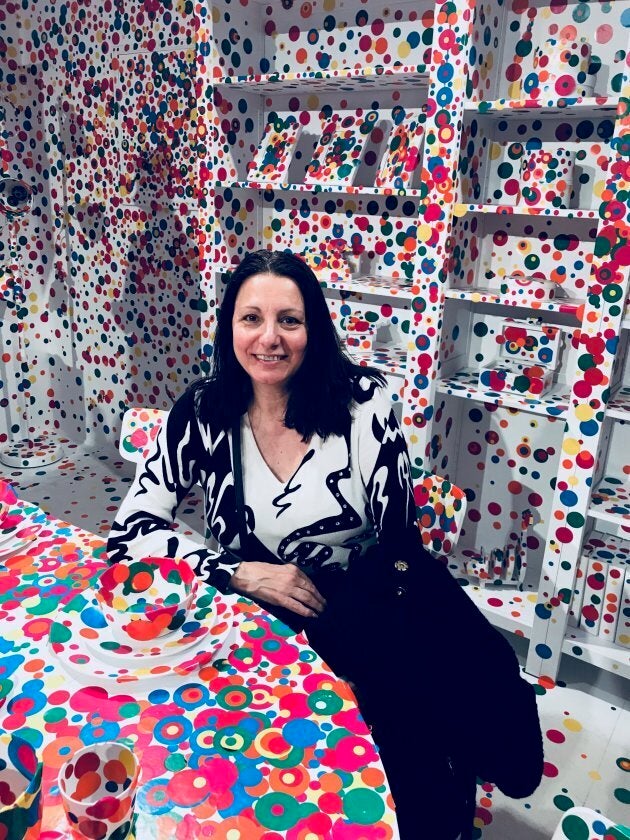 "Dear Mom: I've spent a good portion of my adult life keeping our conversations brief. You'll call to ask me how my day was and I'll give you a trivial response, thinking that you wouldn't understand the struggles of my day, or that it's too draining to get into it with you.
Today I'd like to apologize for all of the times I've denied you the communication a mother yearns for with their child, and to thank you for always being there for me and loving me unconditionally.
Thank you for sending me morning texts informing me about the weather and wishing me a great day with an excessive amount of heart and kissy face emojis. Thank you for calling me on weekday evenings and staying on the phone with me while I cook dinner for myself in my apartment.
Thank you for making dinner when I come home on Sundays and packing me leftovers for the upcoming days.
Thank you for showering me with your hugs and kisses every time you see me.
Thank you for accepting me for me and being the kind of parent I hope to be for my own children someday." — Stephanie Sannuto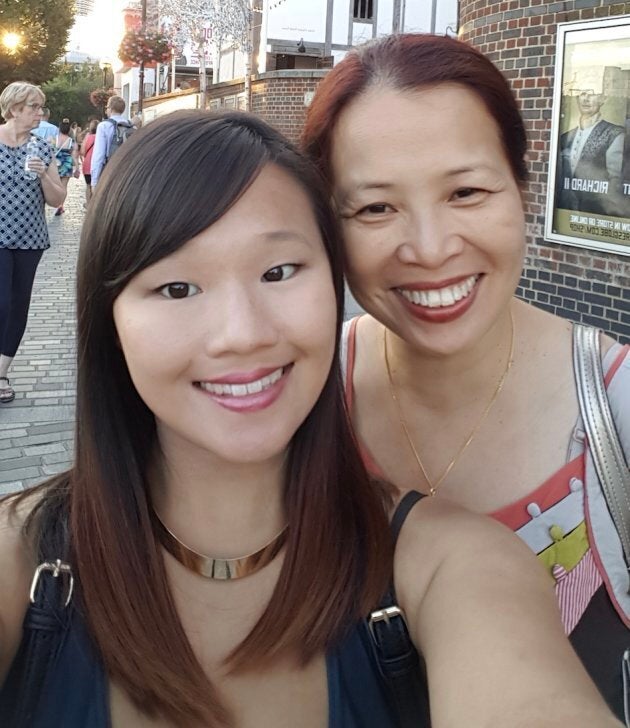 "Like any mother-daughter relationship, we've had our ups and downs. But looking back as an adult, I just want to say how much I appreciate everything you've done to give me and my sisters the best life possible. You are so independent, you work your ass off and you don't take crap from anyone. I like to think I inherited all those qualities from you. I rarely tell you I love you, but only because you already know I do. Thank you for always making me laugh, being my travel buddy, and being the best mom ever!" — Isabelle Khoo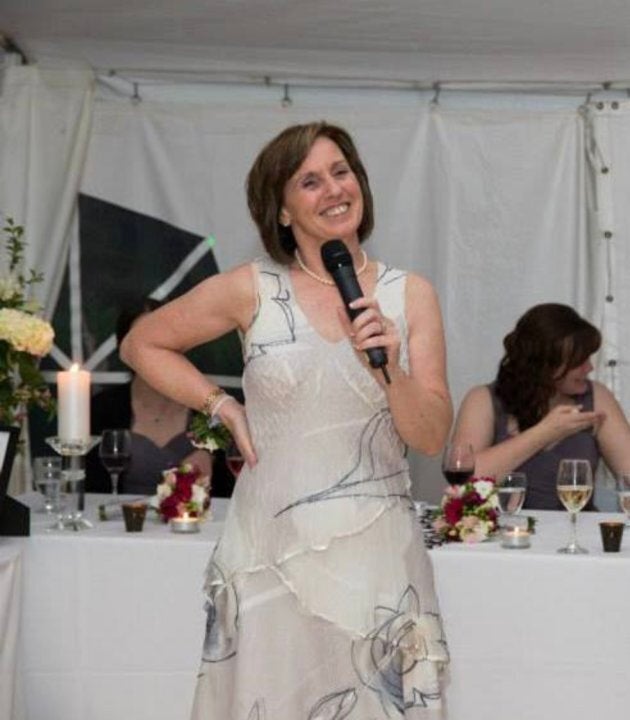 "I have trouble telling my mom how much I admire her. She worked her butt off for decades to put my sisters and I through school. She is kind and composed even in the most stressful circumstances. Her bubbly attitude is contagious to everyone around her. I should say it more often: she's the woman I look up to most in the world." — Emma Paling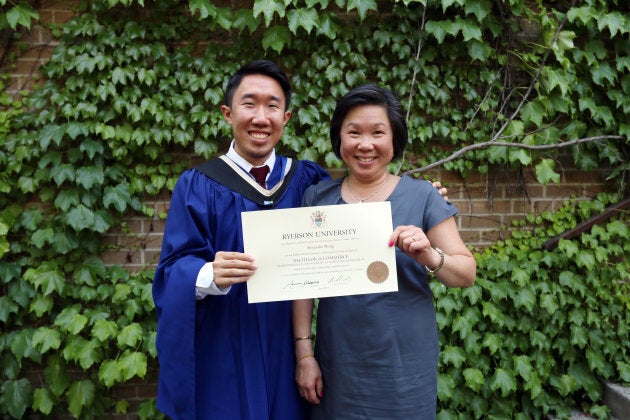 "You taught me what it means to be selfless, sacrifice and put others before yourself. You constantly supported all my endeavours, no matter how big or small. You showed me what it means to look at the bigger picture when something goes wrong or not according to plan. I could go on and on forever. Words cannot express the love, appreciation and gratitude I have for you (and your delicious cooking). I love you, Mom." — Alexander Wong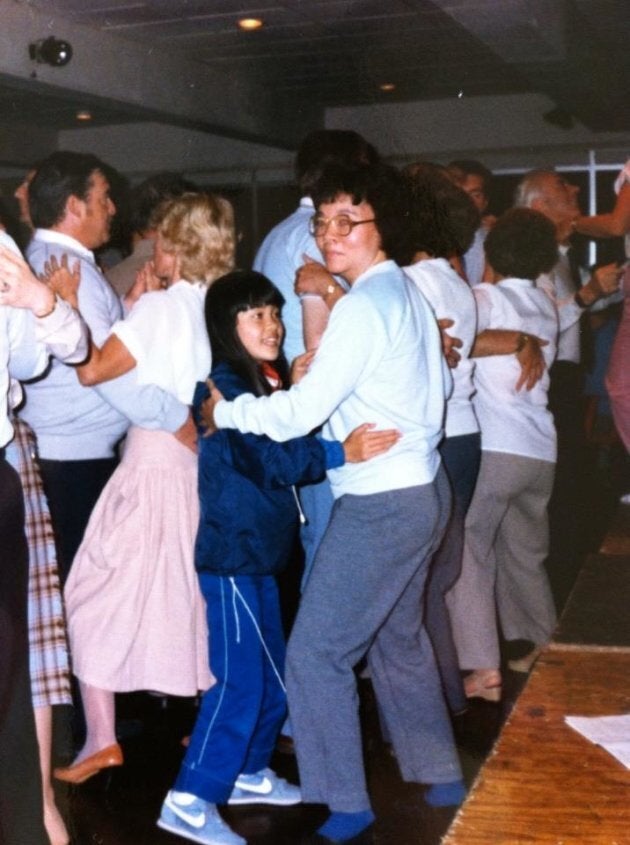 "I think it's a common thing if you're from an immigrant family that you don't always express how you feel directly. There are so many things I should tell my mom on a daily basis — how thankful I am that she chose to immigrate to Toronto. How much I appreciate her constant love and care, which allowed me to safely wander far and wide as a kid, even though she must have been worrying constantly. How relieved I am she didn't give up on me during my terrible teens (and let's be real, twenties). How strong I think she is and how proud I am to be as independent as she is. How her love of travel and all the adventures we've had together have made me into an infinitely better person. And how much I love her and look up to her. I know everyone says this, but truly, my mom is the best!" — Lisa Yeung