There's been tons of speculation over what titles Prince Harry and Meghan Markle will receive once they marry. On Saturday, just hours ahead of the royal wedding, Buckingham Palace announced that the couple will be known as the Duke and Duchess of Sussex.
Harry was also given Scottish and Northern Irish titles: Earl of Dumbarton and Baron Kilkeel.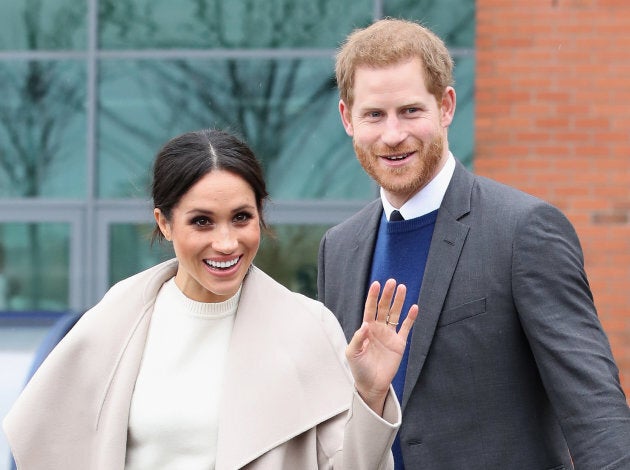 Lucy Hume, the associate director of Debrett's, which has published 150 volumes of peerage reference guides, told HuffPost U.K., "There has not been a previous Duchess of Sussex as neither of the marriages of Prince Augustus Frederick, on whom the title was conferred in 1801, were recognized."
It was previously speculated that Harry would receive the title of Sussex, as it was one of the vacant dukedoms alongside Windsor, Clarence, Albany and a few others, BBC News reports.
Explaining why Sussex was the top contender, Hume told the outlet, "The Duke of Sussex was a title that became extinct around 200 years ago. The previous holder of the title didn't have any legitimate heirs and there is no terrible or controversial history associated with the title."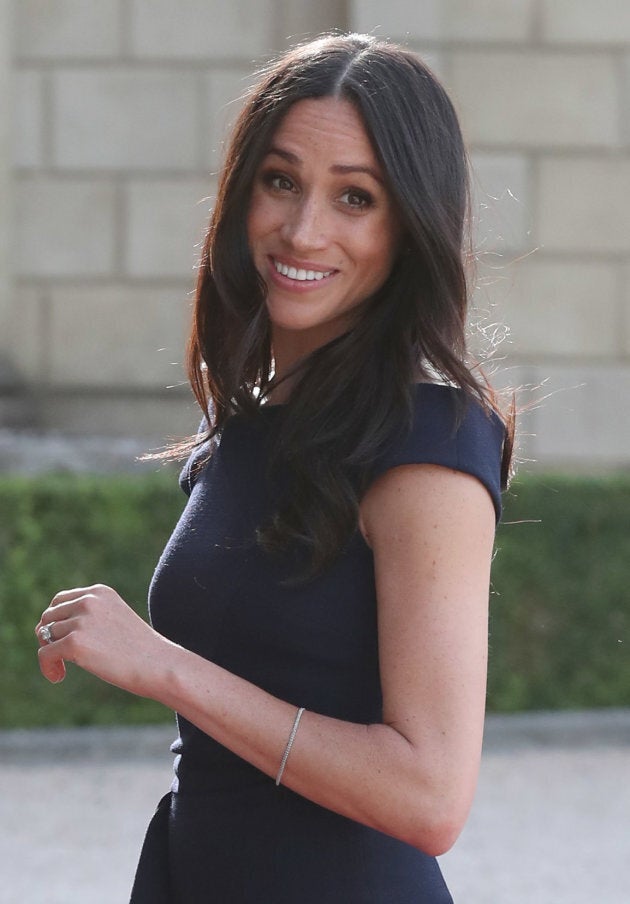 Why won't Markle be a "princess"?
As HuffPost Canada previously noted, Markle will not be called a "princess" because only those born into the Royal Family are given the titles of "princess" or "prince."
Additionally, the former actress' title is dependent on her new husband's. Since Harry is HRH the Duke of Sussex, that makes Markle HRH the Duchess of Sussex. Being denoted a duchess also puts Markle on par with her sister-in-law Kate Middleton, who is known as the Duchess of Cambridge.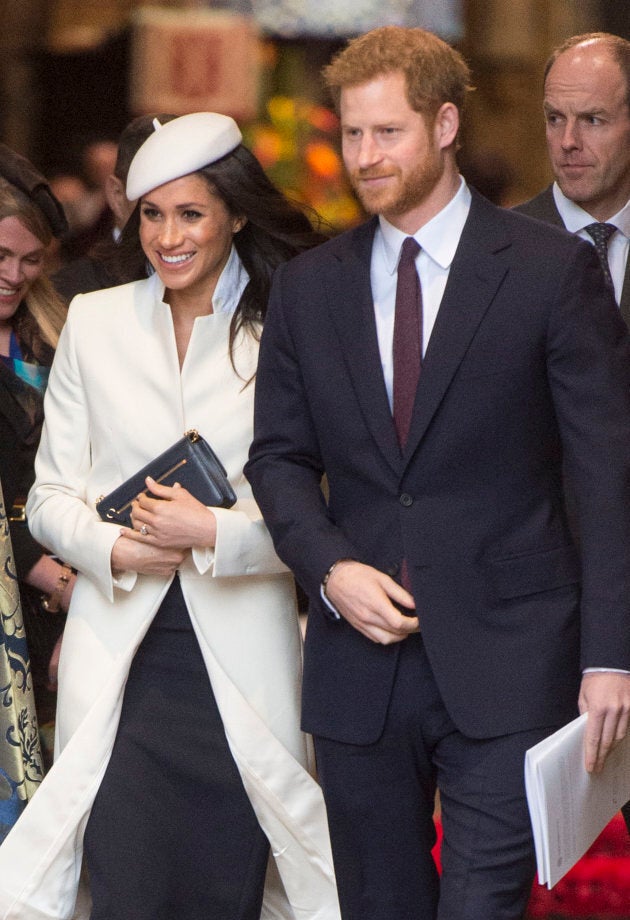 What titles will their children have?
Harry and Markle's future kids will not be given the title prince or princess unless the Queen declares it, Time reports. Instead, their children will be known as lords and ladies.
Technically, only the Duke and Duchess of Cambridge's eldest son, Prince George, was guaranteed this title, according to the 1917 Letters Patent issued by King George V. However, the Queen updated the Letters Patent during Catherine's second pregnancy to note that all the Cambridge children would receive royal titles, Glamour reports.
Thus, the Queen could do the same for Prince Harry and Markle when they have children.