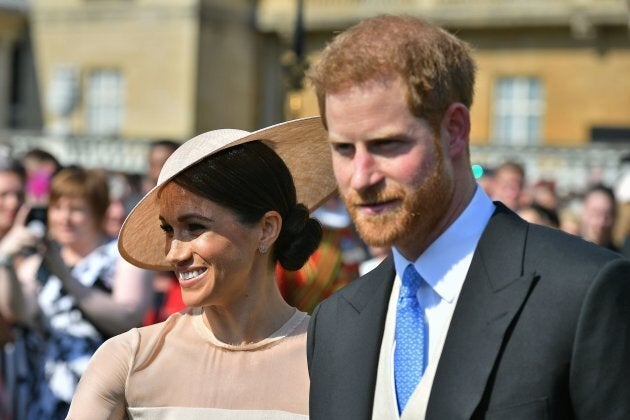 Thanks to this rule, one of the royal couple's male heirs will not only inherit the title of Duke of Sussex, but also their father's Scottish and Northern Irish titles: Earl of Dumbarton and Baron Kilkeel. And if Harry and Markle have no sons, their royal titles will die out.
What title will the couple's daughters have?
According to Hello magazine, they will be known as Ladies and will only be granted the title of duchess if they marry a duke, as Markle has done. However, Royal Central noted that Queen Elizabeth II has the power to grant hereditary peerage if she wants to.
Why won't Harry and Markle's future kids be called prince or princess?
This means Harry and Markle's future children will not receive these titles either, unless the Queen declares it, Time reports.
With a file from Charmaine Noronha.