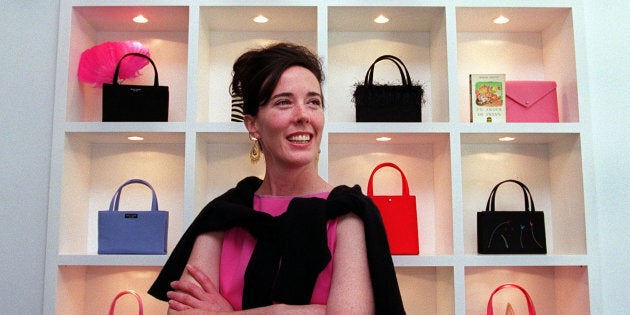 An artist's work is often memorialized after they die, both as an act of remembrance and to honour their creations. And as news of iconic designer Kate Spade's death spreads, her legions of fans are doing just that.
Now, Spade's fans are sharing memories and photos of their first Kate Spade handbags online, and describing how carrying a "grown-up bag" made them feel special.
Even Chelsea Clinton and Jenna Bush Hager shared personal stories of their first Kate Spade handbags.
"For us, these bags were not simply versatile enough to go from boardroom to bar (as they were for many of the working women in our orbit), they were our first portal into the unfamiliar, intoxicating world of fashion," the magazine explained.