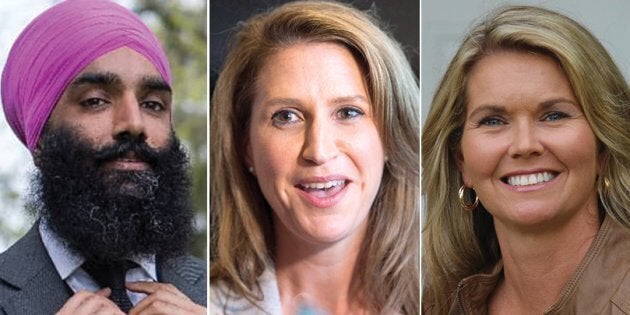 Doug Ford's sweeping victory in Ontario's provincial election Thursday has put his family's name back in the spotlight.
Ford, whose brother Rob served as Toronto mayor for a tumultuous and scandal-plagued four years, led his Progressive Conservatives to a majority win, decimating the governing Liberals.
But the premier-designate, whose father Doug Ford Sr. served as an MPP from 1995 to 1999, isn't the only newly-elected MPP who comes from a family with roots in politics.
The NDP's Gurratan Singh captured his riding of Brampton East Thursday night with almost 47 per cent of the vote.
Singh's brother Jagmeet previously represented the area before he left the provincial NDP — for which he served as deputy leader — to lead its federal wing, though he still does not have a seat in the House of Commons.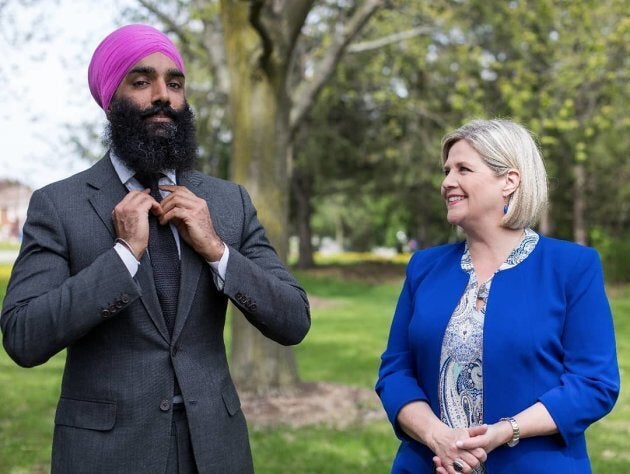 Singh's campaign was not without controversy, however. He faced some criticism after a photo from 2006 that showed him holding a sign that read "f**k the police" started making the rounds on social media.
"Our job now as the Official Opposition now is to hold this government to account," Singh told the Brampton Guardian after his win.
The NDP won 40 seats and will form the Official Opposition.
PC candidate Mike Harris Jr. was elected in the riding of Kitchener-Conestoga with almost 40 per cent of the vote. Harris' father, Mike Harris, served as premier of Ontario from 1995 to 2002.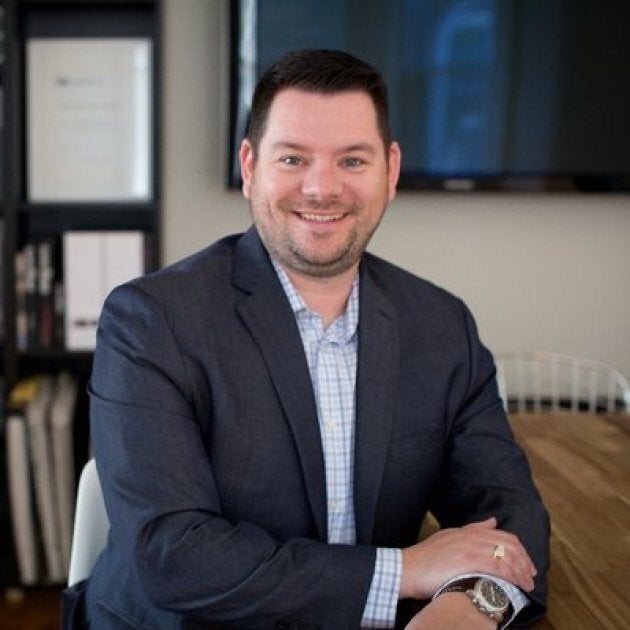 Harris' path to Queen's Park was bumpy at the outset. Though he initially lost a nomination battle in Waterloo, Ford installed him as the party's flagbearer in the neighbouring riding of Kitchener-Conestoga after PC MPP Michael Harris — no relation, if you can believe it — was booted from caucus for inappropriate texts to an intern.
Ford's move to make Harris Jr. the party's candidate led to some fury within PC ranks.
The party had its fair share of nomination controversies when its former leader, Patrick Brown, was at the helm. Brown stepped down in late January amid allegations of sexual misconduct reported by CTV. He has denied the allegations and is suing the network.
Though her family's name has always been in the spotlight, Caroline Mulroney jumped into the headlines last September when she announced she was seeking a PC nomination. But after Brown stepped down, the lawyer and businesswoman decided to aim for the party leadership.
Though Mulroney, whose father Brian served as prime minister from 1984 to 1993, eventually lost that race to Ford, she handily won the riding of York-Simcoe with around 57 per cent of the vote on Thursday.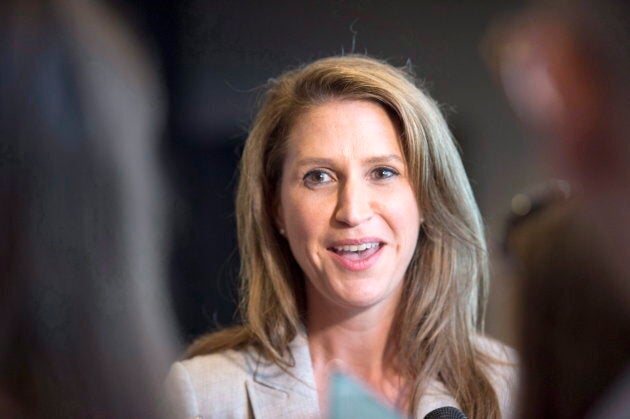 During the leadership contest, her critics accused her of coasting on her family name and attacked her for not having political experience. She brushed off the flak and said she would bring a "different kind of experience to Queen's Park."
"Although people haven't seen me on the floor of a legislature before, it doesn't mean that I don't have the skills and the qualifications to lead," she told CBC News. "I've just been doing it behind closed doors."
Mulroney's father also came to her defence throughout the campaign, saying that attacking her for being a political rookie is "goofy stuff."
"I had no political experience and look what happened. I won the two largest back to back majorities since Sir John A. MacDonald," he said.
Ontario PC incumbent Norm Miller easily won his riding of Parry Sound-Muskoka with 48 per cent of the vote. He's held that seat since 2001.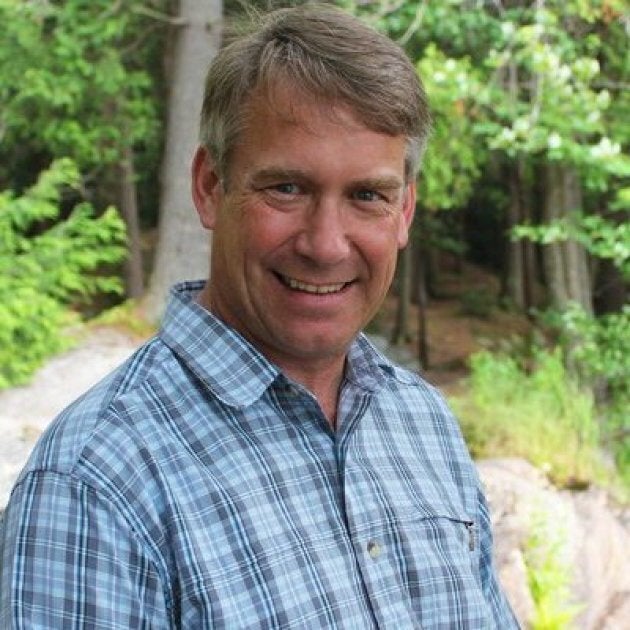 Miller's father Frank was also an MPP and briefly served as premier for five months in 1985 before an NDP-Liberal tag team took his government down. He died in 2000.
Over in the riding of Simcoe North, PC candidate Jill Dunlop captured a victory with almost 47 per cent of the vote.
Dunlop's father, Garfield, was a PC MPP for that constituency from 1999 to 2015, when he announced he stepping aside to so that none other than — wait for it — Patrick Brown could run in his place.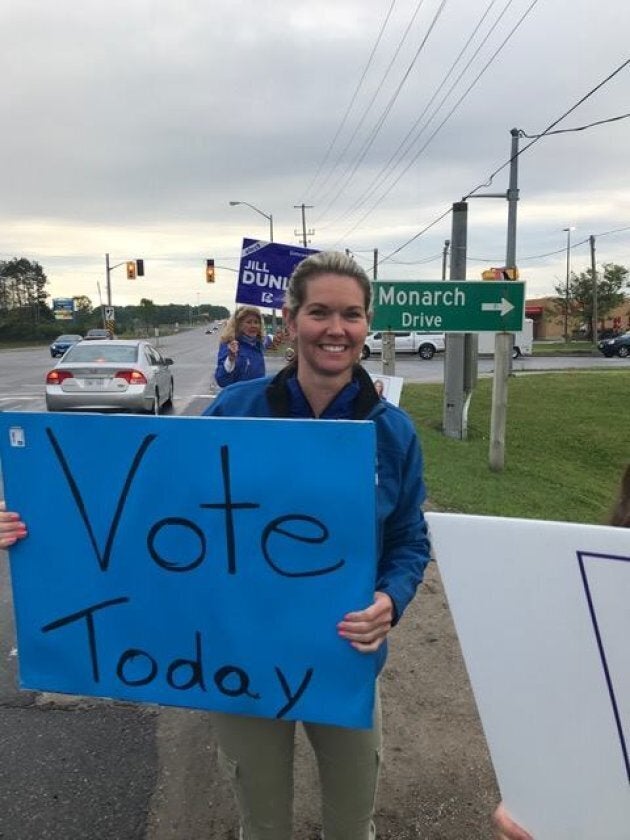 Speaking to supporters after her win, Dunlop said voters were demanding change in this election, according to the Midland Mirror.
Her proud father was there, too. "I couldn't tell you how proud we are," he told the outlet. "We all worked so, so hard."
With files from The Canadian Press