If you're a woman, how often do you feel comfortable having candid conversations about sex, and in public? Would you have that kind of a conversation with your mother? What if your daughter was there, too? And would you bring up masturbation?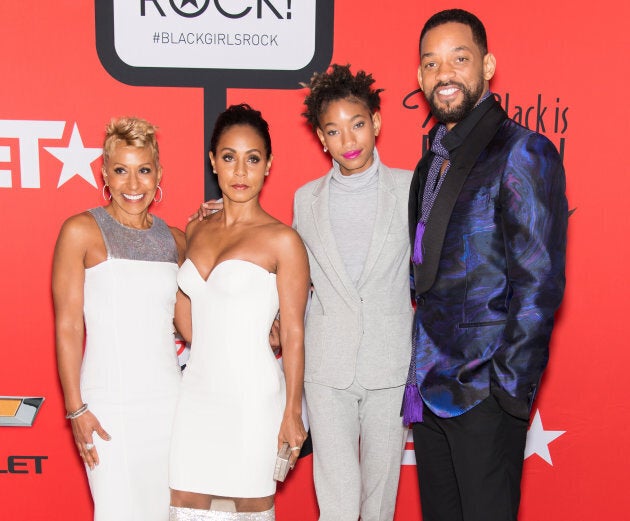 In the clip, the "Gotham" star sits down with her mother, Adrienne Banfield-Jones, her teenage daughter, Willow, and Willow's friend, Telana Lynum, for a candid chat about decoding gender expectations, unlearning shame and figuring out sexual pleasure.
"We as women have been trained that women aren't supposed to enjoy sex, sex is not for women, sex is for men, pleasure is for men," Pinkett Smith said. "Honestly, I think that's why so many women I know have never had orgasms."
The actress' comments sparked a conversation within the group that was honest, personal and informative — and we have to give props to any woman who can talk about masturbation with her mother and daughter!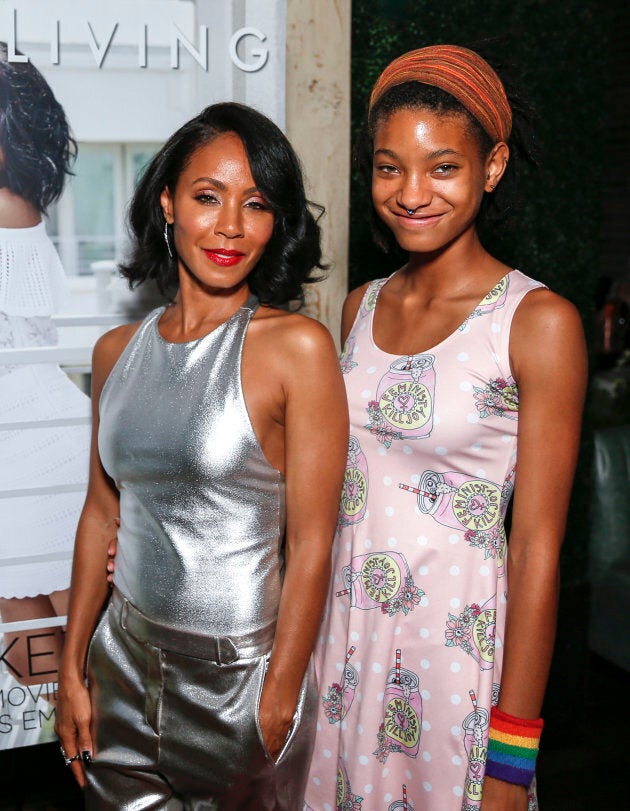 "By your age, I gave myself multiples first. Multiple orgasms," Pinkett Smith told Willow, 17, and her friend, both of whom reacted with shock. "My grandmother taught me about self-pleasuring because she wanted me to know that that pleasure was from me. She didn't want me to fall into the hands of a man — and if he gave me pleasure, to think that that was him. And she taught me at nine!"
"I had none of that," Banfield-Jones chimed in, sparking a conversation around the generational differences in women's approaches to sex — and the gradual expansion of available information about it.
Pinkett Smith acknowledged some people might question her decision to talk openly about sex with her teenage daughter, but argued that she already spends so much time warning Willow about the dangers in the world that she doesn't want to avoid talking to her about joy and pleasure.
"I feel like a lot of people make that mistake, of only telling their girls, 'It's scary out there,'" Willow said in response to her mom. "Can't leave out the good stuff!"
"So many of us refuse to be this transparent with our daughters. They NEED it!" one Facebook commenter wrote. "Hell, we needed it."
"I LOVE that you are bringing in your mother and daughter. I LOVE your parenting approach and how transparent and non-judgmental you are," wrote another.
Journalist Candice Frederick took to Twitter to show her respect to the actress for opening up new avenues for women to have important, personal conversations.