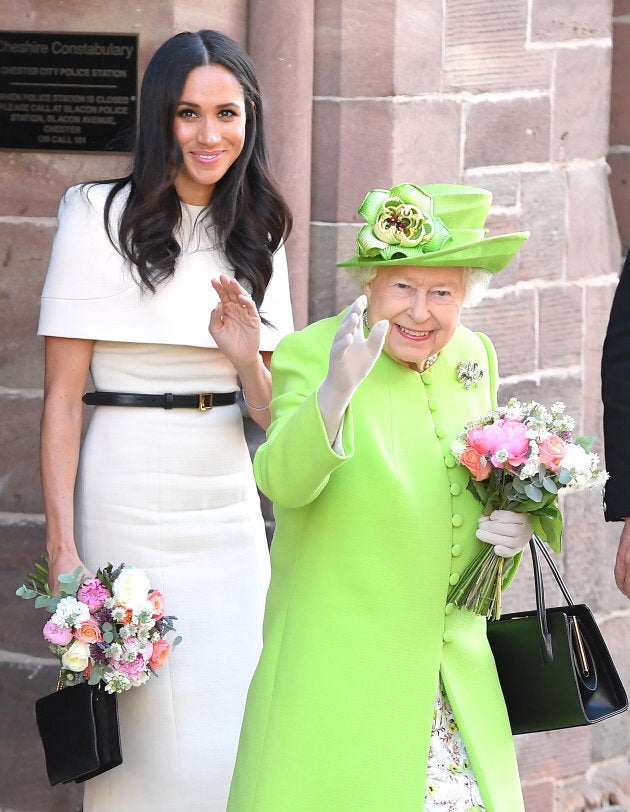 "Meghan looked simply perfect, she is actually draw droopingly gorgeous," Richards said. "Then I asked her was she enjoying married life and she said 'Harry is the best husband ever,' she was so sweet."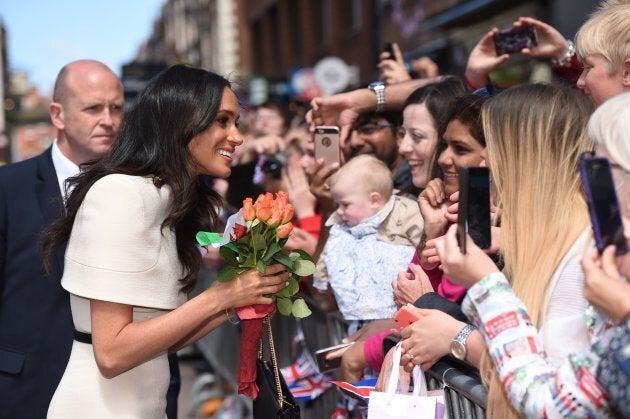 Sharon Briscoe, who travelled from Chirk, Wales just to see Markle, also got the chance to ask the former "Suits" star about life as a newlywed, People magazine reports.
"It is wonderful. I'm really enjoying it," the 36-year-old royal replied.
When Briscoe, 61, added, "Give our love to Harry and look after him," Markle replied, "I will do. That means an awful lot to us. He's the best husband ever."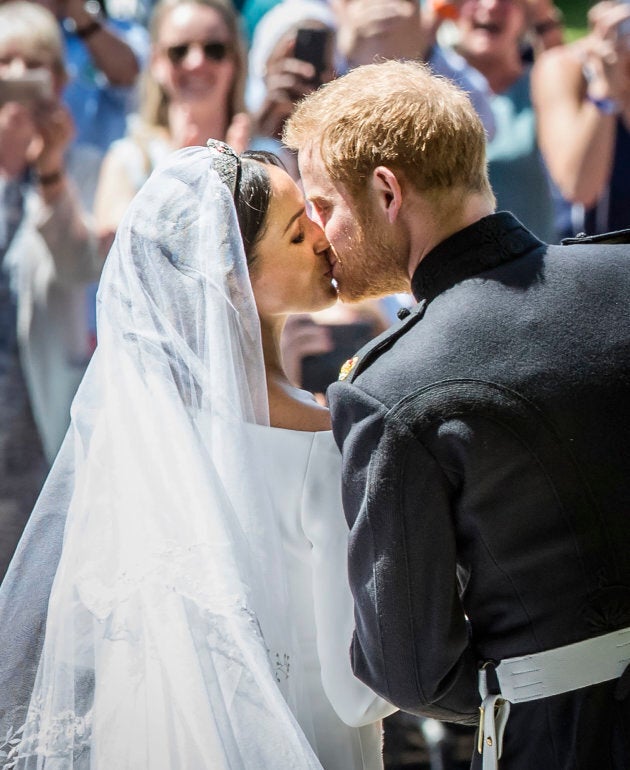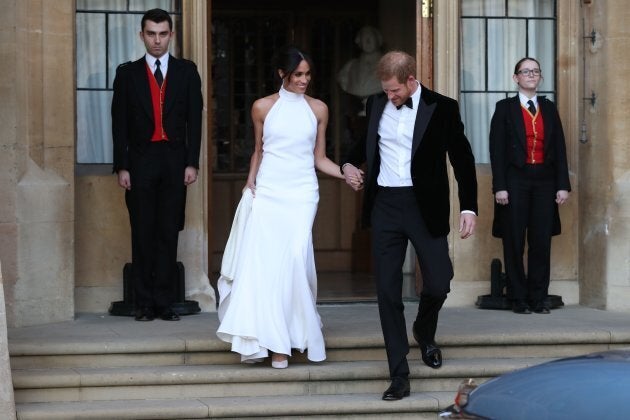 During their first interview as an engaged couple, Harry revealed, "The fact that I fell in love with Meghan so incredibly quickly was confirmation to me that all the stars were aligned, everything was just perfect."
Although the prince hasn't spoken about married life just yet, a source told People magazine that the royal couple is "blissfully happy together and have been since the very beginning."
"There really are no two people as made for each other as they are," the insider added. "They share such a passion for philanthropy and helping others — that really was the bond that made everything click."