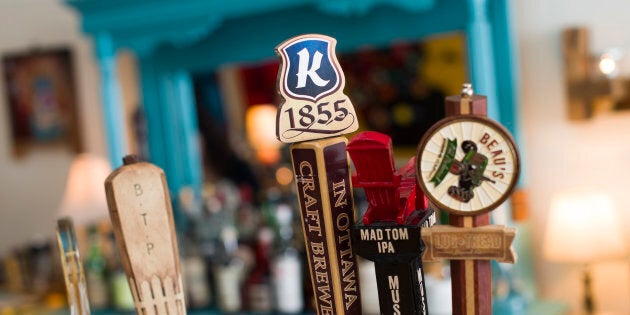 Canada's capital is well known as a hub for history, bike tours and tulip gazing, but any local worth their salt knows the city is also the spot for craft beer.
With almost three dozen breweries that call the city home, Ottawa's beer culture is more than alive and well — it's thriving! In 2017 alone, six craft breweries cropped up amongst established businesses like Beau's Brewing Co., Canada's largest organic brewing company, to satisfy thirsty Ottawans and tourists alike. With quirky names and out-of-the-box flavours, Ottawa has taken over the craft brewery game in Canada.
If you have more than a few days to explore, take the Backroom Deals and Muddy Wheels Trail for a complete list of the city's hidden and not-so-hidden beer gems. If you're here for a good time (but not a long time), BrewDonkey Tours is a great way to hit up some of the must-try taps within a few hours. In the meantime, for a little inspiration, here's a snapshot of five craft breweries that won't let you down. Check out Ottawa Tourism to start planning your trip. Cheers!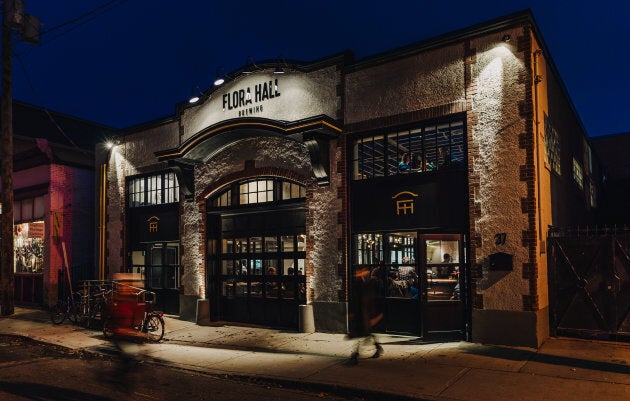 Before Flora Hall opened in late 2017, it was a derelict garage that needed a little love. Today, the brewery has been renovated from head to toe and seats 120. Along with a long list of craft beers and ciders, they also serve food, wine and spirits. For warm summer nights, their Mango Lassi IPA is popular, but if you're craving something heartier, their Oatmeal Stout is a no brainer.
Flora Hall is close to one of Ottawa's trendiest neighbourhoods, the Glebe, so you can easily wander in and out of vinyl stores like Crosstown Traffic, foodie staples like Kettleman's Bagels or niche shops like Cats-R-Us.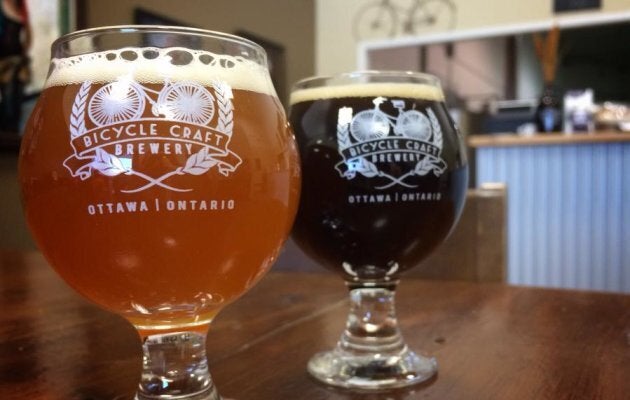 Given Ottawa's affinity for biking, it comes as no surprise that Bicycle Craft Brewery is a fan favourite. Visitors can drop into their rustic tap room for a tasting of Bicycle's all-natural beers made with locally sourced ingredients. The Sunshine Patio APA is a seasonal fave, (which sounds about right), and if you can get your hands on it, their Mango Milkshake IPA packs a powerful (6.7%) and tasty punch.
Before Ottawa became Ottawa in 1855, the river that ran through the area was called Kichesippi, hence the name, and you can be sure hometown pride is this brewery's centerpiece. Take a small-group $5 tour of their West End spot for a hands-on tasting and they'll donate a dollar to Ottawa Riverkeepers. While you're there, pick up a few cans for the road. The Amber Ale is a malty, dark sip with a deliciously bitter finish.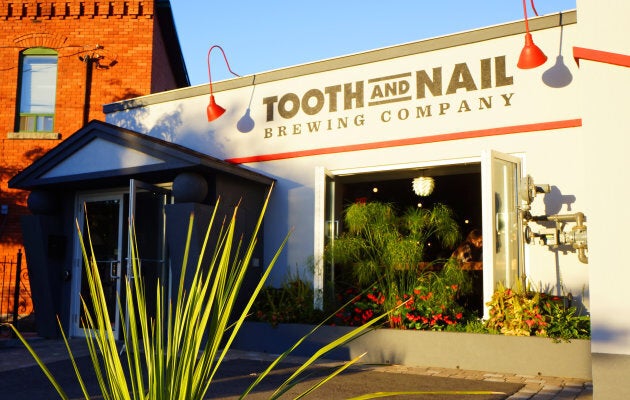 When everyone's trying to come up with the most over the top beer, Tooth and Nail Brewery hones in on traditional beers and classic flavours. For example, their Fortitude brew is a classic dry oatmeal stout without the frills. They offer a great roster of beers, including pale ales, IPAs, stouts, pilsners and a few seasonal offerings against a clean, industrial backdrop. Can't decide, try the flight!
Located in Ottawa's artsy district — Hintonburg — there's no shortage of post-brew art galleries and theatre performances to enjoy. Craft beer isn't the only local thing in this neighbourhood, think craft coffee, vegan poptarts and unicorn ice cream, plus actual crafts made by makers in the community.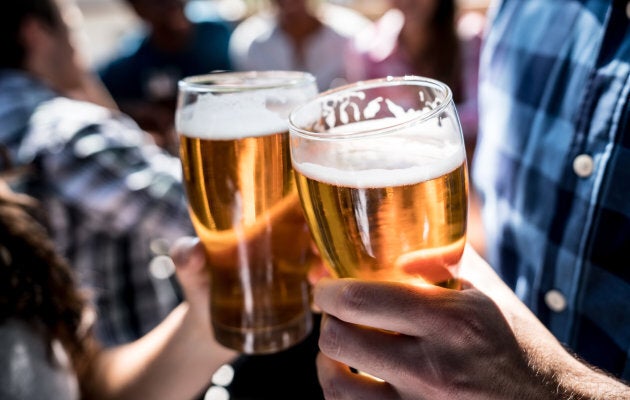 If you're looking to explore beers beyond the city limits, Cassel Brewery is just outside Ottawa in beautifully rural Prescott-Russell. Founded by three friends, this microbrewery started as an at-home passion project, before becoming the dream family-and-friends business. (It's easy to cheers to that!) Grab a can of the award-winning Railroad Special Maple Rye Ale or sip on the Caboose IPA — it gives new meaning to the Cassel tagline "hop on."
A trip to Prescott-Russell wouldn't be complete without a pit stop at St-Albert Cheese Coop for some squeaky cheese curds. Better yet, mark your calendar for the Curd Festival from August 15-19.
Whatever your beer preferences happen to be, Ottawa has something that fits the bill. Create your own custom brew route and start planning your next trip to the nation's capital.
Please drink responsibly.