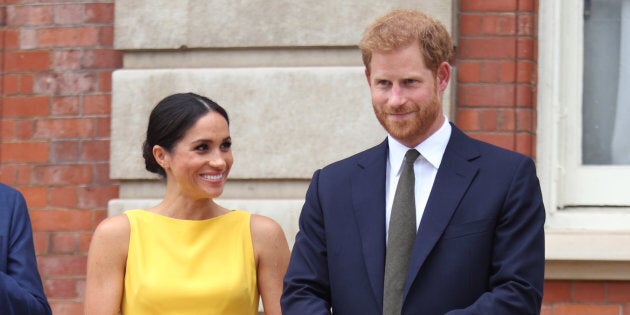 Hours ahead of Prince Louis' christening on July 9, Kensington Palace revealed the names of the baby boy's godparents. While some fans might have expected Prince Harry and Meghan Markle to be chosen for this role, the newlyweds did not make the cut.
Instead, the Duke and Duchess of Cambridge chose close friends and extended family members to be Louis' godparents. This includes Nicholas van Cutsem (Prince William's friend), Guy Pelly (a longtime friend of William, Catherine and Harry), Harry Aubrey-Fletcher (William's school friend), Lady Laura Meade (the wife of James Meade, who attended school with William), Hannah Carter (Catherine's college friend), and Lucy Middleton (Catherine's cousin).
So why weren't Harry and Meghan given the honour? According to Express U.K., it's because the Cambridges are sticking with their own tradition of choosing non-royals to be their children's godparents.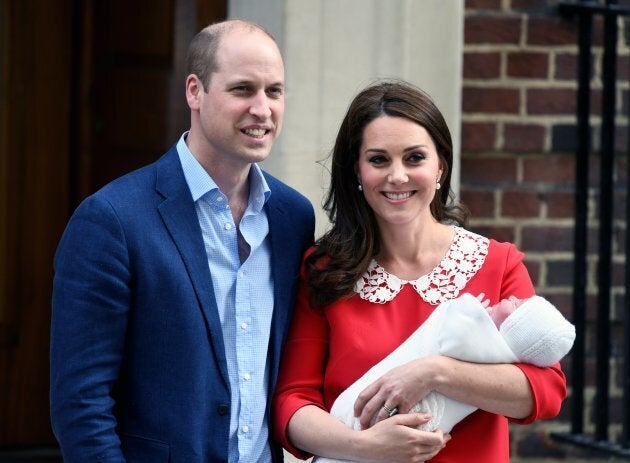 "It's an important role. A godparent is there to provide religious guidance. It's also somebody who is there other than a parent or family member that a child could turn to," royal expert Victoria Aribter explained to Hello magazine in 2015.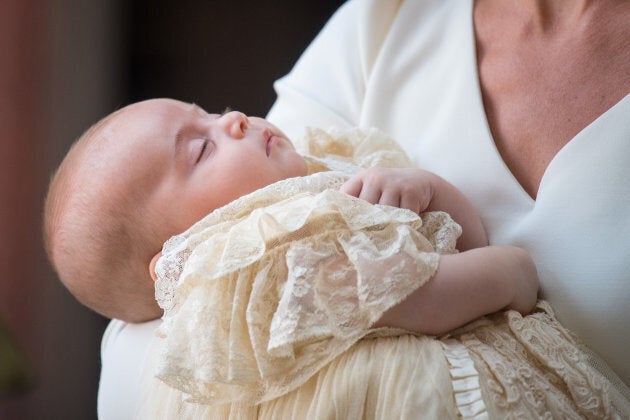 The Cambridges also kept up their tradition of choosing several godparents for their children: Prince George has seven godparents, including Oliver Baker (a friend of the Cambridge's from St. Andrew's University) and Emilia Jardine-Paterson (one of the duchess' closest school friends), while Princess Charlotte has five, including Adam Middleton (the duchess' cousin) and Thomas van Straubenzee (William's old school friend).
But just because the Duke and Duchess of Sussex won't be Prince Louis' godparents, doesn't mean they won't play an important role in the infant's life, as they will always be his aunt and uncle.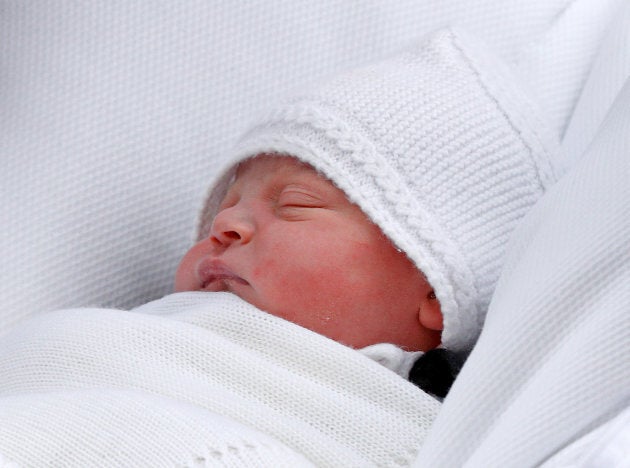 "One of Harry's happiest childhood memories was being read a bedtime story by his mother," a friend told the site. "She loved all the old classics and Harry had the brilliant idea of starting a little library of first editions for Louis, Charlotte and George to enjoy as they get older."
"Robinson Crusoe was William's favourite book, but Harry loved all things A.A. Milne," the source added.