An upcoming National Geographic series starring Gordon Ramsay has detractors dishing up outrage over concerns of cultural sensitivity.
Slated to premiere next year, "Gordon Ramsay: Uncharted" has been described in a press release as both an anthropology trip and a competition show, pitting Ramsay against local chefs cooking in their cultural cuisines.
The show's concept reminded many of the late Anthony Bourdain, whose travel shows featured the host visiting various countries and sampling local fare.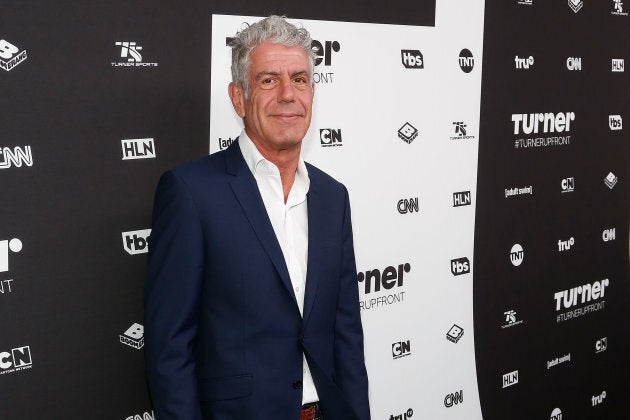 But unlike Bourdain, Ramsay's series is generating controversy. His critics, which include restaurateur and "Fresh Off the Boat" writer and producer Eddie Huang, accuse the British television personality for insinuating he may be better at cooking than locals at their own cuisine.
Twitter took the celebrity chef to task, telling Ramsay to lay off a television genre Bourdain had covered respectfully.
"with his new show, gordon ramsay wants to fight all over the world." this whole premise is cruisin for a bruisin.

imagine this dude telling your mom he's gonna make her family recipe better. we'd stomp him out in the kitchen. https://t.co/cuPp6RH07b

— El Flaco (@bomani_jones) July 28, 2018
Some asked Ramsay to consider removing the combative element from episodes.
Gordon, why have the competitive part of the show? You could try to learn from these culinary experts. There's no dishonour in learning from someone else. It doesn't diminish your reputation. Or you could do a cultural exchange - you each teach each other a signature dish.

— (((Snigdha))) (@snigskitchen) July 28, 2018
Others brought up a taste of what it was like when Ramsay tried to go head-to-head with a Thai chef over pad thai and failed spectacularly.
What would Bourdain himself say about Ramsay's latest food foray?
The American food writer had no issues with Ramsay himself, but he had no problem speaking ill of the celebrity chef's televised work.
"I like Gordon. Gordon's actually a really sweet, nice guy. I hate 'Hell's Kitchen.' I thought that show was so bad," Bourdain said during a 2008 book signing.
On the other hand, he wasn't above praising what Ramsay does best. On Bourdain's first show "A Cook's Tour" on the Food Network, he visited Ramsay's namesake restaurant in the United Kingdom. Even then, he notes Ramsay's prickly personality.
"Famously abrasive and brilliantly talented," he said.
The mutual respect went both ways. Following news of Bourdain's death, Ramsay paid tribute to him on Twitter and urged others struggling to seek help.
Stunned and saddened by the loss of Anthony Bourdain. He brought the world into our homes and inspired so many people to explore cultures and cities through their food. Remember that help is a phone call away US:1-800-273-TALK UK: 116 123

— Gordon Ramsay (@GordonRamsay) June 8, 2018
While it's hard to say how the man himself would feel about Ramsay's new show, his words on humility and being a life-long learner might be relevant.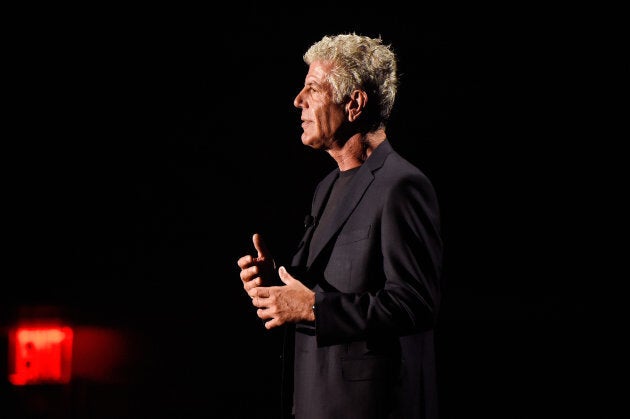 "The more I become aware of, the more I realize how relatively little I know of it, how many places I have still to go, how much more there is to learn. Maybe that's enlightenment enough: to know that there is no final resting place of the mind; no moment of smug clarity," Bourdain said during a "No Reservations" episode in Peru. "Perhaps wisdom, at least for me, is realizing how small I am, and unwise, and how far I have yet to go."