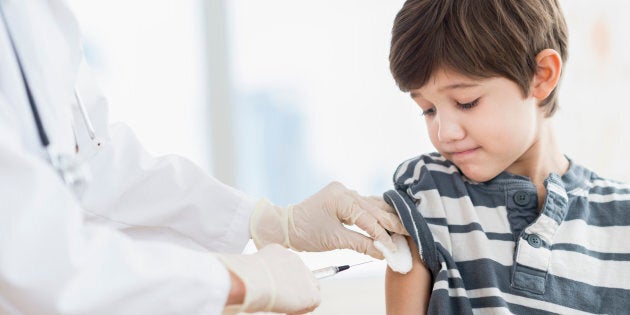 Italy is recognized around the world for its cuisine, wine, architecture, culture, and stunning landscapes.
Last Friday, however, Italian lawmakers voted to overturn that law, sending the scientific and medical community into a tailspin over worries that immunization rates will drop, and that the flip-flop could fuel the anti-vaccination movement around the world.
"We all latch onto whatever bit of evidence we think supports our opinion. So I can see that people might see that and think, well, 'in Italy they discovered that vaccines were a bad idea'," Dr. Joan Robinson, a pediatric infectious disease physician in Edmonton, and editor of the Canadian Paediatric Society's (CPS) medical journal Paediatrics and Child Health, told HuffPost Canada in a phone interview.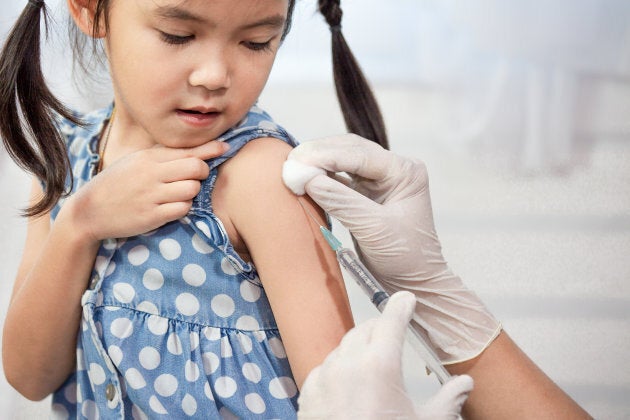 "The people I'm most concerned about are the people just trying to make up their mind (about vaccines). And you would hope they would not interpret that as evidence that vaccines are harmful. That decision had way more to do with politics and individual rights, and actually had nothing to do with science," Robinson said.
Italy thought the law would threaten "school inclusion"
That year, child immunization rates for the first dose of the measles vaccine rose to 92 per cent, compared to 85 per cent in 2015, according CNN.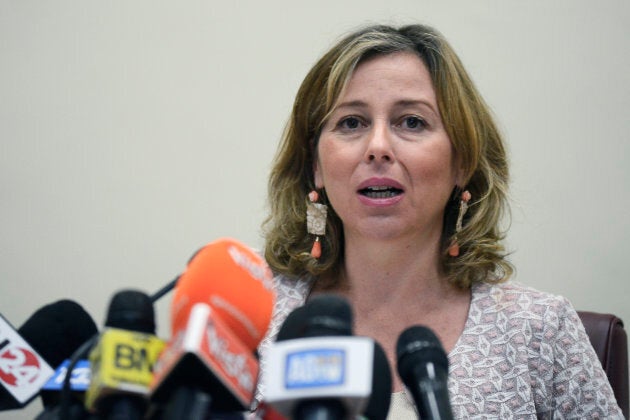 But Italy's new populist coalition government was against the vaccination law, saying that the 10 mandatory vaccines were "useless and in many cases dangerous, if not harmful," Time reports. Health Minister Giulia Grillo has said it threatens "school inclusion."
Italians' trust in vaccines was affected by a 2012 court ruling that said a child's autism had been caused by the MMR vaccine. That ruling was overturned in 2015, but the damage had already been done, Time reports.
Mandatory vaccines in Canada could backfire
While Robinson says she worries about how vaccine-hesitant parents will interpret Italy's u-turn on vaccines, she doesn't think mandatory vaccines are the way forward in Canada.
"I do not think that would be a good idea in 2018, simply because I think that parents would see it as a major affront to their right to do what they think is best for their children, and I think it really could backfire," Robinson told HuffPost Canada.
"And I think that's what happened in Italy."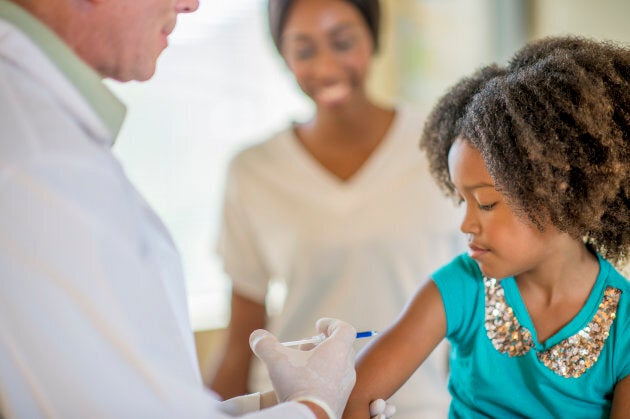 In Canada, vaccines are only mandatory school-entry requirements in Ontario and New Brunswick (although children can get exemptions for medical, religious, or "conscience" reasons in Ontario, and for medical or "parental objection" reasons in New Brunswick). And the vaccination rates in those two provinces "appear to be similar to other jurisdictions," CPS said in a July position statement on vaccines.
Only about two per cent of Canadians hold "anti-vaccine" views, according to a 2017 paper by the C.D. Howe Institute. But a much larger group of Canadians are "vaccine hesitant ... they're just not really certain what to make of the whole thing," Robinson explained.
"There is overwhelming scientific evidence that vaccines are incredibly effective, certainly the ones we give routinely prevent the diseases they're intended to prevent, and the incidence of severe side effects is remarkably, remarkably low," Robinson said.
Clarification: A previous version of this story did not include information about vaccine exemptions in Ontario and New Brunswick school-children. That information has been added in an updated version.