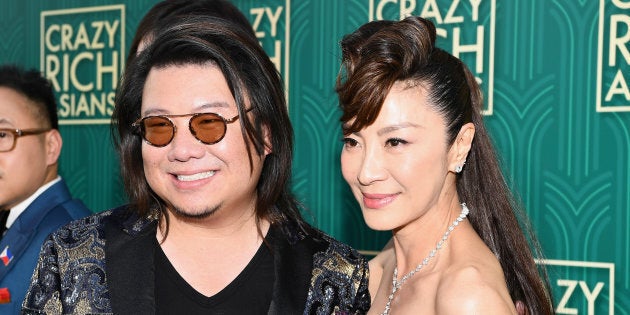 TORONTO — The first time "Crazy Rich Asians" author Kevin Kwan realized the magnitude of his lavish Singapore-set story, he was in Canada.
It was 2013 and the New York-based writer was in Toronto touring for the bestselling novel when a journalist told him how profound it was to read a book that reflected his own experience growing up Asian-Canadian.
"My awakening came in Canada," Kwan said this week in a phone interview.
"That was the very first time I'd ever heard such a thing, because I was really cut off from the community response until that moment. And it's just grown ever since then, exponentially.
"So I'm very grateful to be a part of this change."
That change Kwan refers to is Asian representation in popular culture.
Until the highly anticipated big-screen adaptation of "Crazy Rich Asians," which hits theatres Wednesday, there hadn't been an English-language Hollywood film with a primarily Asian cast since 1993's "The Joy Luck Club."
"For such a visible and large part of the population to have never had this in 25 years, it's a disgrace, really. It's a travesty," said Singapore-raised Kwan, an executive producer on the film.
Directed by Jon M. Chu, "Crazy Rich Asians" stars Constance Wu and Henry Golding as a couple grappling with the pressures of his family's riches in Singapore.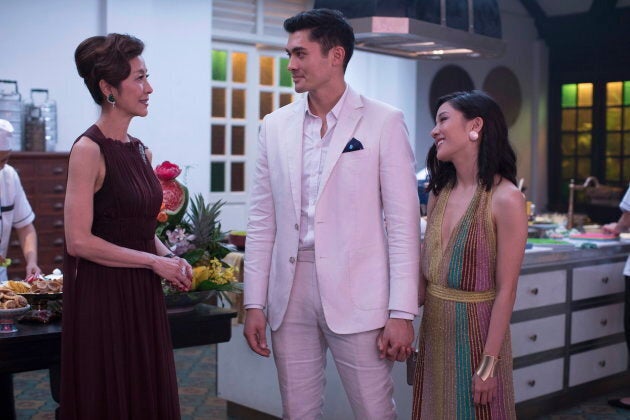 While there have been other films with primarily Asian-American casts in recent years, such as 2002's "Better Luck Tomorrow," they were smaller indies and not the summer blockbuster that "Crazy Rich Asians" is positioned as, say experts.
"The difference here is that it very much features and centres Asians and Asian-Americans and Asian-internationals as the story, and not as a cursory part of the story," said Vincent Pham, a communication professor at Willamette University in Salem, Ore., who has published research on representations of Asians in media.
"I think that means a lot in getting people that aren't part of the niche audiences or aren't part of the Asian-American community, who already go to Asian-American independent film festivals or watch Asian-American content on YouTube, to be piqued by the possibilities of this."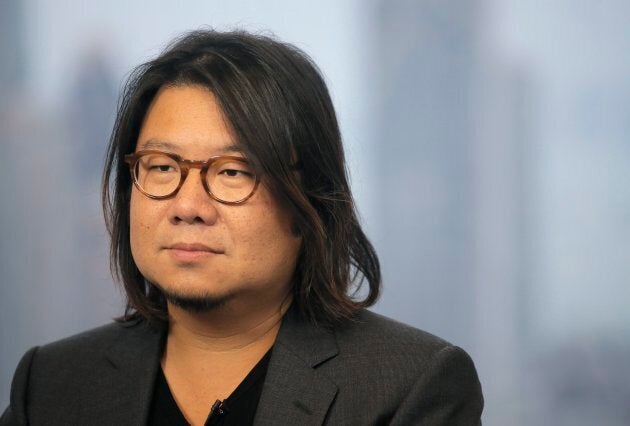 Reactions from Asian-American audiences at early screenings of the movie have already exceeded Kwan's expectations.
"I've heard from so many people that have seen the film that they burst out crying, for reasons they don't even understand — grown men, middle-aged men," the author said.
"A fan wrote to me a touching email that he'd never seen his father cry before, and here he was in a screening with his 70-something-year-old father and (the dad) just burst into tears because this is something he never imagined he'd see in his lifetime."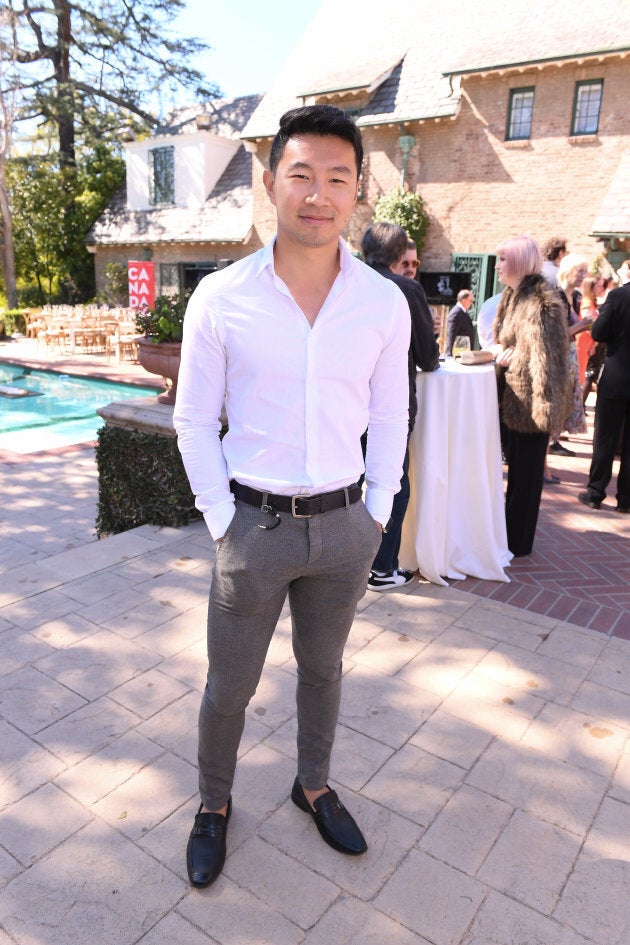 Toronto actor Simu Liu of the CBC Korean-Canadian family comedy "Kim's Convenience" recently caught an early screening of the film and described it as "a surreal moment."
"Literally from beginning to end I saw very few non-Asian characters," Liu said in a phone interview.
"And I realized that this is the norm if you are, for example, a white Canadian — that you can walk into any theatre on any given day and watch a film to a point where you take it for granted that everybody kind of looks like you."
Liu is now asking fans on social media to join him for a "Crazy Rich Asians" screening at Toronto's Yonge-Dundas Cineplex on Sunday.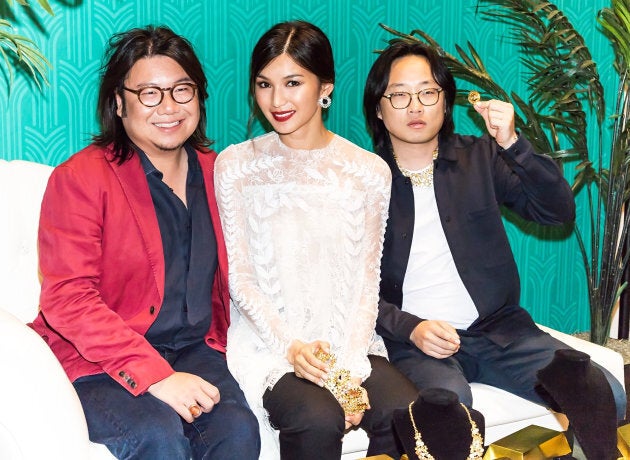 "I want us to show up as a community, because one of the ways that Hollywood will create these opportunities for Asian creatives and Asian actors is through the success of a movie like 'Crazy Rich Asians,'" Liu said.
Kwan echoes those thoughts, noting Warner Brothers wants to also make big-screen adaptations of his other two novels, "China Rich Girlfriend" and "Rich People Problems."
"But it's so important that the audience shows up around the world for this on opening weekend," he added.
"We're being put, unfortunately, to the test. This is the litmus test, this is the lightning rod, and everyone is watching."