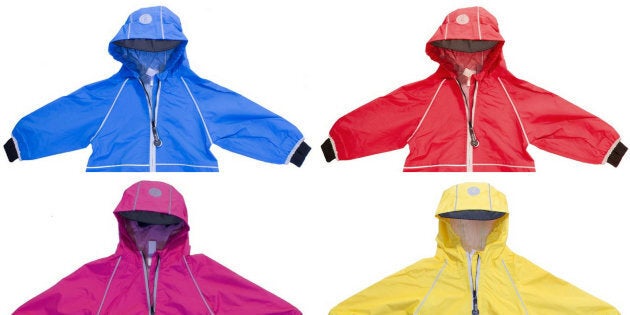 OTTAWA — A brand of children's jackets are being recalled because they have a drawstring that could be hazardous to children.
Health Canada says the drawstrings at the bottom of the Calikids jackets could become entangled or caught on playground slides, handrails, school bus doors or other moving objects.
The federal agency says Calikids nylon waterproof shell jacket, style S1654, are sold in blue, pink, red and yellow colours.
More than 3,200 of the jackets, which are made in China, have been distributed in Canada and were sold between March 2016 and July 2018.
Health Canada says it does not have any reports of injuries related to the product.