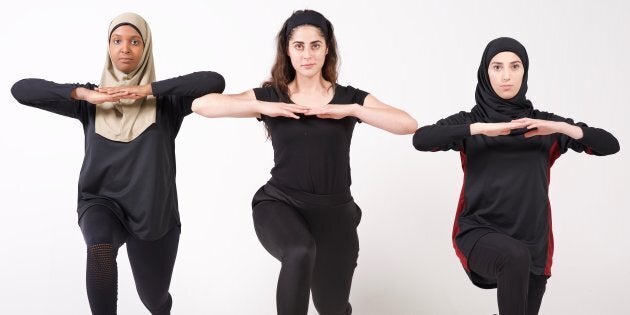 A Canadian clothing company that makes activewear for Sikh and Muslim athletes is breaking down barriers both for the people who buy their gear and the Syrian refugees who make it.
Thawrih, founded last year by Sarah Abood, 23, and Sami Dabliz, 22, makes hijabs and turbans with bamboo and quick-dry materials that wick sweat away. Abood said the products also include a built-in headband so they stay in place while performing any physical activity, including swimming.
The religious headdress is usually made of either cotton or latex — materials that tend to hold in water and sweat and can potentially slip off easily, said Abood.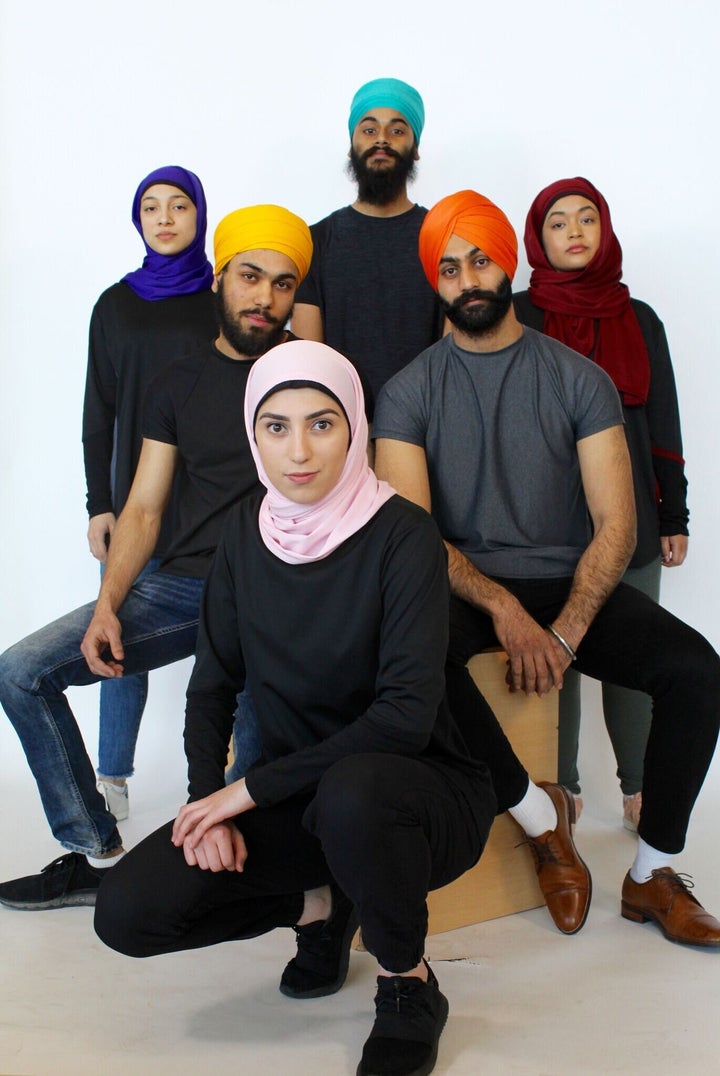 The Ottawa-based company currently sells five different products, including three different styles of sport hijabs, one sports turban that can be customized for multiple lengths and one sports patka, a Sikh head covering worn by children in preference to the larger turban. Thawrih will be releasing two more sports hijab designs using organic bamboo material in the coming weeks and one kids sports patka, said Abood.
She added that some Muslim people are uncomfortable showing skin, so they're also coming out with culturally appropriate workout gear in the fall such as modest long-sleeve tops, leggings and swimming leggings, as well as men's clothing.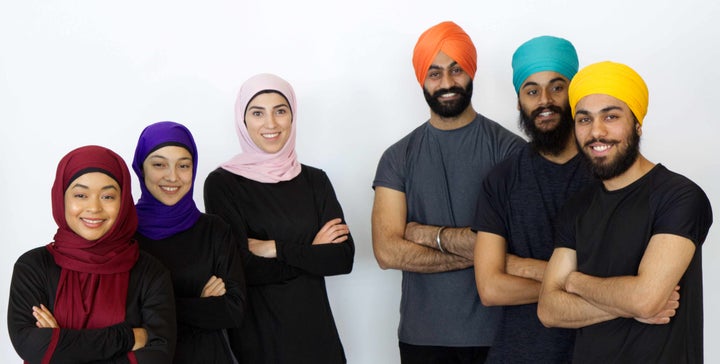 While their materials are sourced from Montreal and all of the products are made locally in Ottawa, Abood told Huff Post Canada that they mainly sell internationally via e-commerce, with 70 per cent of sales coming from international markets, including California, the UK, Germany, the Middle East and Australia.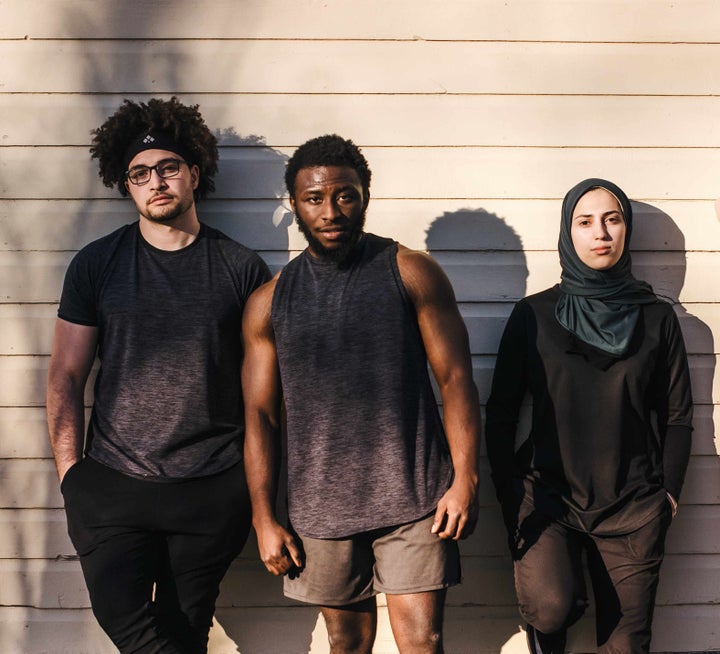 The company isn't just a hit with athletes and parents. Abood said that they are testing out a new hijab design for Ottawa Police Service members who wear the religious headscarf, saying the police service reached out to them.
One of the barriers to integrating hijabs into the OPS has been a potential choking hazard if any headpiece were grabbed during conflict. The Thawrih prototype is affixed with magnets so it can be easily detached to avoid choking hazards, said Abood.
Last year, Police Chief Charles Bordeleau tweeted that he planned to draft a hijab policy for police officers in uniform. While the current stance is that hijabs are allowed, Bordeleau said he wanted the wording in the policy to be more explicit.
How it all began
Abood, who was born in Ottawa to Iraqi parents, said she played high-level soccer and every other sport recreationally, and while she doesn't wear a hijab, many of her friends would come to her for workout advice. Those requests prompted her to become a personal trainer.
She said that as personal trainers, clients would often ask her and co-founder, Sami Dabliz,for home workouts because of their religious restrictions or discomfort wearing typical sportswear.
"As opposed to helping on a small scale and providing home workouts, we wanted to help on a bigger scale and provide a solution for the problems they were facing," said Abood. "After I had torn my ACL, restricting my athletic ability, I wanted to create a purpose and use my knowledge to benefit others. My partner and I knew the athletic market, so we knew what materials would work best."