TORONTO — A second man has been charged in connection with a brazen daylight shooting at a Toronto playground that wounded two young sisters earlier this summer, police said Thursday.
Tarrick Rhoden faces 17 charges, including attempted murder, two counts of aggravated assault and two counts of unauthorized possession of a firearm in a motor vehicle.
The 23-year-old had been wanted on a Canada-wide warrant along with T'Quan Robertson, who is still being sought on several charges, including attempted murder and assault.
"A lot of people worked very hard to in order to resolved this, and the way we look at it is we have two out of three and now we're going to find the third guy," Det. Sgt. Jim Gotell said in an interview.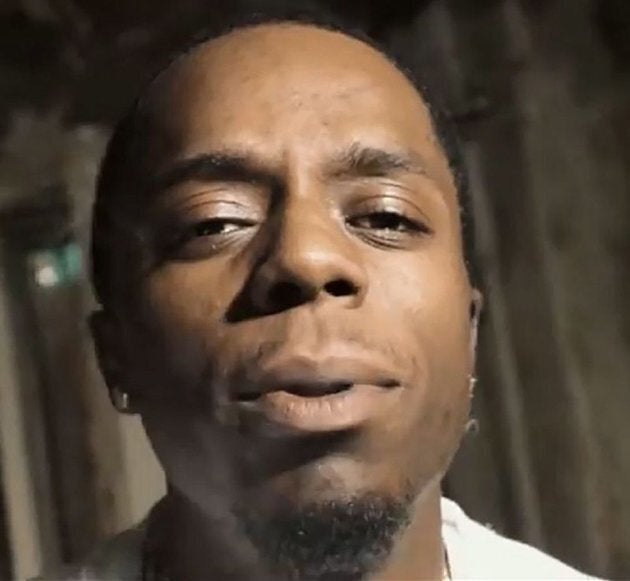 The June 14 incident was one in a string of high-profile shootings in recent months that prompted increased calls for action to deal with gun violence in the city.
Gotell said the playground shooting had an impact on police as well.
"I think it really affected the investigators working here because we're used to seeing people getting shot, but we're not used to seeing two little girls being shot playing in a playground," he said.
Police had previously arrested 21-year-old Sheldon Eriya, of Markham, Ont., in the case, alleging he drove the vehicle in which the shooting suspects fled the playground.
Rhoden was arrested by provincial police on Wednesday in Algonquin Highlands, about around 275 kilometres northeast of Toronto. Police said they believe he and Robertson were being helped by friends or acquaintances to evade arrest.
More charges expected
Gotell said Rhoden was found at the cottage of 59-year-old Vern McPhail, of Brampton, Ont., who also arrested and charged with accessory to commit an indictable offence.
More charges are expected against Rhoden once officers finish searching McPhail's property, Gotell said.
"Over the course of the summer I think our information was a little bit stronger on Mr. Rhoden, so we spent a lot of time, energy and resources into finding him," he said, adding that investigators will now focus their efforts on finding 23-year-old Robertson.
Investigators said there were 16 children at the east-end playground in June when two men got out of a truck and opened fire. At least 10 rounds were fired and the intended target fled the area, police said.
The two injured girls, aged five and nine years old, underwent several surgeries. The five-year-old was shot in her abdomen while the nine-year-old was shot above her ankle.
In July, Toronto police announced the force was adding 200 frontline officers to the night shift for the summer.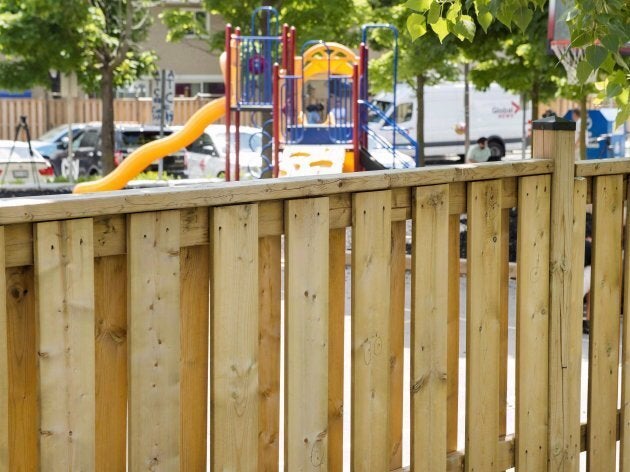 About a month after the playground incident, the girls' mother spoke out, calling for better education and community support programs, not increased police presence, to curb gun violence in the city.
Toronto must reduce the number of young people who turn to crime, Stacey King said at a meeting of the city's board of health where ongoing research into community violence was being discussed.
She suggested children should be taught about issues that lie at the root of gun violence, including bullying and mental health.
"We have to have more mentorship programs, we have to have more resources, we have to have more jobs for youth, we have to have more trades for them,'' she said. "For (people) to say they want more cops, this is not going to put a stop to it.''
City police data shows the force had documented 262 shootings this year as of Monday, compared to 246 by the same date in 2017. The figures also show that as of Monday, there had been 32 shooting homicides in the city this year, compared to 24 in the same time period last year.