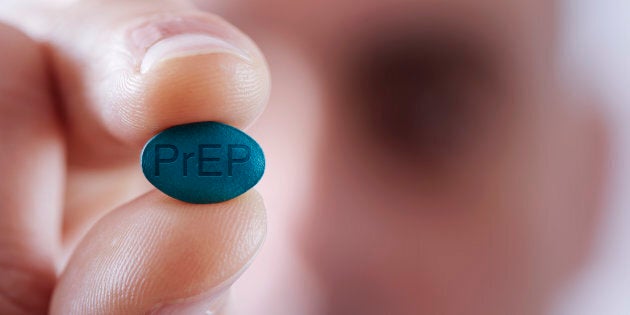 Alberta's provincial government has announced it will cover the costs for the preventative HIV medication PrEP starting this fall.
Premier Rachel Notley made the announcement on Saturday during a Pride Week event for Camp fYrefly, a retreat program for queer and trans youth.
"By making [the drug] more accessible and more affordable to people who are at greater risk of getting HIV, then we're able to reduce the incidences of HIV," she said while making the surprise announcement, according to the Calgary Herald.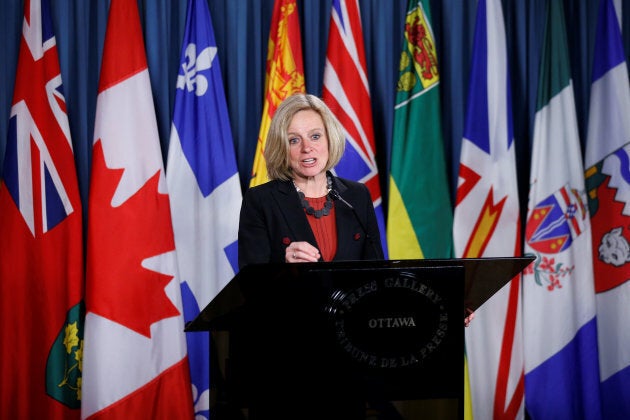 PrEP, short for pre-exposure prophylaxis, is often sold under the brand name Truvada and is prescribed to people at high risk of contracting HIV. It's highly effective at preventing HIV transmission, according to the Centre for Disease Control. Daily use of PrEP can reduce the risk of contraction by over 90 per cent.
Notley credited the policy change to advocacy work by health groups.
Several other provinces currently cover PrEP under their health plans, including B.C., Saskatchewan, Ontario, Quebec, Nova Scotia and New Brunswick.
Coverage in Alberta will begin on Oct. 1 and will require a doctor's prescription.