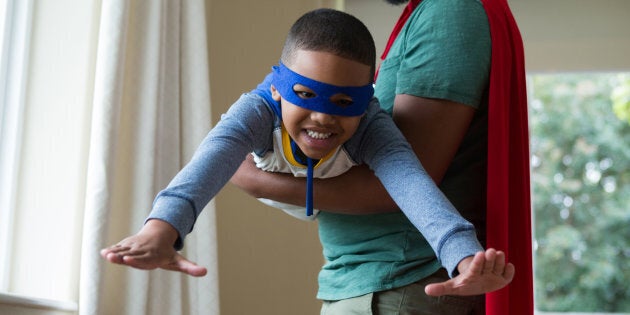 It's not that children have stopped playing, but in a time of schedules, screens and scary strangers, maybe we adults have forgotten how to let them play.
Story continues below video:
That's where quality play becomes important. But what does it look like, and how can parents support their young child to play freely, thus naturally building the skills to become a healthy, well-rounded adult?
Quality play begins with quality toys
The beauty of open-ended toys — toys that foster imagination and can be used in a variety of different ways — is that the child is the one doing the work. If the toy is limited in scope or has so many bells and whistles, it can be overwhelming to a small child, causing them to lose interest quickly without gaining much from the interaction.
But if the toy invites a creative spin or stimulates their imagination, your child will be hooked, and will likely return to this toy again and again. Think building blocks, Lego or Duplo, a doll's house, art supplies, cars and trucks, animal figures, Play-Doh, a kitchen set, or dress-up clothes.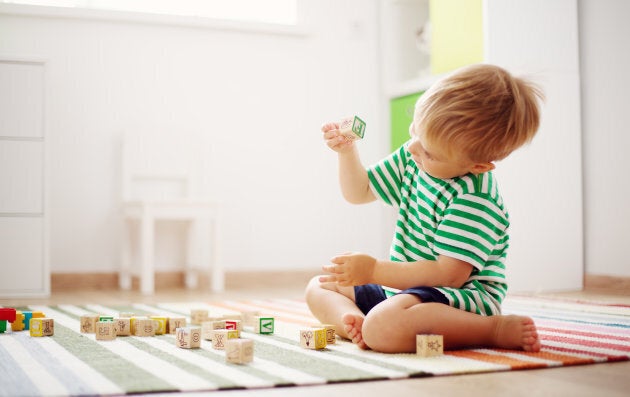 By design, these toys require the child to build, explore, think creatively, and solve problems on the fly. These are the elements of quality play.
Remember: you're their model
Your child is watching you all the time. They learn from your movements, the way you speak, and the joy you take from play. Enjoying a puzzle together, building a barn to house their animals, or playing dress-up are wonderful ways to connect with your child and build strong bonds while having fun.
Use rich language to describe what's happening. Talking to your children during play is a wonderful way to naturally introduce new vocabulary and sentence structure. If you read daily with your child, they will learn to value books and language. Regular visits to the library are an inexpensive way to foster a love of books and switch up the reading material you can enjoy alongside your child.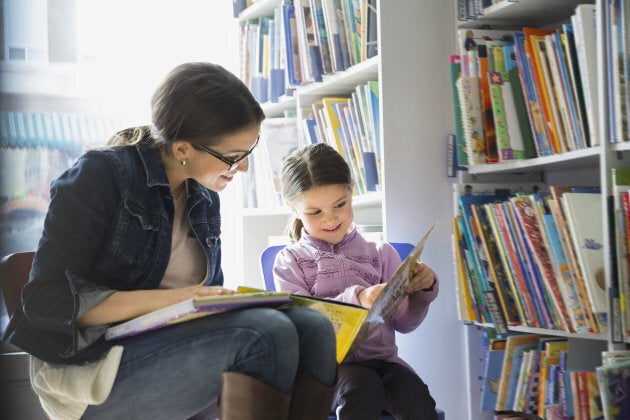 Playing together also lets you demonstrate how certain toys should be used. For example, when your toddler inevitably tries to eat Play-Doh, you can say "clay is for playing with our hands. Food is for our mouth."
To introduce the notion of taking turns, try playing simple games such as hiding some of their toys around the room and letting them search. Later, they can hide the items and you can search. Remember that your response to mistakes is paramount. If you make a mistake or say something you wish you hadn't, you can teach your child how to graciously apologize simply by modelling the behaviour.
Let them help
Some toys are tools for getting your child involved in the life of the home. Children love to help with mundane tasks adults take for granted. By giving them child-safe knives, kitchen implements, child-size brooms and mops, a learning tower or learning tower hack, and small gardening tools, you're inviting them to build skills while making them feel like they can contribute to the well-being of the family.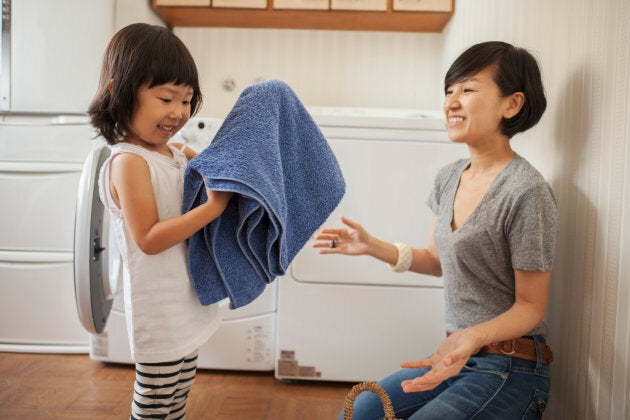 It may not feel like play, but working collaboratively with your little one to prepare dinner, fold laundry or sweep the floor teaches them that they are useful and valued.
Go outside
Daily outdoor play is critical. Children under six are learning all the time through exploration using all their senses. What better way to smell, see, hear, touch (and, yes, sometimes taste) the world than by being outside in it?
Remember that play is not only about having fun — it's about taking risks, experimenting, and testing boundaries. Don't be afraid to let your child squish their toes in the mud or run around in summer rain, jumping in every puddle they see. These interactions with nature are best when they're unstructured, leaving the child free to follow their wanderlust.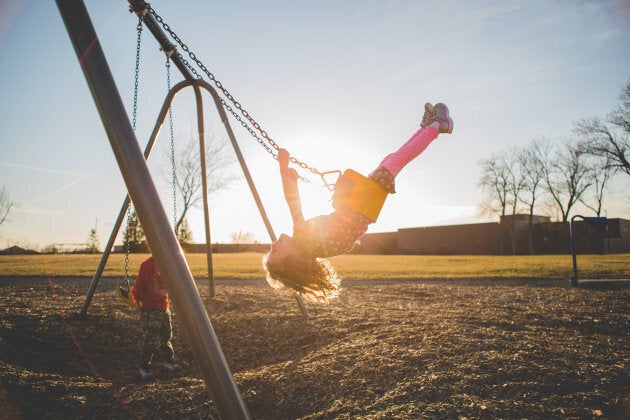 Build a snow fort, watch the squirrels run through the trees, climb every play structure in the neighbourhood park, smell flowers, pick some to take home, and breathe in fresh air. A walk around the block may take an hour if you let your child lead, but the return on investment is a confident explorer with a satisfied feeling of freedom, and new skills.
Follow the little leader
Playing with your child is a great way to bond but, as the adult in the relationship, it's easy to take over the storyline. Be sure that your child is leading the charge. Many parents feel that it's their job to entertain their children but, in fact, the opposite is true.
Independent free play is a skill that needs to be supported and built up with time. By following their lead, you're helping them learn how to entertain themselves and giving them agency and responsibility.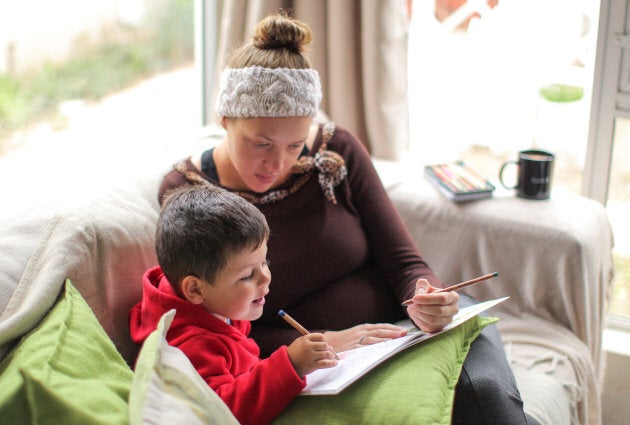 If your child is not yet used to choosing their own adventures, try flipping your role. Ask questions instead of providing answers. If they want you to build them a tower ask, "Which block should I use? Where should I put it?" If they want you to draw them a picture, ask, "What should I draw? Where should the ear go? Can you show me?" Soon they will take over naturally.
Remember that what looks like fun and games is actually skill development and is helping them build independence. The child is learning how to make their own choices, figuring out how to regulate their own behaviour, and are beginning to understand their own impact in the world.
Observe (and don't interrupt)
As your child becomes comfortable playing solo, take this opportunity to observe how they're playing with the toys you have provided. Are they focused? This is what you're after.
Be careful not to interrupt when they are concentrating on a task. Through intriguing play, they are building the ability to focus for long periods of time. If we stop them — even if it is to offer a kind comment or a pat on the back — we may break the precious moment. On the other hand, are they bored or frustrated? Perhaps this toy is too easy or difficult right now. Consider storing it and using it when they've grown a little.
Playing with your child is one of the best things about being a parent. It requires you to be present with them at this moment in their development. Play freshens your perspective and curiosity about the world, and provides a glimpse into their imagination, allowing you to get to know them better. What's better than that?