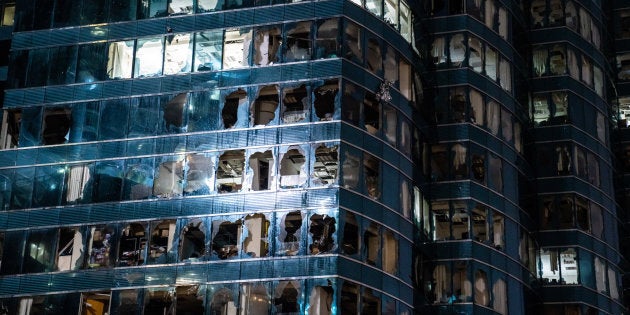 As Hurricane Florence batters the United States, an even bigger storm is wreaking havoc in Asia.
Typhoon Mangkhut has killed over 60 people already and has left destruction in its path through the Philippines, Hong Kong and mainland China. In the Philippines, where most of the deaths have occurred, a landslide caused by the storm is mainly to blame.
People in affected areas have been bracing for the storm for days, preparing by stockpiling food and water, taping up windows, and securing their belongings in anticipation of the storm surge.
As it tore through the Philippines on Saturday, Mangkhut's wind gusts reached speeds of over 270 km/h. While the storm has weakened considerably since, it still caused massive amounts of damage as it swept into China on Sunday and is anticipated to continue into Vietnam in the coming days.
The photos below capture some of the devastation the super typhoon has left in its wake.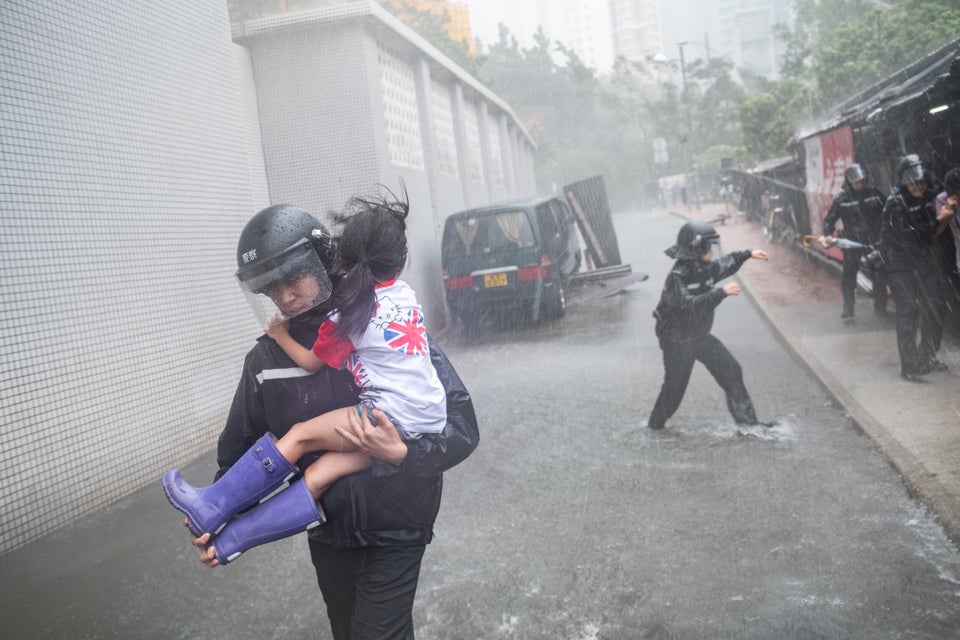 Typhoon Mangkhut Rips Through Asia