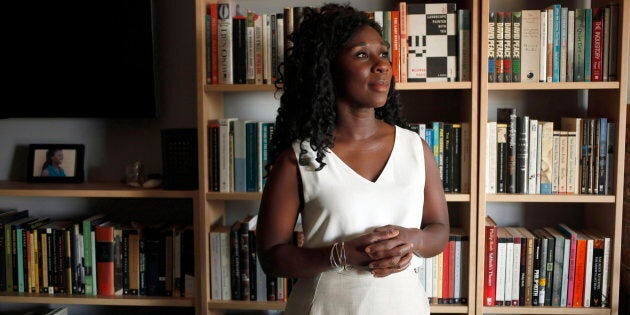 LONDON — Canadian novelist Esi Edugyan has been named a finalist for the Man Booker Prize for fiction.
Three U.K. authors and two Americans were also short listed for the award.
Her last novel, "Half-Blood Blues," was also named as a finalist for the Man Booker Prize in 2011. The prize went to English writer Julian Barnes' novel "The Sense of an Ending."
The shortlist for the Man Booker announced Thursday includes two first novels: U.K. poet Robin Robertson's verse novel "The Long Take" and "Everything Under" by British writer Daisy Johnson. At 27, Johnson is the youngest-ever Booker finalist.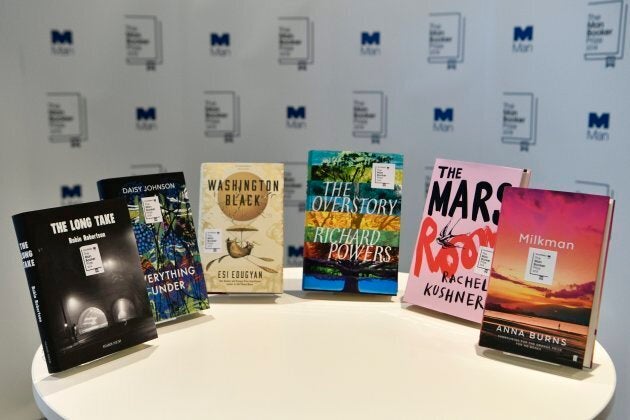 The American finalists are Rachel Kushner's prison story "The Mars Room" and Richard Powers' tree-inspired tale "The Overstory" with the troubles-set story "Milkman" by Northern Ireland writer Anna Burns round out the list.
The winner of the 50,000 pound ($66,000) prize will be announced on Oct. 16 during a black-tie dinner at London's Guildhall.
Favourites including Canada's Michael Ondaatje didn't make the cut from the 13-novel long list.