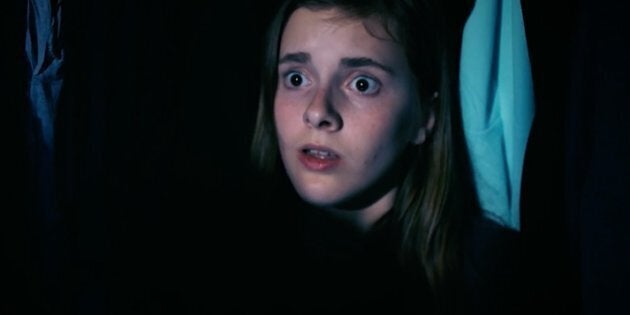 Some Winnipeg parents aren't very happy with the local police union, claiming a public service ad is scaring their children and making them afraid to call 911.
The attack ad, which began airing earlier this month on television and online, features a young girl hiding in a closet, on hold with 911, while an intruder off-screen appears to get closer and closer.
"Why is Winnipeg 911 not fully staffed? Ask Mayor Bowman," asks a narrator, over ominous music.
"When you dial 911, every second counts."
And while the ad is definitely designed for shock value, some parents say the police union is taking a step too far and is scaring their kids.
"My kids have always known that if there is an emergency, 911 and police officers are there to help," wrote Reddit user whitelimo69. "Just 30 seconds completely wiped all that away."
"My kids' reaction was to be afraid of calling 911."
User ZenMommy agreed, adding the union's ad "taught my children that when in danger, their worst nightmare is calling the cops."
"Kids are going to see this and think that 911 is not going to be an aid for them in a serious time of need," wrote Redditor weaselcharlie.
"It's one thing to call out the mayor for things he hasn't done, but to this extent? You need to focus on the entire group of people that will be watching this and how it will be portrayed by all ages... just terrible."
HuffPost Canada has reached out to the WPA's president, Maurice Sabourin, but did not hear back at time of publication.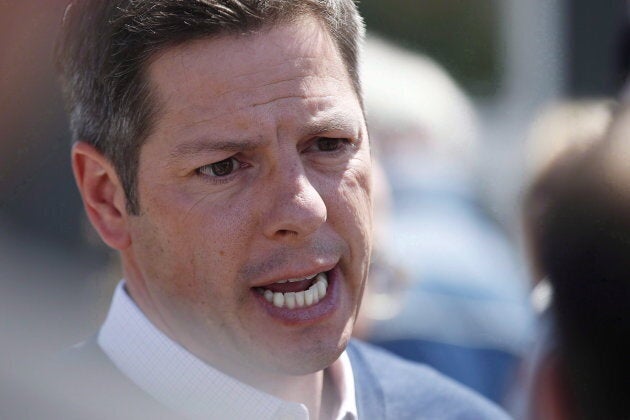 Earlier this month, Bowman, who is running for re-election in the Oct. 24 municipal vote, dismissed the ad as "fear-mongering."