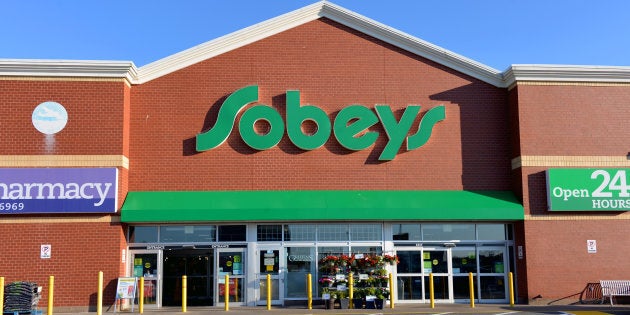 OTTAWA — The Canadian Food and Inspection Agency says 19 Sobeys brand packaged vegetable products are being recalled in the Maritimes due to possible Listeria contamination.
The agency says the various products, including the Sobeys rainbow veggie platter, the bacon broccoli salad and the veggie stir fry mix, were sold in New Brunswick, Nova Scotia, and Prince Edward Island.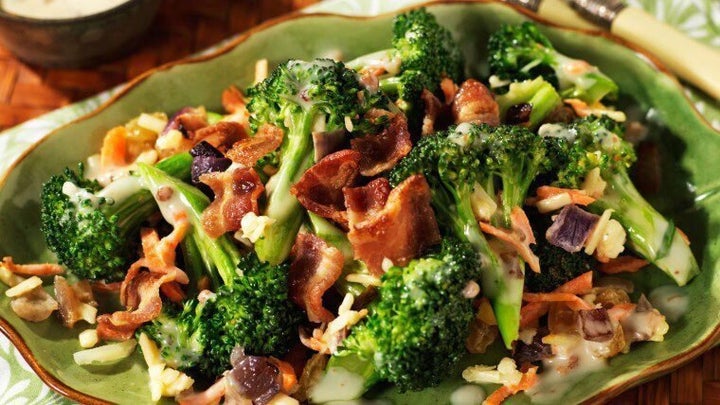 Food contaminated with Listeria may not look or smell spoiled, but can still make you sick. Symptoms can include vomiting, nausea, persistent fever, muscle aches, severe headache and neck stiffness.
The CFIA says recalled products should be thrown out or returned to the store where they were purchased.
It says the recall was triggered after one of its inspections, adding that it is conducting a food safety investigation that may lead more recalls.
More on HuffPost: