You can't go wrong with a classic pair of jeans. Whether you're hitting up a casual business event or toughing it out on a construction site, no other item of clothing says confident, capable and cool all in one. Case in point: Apple Inc. co-founder Steve Jobs was never seen in public wearing anything else. His Levi's were straight-up legendary.
But did you ever think about how jeans made their way into our everyday wardrobes? In partnership with Mark's here are seven interesting denim facts you might not have known.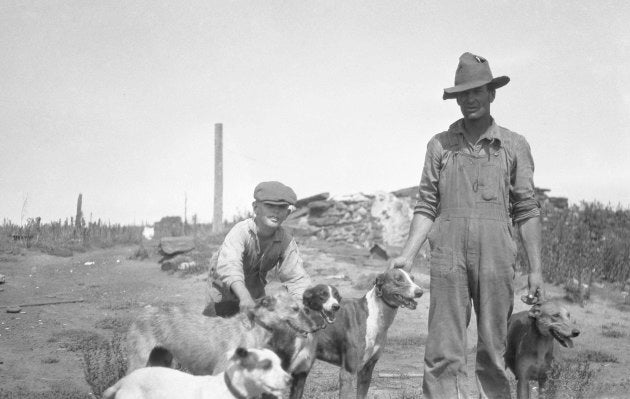 Dawn of denim
The modern jean came from humble beginnings in Genoa, Italy, historians believe, circa the mid-1600s. Made from cotton corduroy for the Genoese navy, sailors needed something cheap and durable to help stay dry on deck. Around the same time, weavers in Nimes, France, also created a tough material of cotton twill known as denim. Unlike today, these first versions of jeans were not made for comfort.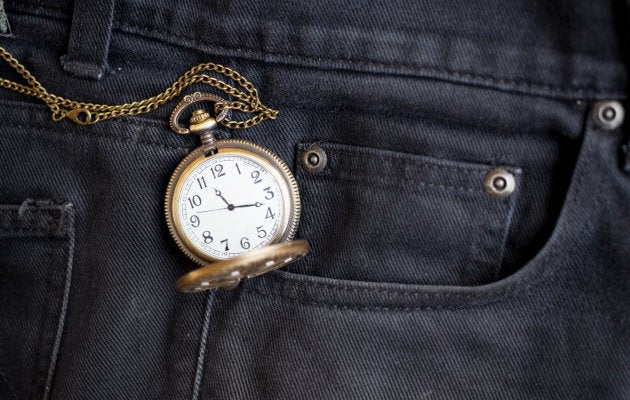 What's in your (watch) pocket?
The first blue jeans had four pockets: one in the back, three in the front. The small, extra front pouch was originally meant for pocket-watch storage (the wristwatch was still a novel idea). From this humble purpose sprung a multitude of functions, with the watch pocket having many titles over the decades, including: coin pocket, ticket pocket, and match pocket.
That blue jean colour
One of the most distinctive features of blue jeans is their colour. Named indigo after its origin in ancient India, the original blue dye was made from the plant Indigofera tinctoria. Chosen because it binds to the threads instead of penetrating the fibres, the dye wears off over time, giving each pair a unique, lived-in look.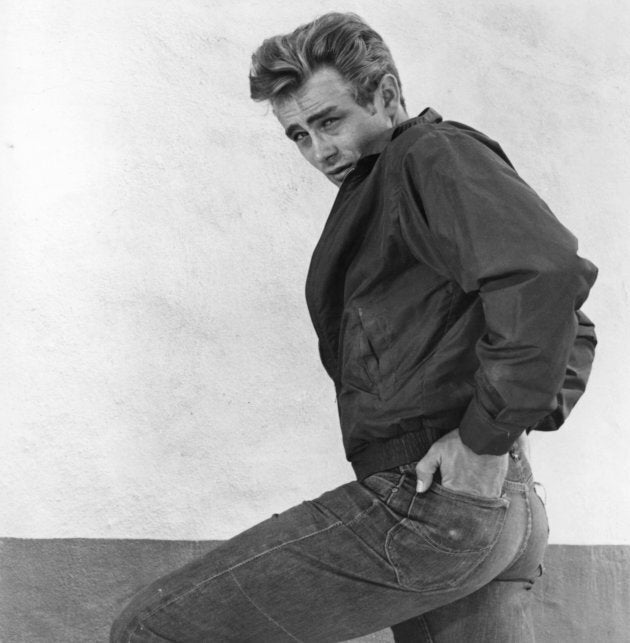 A star is born
Blue jeans began their ultimate rise in popular (and counter-) culture thanks in part to a trio of Hollywood stars. Marlon Brando brandished jeans as he battled conformity in The Wild One (1953), James Dean brought jeans into living colour in Rebel Without a Cause (1955), and Marilyn Monroe wore denim in the searing desert heat in her final screen role in The Misfits (1961).
Jeans as a status symbol
Perhaps this has never been more true than in the days of the former USSR. Behind the Iron Curtain, foreign-made blue jeans captured the imagination and spirit of rebellion of the Soviet youth. So much so — according to a UPI news article from Dec. 6, 1981 — that the price of a single pair of blue jeans was pushing the then-equivalent of $1,000.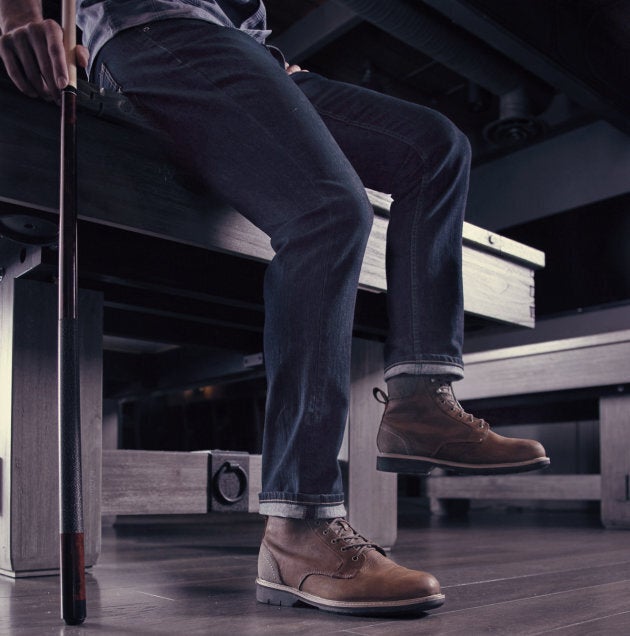 Everyday expression of style
In the '70s and '80s, jean washes, like stone and acid, were born. By the '90s, technical fabrics like elastane and Lycra meant jeans were made to fit the wearer better. Today, denim such as The Mark's 3Sixty5 jean is created with technology that blends cotton with other materials for superior comfort. More impressive still, moisture managing DRIWEAR™ keeps you dry no matter where, or how hard, you wear them.
Jeans as art
Wear them as long as possible, never throw them away, is the motto denim collector Ruedi Karrer lives by. Karrer's Jeans Museum in Zurich, Switzerland, is a labour of love, boasting some 14,000 pieces acquired over more than four decades. The well-loved, well-used articles highlight the evolution and innovation of jeans from the 1950s through modern styles.
It's easy to build out a versatile wardrobe with a solid pair of jeans. Mark's keeps it simple; find all the durable, stylish basics you need in one stop.