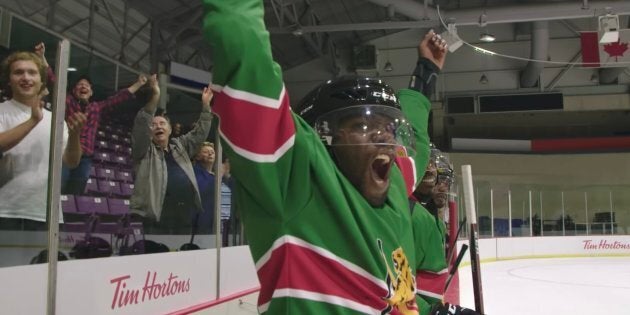 As 2018 draws to a close, we're looking at some of the biggest stories that shaped our world and consumed our interest for the last 12 months.

Happy holidays to you and yours, and looking forward to more great stories in 2019.
Being part of an ice hockey team in Africa poses some challenges, as one can probably imagine.
Outdoor rinks are out of the picture, thanks to the weather. Indoor rinks are very hard to come by — there's only one in all of East and Central Africa. Finding hockey skates and sticks is likely a hassle, if not impossible.
But for Kenya's only hockey team, the problem was less so logistic, and more so very basic: they didn't have anyone to play against.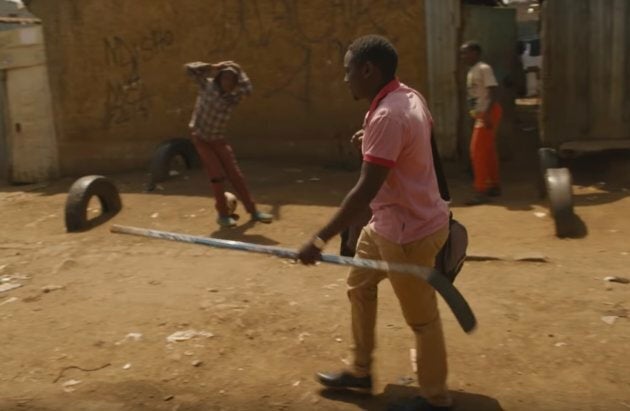 Despite holding twice-weekly practices at a 1,400-square-metre rink at the Panari Sky Center Hotel in Nairobi, the Kenya Ice Lions had never played a proper game. Instead, it was inter-team drills and shinny.
That is, until Tim Hortons came along.
The Canadian coffee chain heard about the Ice Lions and decided to bring 12 team members to Canada to play their first real hockey game.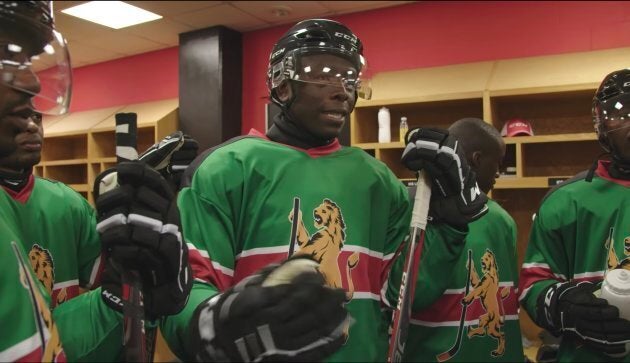 The team was outfitted with new skates, sticks, protective equipment, and personalized jerseys.
Before they took to the ice, however, they were surprised with a double-double addition to the roster. To help stack the team a bit, Tim Hortons added Nova Scotia hockey phenoms Sidney Crosby and Nathan MacKinnon. (Crosby is the captain of the Pittsburgh Penguins and MacKinnon is an alternate captain for the Colorado Avalanche, for those not up-to-speed on NHL superstars.)
In the video, one of the Kenyan players can be seen stroking Crosby's face. "Is it you?" he asks, in disbelief.
"It is a dream to not only have the chance to play in Canada, but to play—for the first time—in full gear alongside two of the greatest players of the game," said Benard Azegere, captain of the Kenya Ice Lions, in a statement.
"When we first started playing in Kenya, we didn't even have full equipment, but now not only do we have that, we can say we've played a real game with some All-Star teammates."
Watch the full video of the Ice Lions' trip to Canada. Be sure to grab a few tissues, though, as it's a tearjerker!