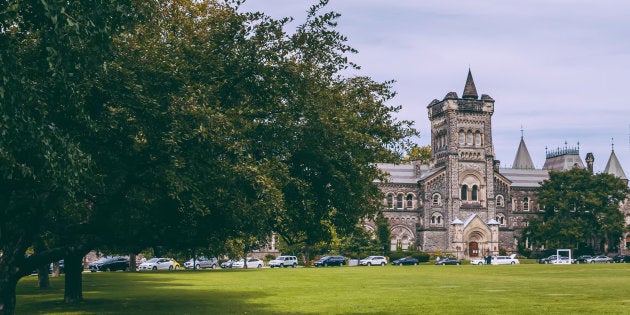 University of Toronto came in at number 20 on the list of the top 1,250 universities worldwide, the same ranking it received on last year's list.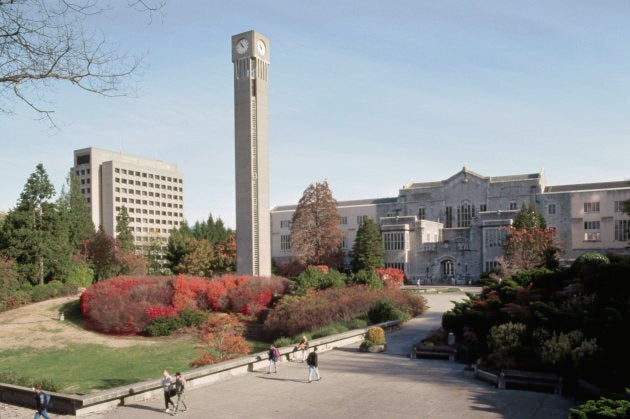 Depending on your area of study, some Canadian universities received higher rankings. U of T was ranked the fifth best school globally for clinical medicine, 10th for arts and humanities, and 12th for biology.
UBC comes in at number 12 for environmental studies, as does University of Guelph for agricultural sciences. University of Waterloo comes in at number 14 globally for computer sciences, and U of T and McGill nab the 17th and 18th spots, respectively, for neuroscience.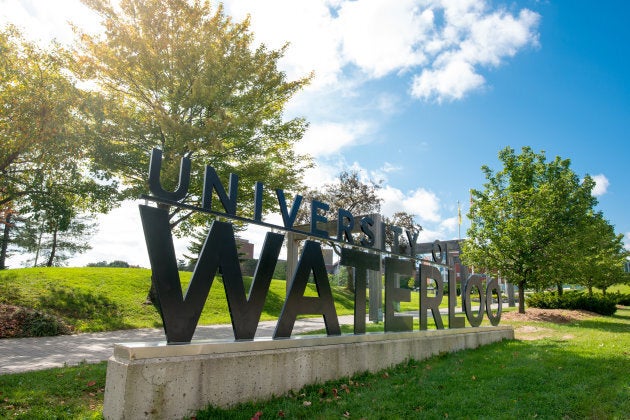 Thirty-four Canadian universities made the list in total. The fourth-best ranked school was McMaster University, tied at number 130 with the University of Liverpool.
University of Montreal came in at 136, followed by University of Alberta at 137. University of Calgary came in at 178, University of Ottawa at 208, and University of Waterloo at 215.
According to the Quacquarelli Symonds analysis firm, U of T is the 28th best university in the world, while McGill is at number 33 and UBC takes the 47th spot.