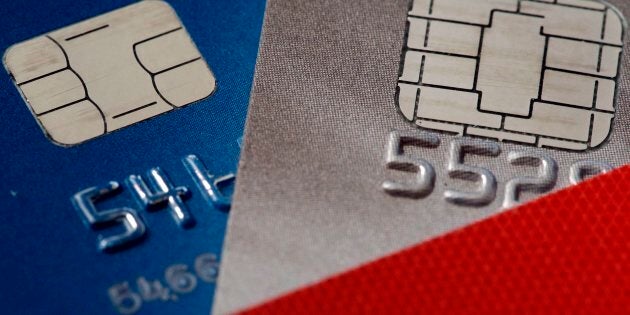 Whether you prefer travel rewards or free groceries, there's a credit card out there for you.
The site looked at the fine print for each card including interest rates, balance transfer rates, and annual fees, and converted rewards like miles, points, and cash back into dollar figures. The "best" cards were the ones that provided the most cash value in their category.
Here are the best credit cards of 2018, according to RateSupermarket.ca.
Watch: What you need for that A+ credit score. Story continues below.
Best rewards card & best card for gas rewards
Best no-fee rewards card
Best card for carrying a balance & best card for balance transfers
Best card for building credit
Best card for groceries & fan favourite
Best card with travel perks
Best card for students
Best store credit card