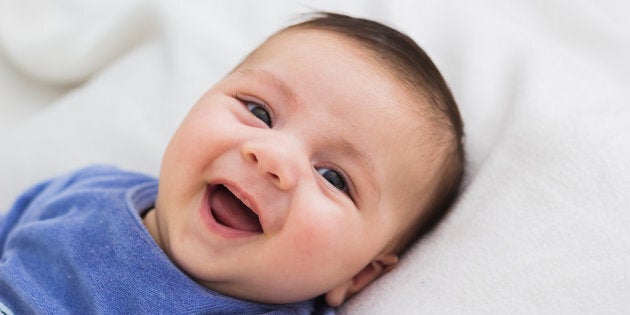 Ever wonder why you're so drawn to names from your grandparents' or great-grandparents' generation rather than your own? It's because there's a 100-year rule that hypothesizes it takes a century for old monikers to sound new again.
In that time period, any former associations the name might have had would be dusted away, allowing for the new generation to redefine the moniker.
WATCH: These '90s baby names are making a comeback. Story continues below video.
That's why we've rounded up 10 retro baby names perfect for the modern age to give inspiration to parents-to-be. Do you agree with our picks?
Beverly
Enid
This sweet, but spunky name is Welsh and has an appropriate meaning: "life" or "spirit." The name peaked in the 1910s and 1920s in the U.S. and has been on the decline ever since, which is why it's due for a comeback. Enid's unique sound and rarity makes it's a great, modern option.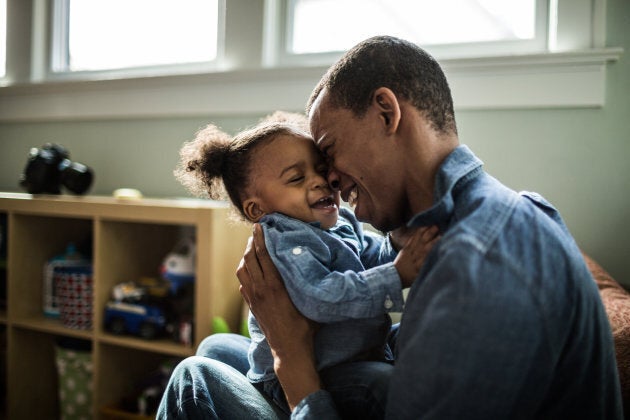 Dane
Although this name isn't quite as old fashioned as the others on this list (it peaked in the '80s), it's still a pretty charming choice. Dane is fashionable thanks to its strong, one-syllable sound. The moniker means "from Denmark."
Henrietta
This memorable name packs a punch. The moniker is the variation of the name Henry, which means "estate ruler." We love the mix of Henrietta's feminine flair with strong meaning. Plus, the name has plenty of chic, old-fashioned nicknames: Hettie, Hattie or Etta.
Lyle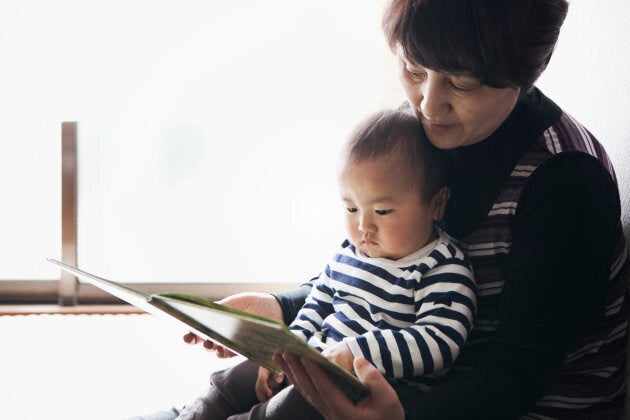 Alfred
We're suckers for monikers that have great nicknames, which is why we love Alfred (a.k.a. Alfie or Al). Alfred is a great choice for parents who want a traditional, old-fashioned name that isn't so common.
Willa
This popular 1930s name is making a comeback! Willa is the short form of the German name Wilhelmina. The playful moniker will appeal to parents who want a unique, old school name that's not overly complicated.
Winston
This sophisticated name will grow well with your little one, as the nicknames Win or Winnie can be used until they feel mature enough to use Winston. Idris Elba, 2018's Sexiest Man Alive, chose the name Winston for his four-year-old son, proving the name is a solid choice.
Delia
Delia reached peak popularity back in the 1880s, which means its due for a revival. The moniker sounds more modern than old-fashioned names like Dinah and Dahlia, which is why we prefer it. The sweet name also has connections to Greek mythology, since Delia means "born on the island of Delos," which is known as the birthplace of the Greek god Apollo.
Rufus
You certainly don't hear the name Rufus every day, which makes it a unique option for some parents. This easy-going name means "redhead" and was popular in the late 1800s. We love Rufus' carefree vibe and soft sound.