How often do you wish you could have more hours in your day? With these time-saving tricks, you can! In partnership with Toyota Prius Prime, here are five ways you can shave hours from some of the most common jobs on your to-do list — so you can perform at your best.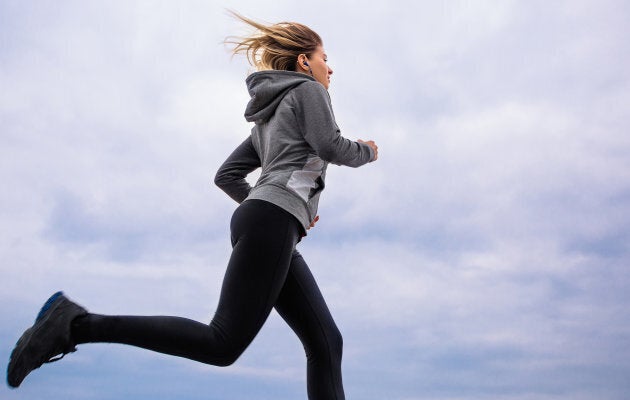 Get more out of your workout
It sounds too good to be true: a better workout in less time. High-intensity interval training (HIIT) involves short bursts of very vigorous activity, alternating with less-intense moves. Studies have shown these workouts are better at increasing aerobic fitness than other types of exercise. Consider signing up for a regular class, like spinning, to keep up commitment (even when it's only the cancelation fee that's motivating you). Or if you'd rather sweat solo, schedule your workout for first thing; early AM exercise is proven to boost energy throughout the day.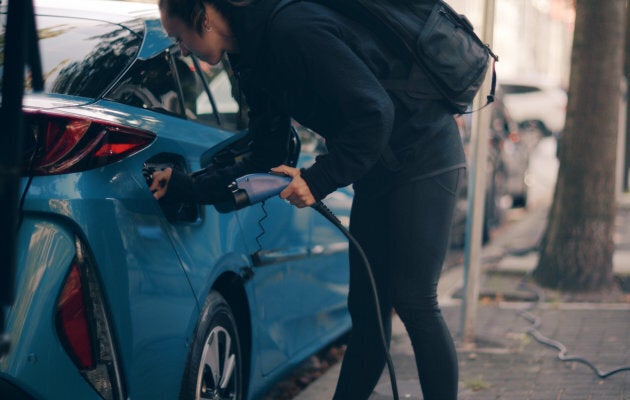 Charge your car while you sleep
Driving a plug-in hybrid, like the Toyota Prius Prime, is a great way to do your bit for the environment. You can easily enhance that effort — and save money — by programming the car to recharge during off-peak hours, like overnight, when electricity rates are generally cheaper due to the lower demand for energy. You can even set your departure time. With a charge time of 5 hours 30 minutes when using a standard household outlet, you'll have all the power you need when it's time to leave in the morning.*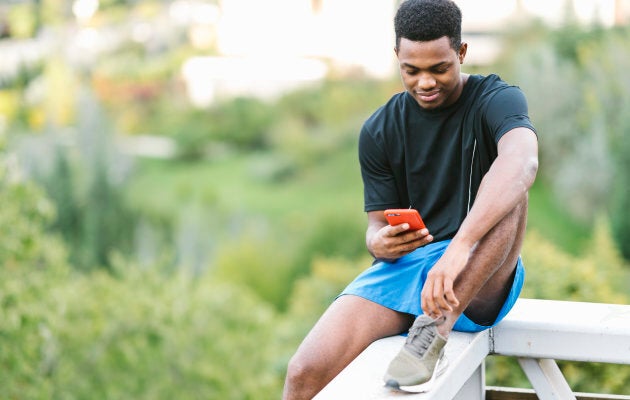 Manage your screen time
Have you ever gone online to look up one simple fact and come up for air an hour later, after checking your feeds, playing a few games, and getting lost in a slew of puppy videos? (We're guilty, too, of course.) Why not install an app blocker that will temporarily deny you access to the sites and distractions that tempt you most — so you can get back to getting things done.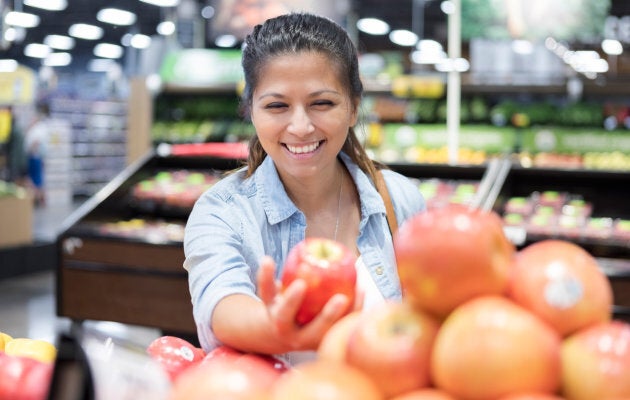 Shop smarter
Many grocery stores offer home delivery — a life saver for busy people. If you'd rather shop for yourself, create a standard list on your computer, organized by the aisles in your favourite supermarket. Each week, tick off what you need, and download the list to your phone. (No more backtracking to the produce section when you're on the other side of the store.) If you drive an electric or plug-in hybrid car, you can double down on your efficiency: Many grocery stores now offer charging stations so you can power up while you shop!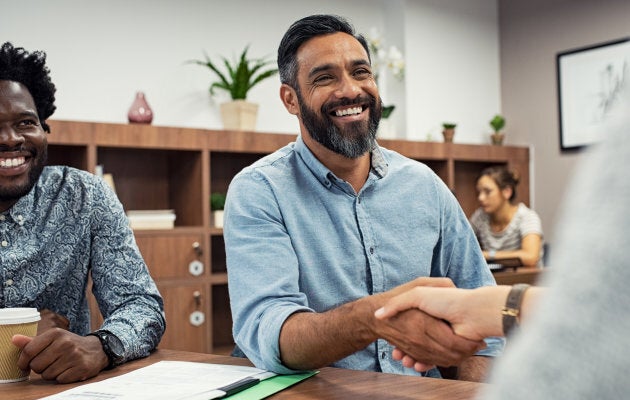 Strike a power pose
A strong performance is as much about confidence as it is about anything, especially when it comes to work. Next time you're heading into a job interview, pump yourself up with an energizing pose (think hands on hips like a superhero) and take a few deep breaths. Science says just one minute of this power posturing can help lower stress hormones. If you're looking to improve your presentation skills or ready to ask for a raise, try recording a dry run on your phone first. When you watch it back, zero in on the points where you stumble, and then practice nailing them down.
Learn more about the ways an eco-friendly Toyota Prius Prime can help boost your performance and save you time.
*Charge time is for standard 120v household outlet. Always plug-in in accordance with Owner's Manual.