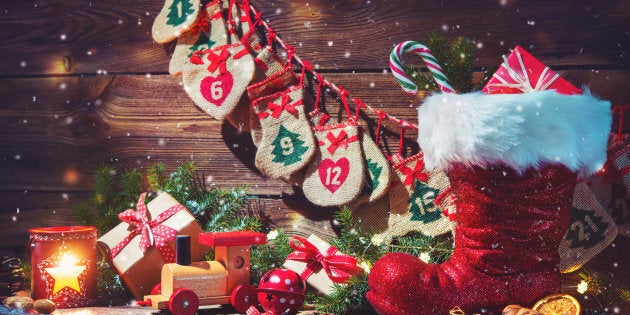 It's almost December, which means shorter days, colder weather and the incessant presence of mall Christmas music. By the time Dec. 1 rolls around, we're all ready for a little pick-me-up.
That's what the advent calendar is here to do: provide a little light and levity as we count down the days until Christmas, helping ease us into December like a nice warm bath instead of being thrown into a pile of snow.
Advent calendars traditionally involve small pieces of chocolate and are given out to children. But why should kids have all the fun?
Here are some advent calendars, made especially for adults, that will help you fall in love with December.
1. L'Occitane Luxury Advent Calendar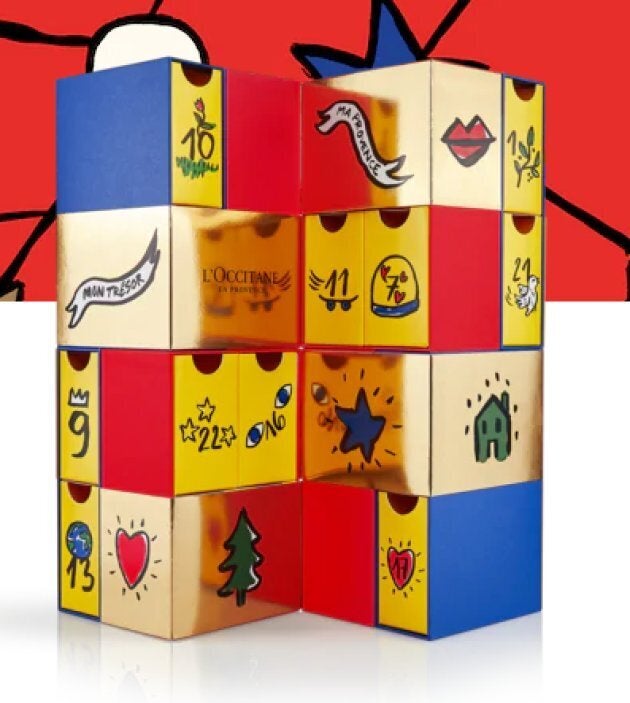 The decadent gifts included in this calendar include a wide variety of L'Occitane products including moisturizers, lotions, oils, balms, perfume, shampoo, conditioner, soap, hand lotion and more.
2. Saje 12 Days of Wellness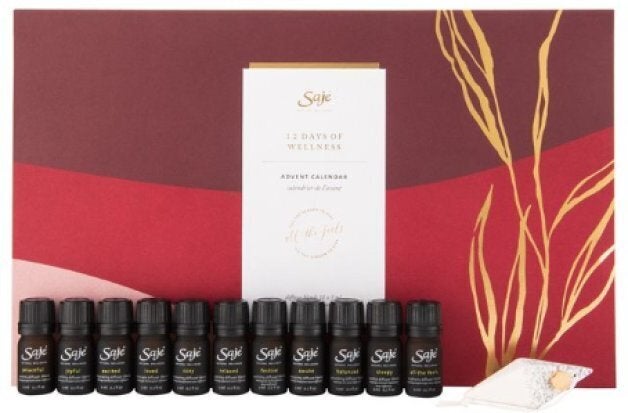 Includes a ceramic oil diffuser and 11 oil blends, including cozy, festive and joyful.
3. The Body Shop 25 Days of the Enchanted Deluxe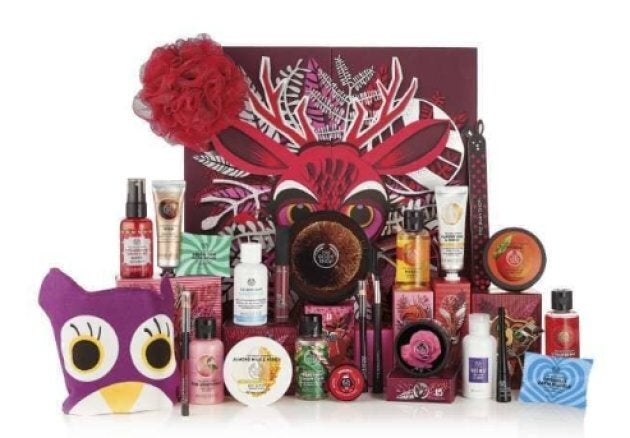 Features bath, body, skincare, makeup and hair products, as well as accessories.
4. Craft Beer Advent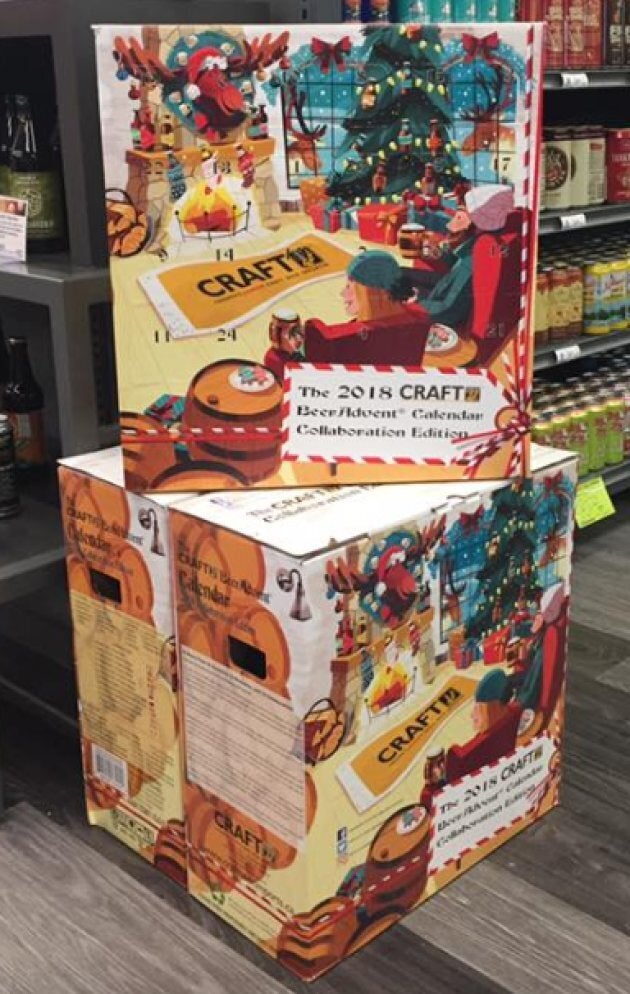 This calendar includes 24 unique, hand-picked craft beers, including strong ales, imperial stouts, porters, bitters, blond ales and more.
Price: The price will differ by province because of provincial alcohol sales rules, but you're looking at a ballpark of $150.
5. David's Tea 24 Days of Tea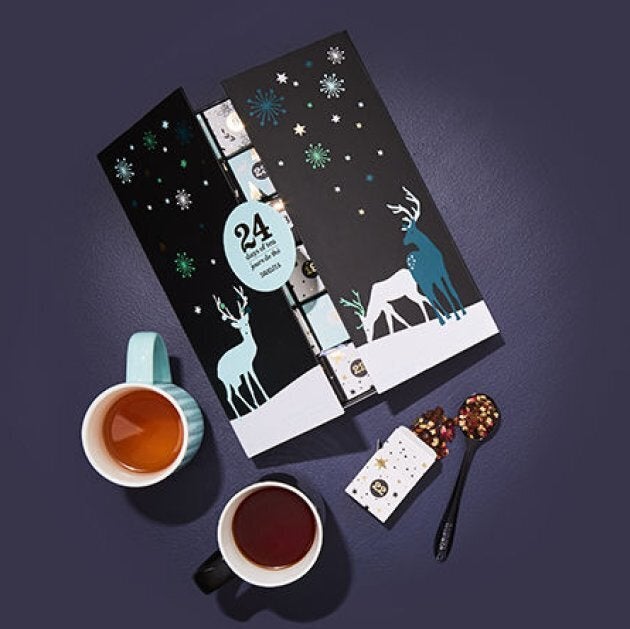 For those who prefer a slightly milder holiday beverage.
6. Squish 24 Days of Candy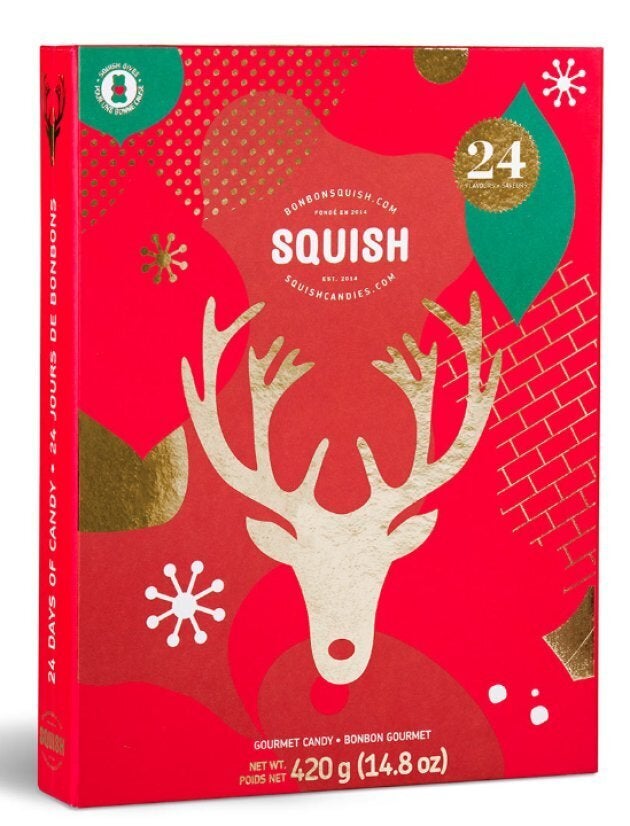 Delicious "gourmet" candy is what everyone wants for Christmas, right? Each day also suggests a way to spread love and gratitude, and a portion of the profits go the P.K. Subban Foundation.
7. Essie 12-Day calendar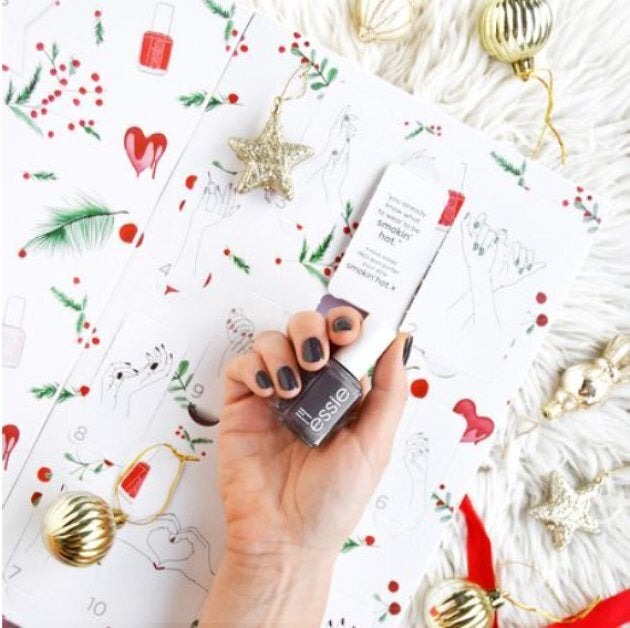 Get 12 new nail polish colours, as well as a high-quality base coat and top coat.
8. NYX Sugar Trip 24 Days of Beauty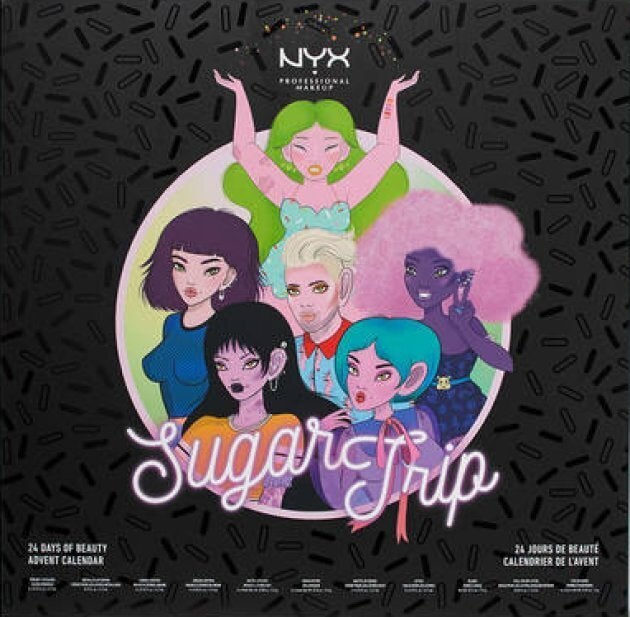 Eyeshadows, highlighters, blush and lip colours are all included.
9. Popcorn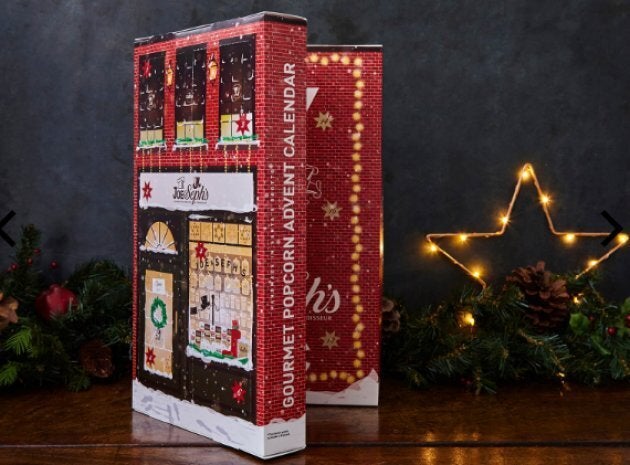 For fans of wacky popcorn flavours like cookies and cream, and chocolate orange.
10. Lush 12 Days of Christmas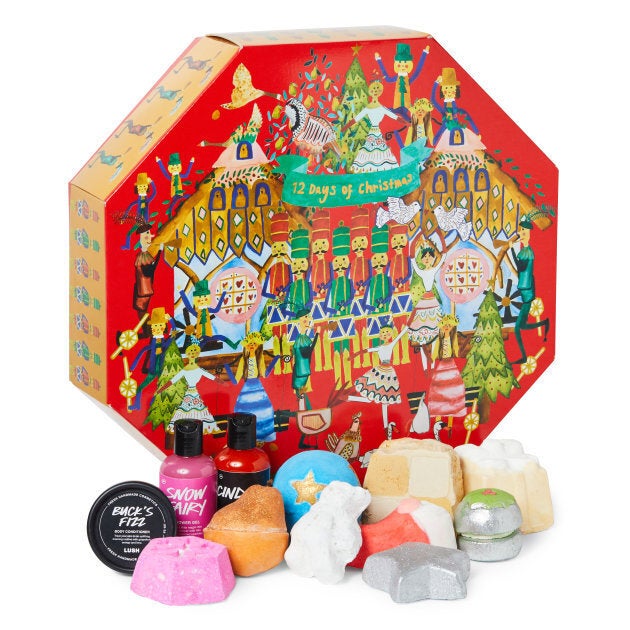 This Lush 12-pack includes a wide variety of both Christmas-specific and more general-use bath products — and, as the product description notes, the box can later be repurposed as a hatbox. Can't beat a hatbox.