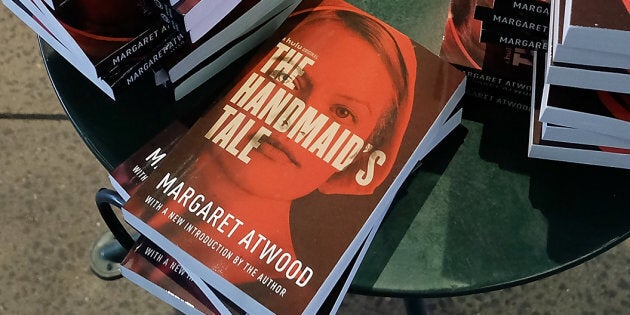 Thirty-three years after the publication of the classic dystopian novel The Handmaid's Tale, Margaret Atwood has announced she's writing a sequel.
The Testaments will be released on Sept. 10, 2019. The acclaimed 79-year-old author made the announcement on Twitter on Wednesday morning.
It's hard to live in 2018 without already knowing this, but The Handmaid's Tale takes place in a dystopian not-so-distant-future version of New England called Gilead. The rule of law is totalitarian biblical literalism, and the narrator Offred is one of several "handmaids" who are forced to bear children for upper-class couples who can't have their own.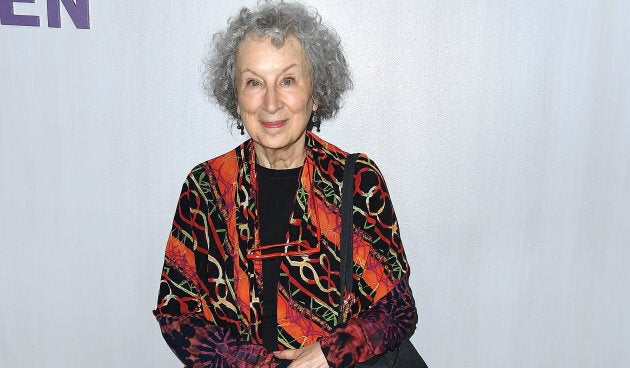 The novel famously ends on a cliffhanger, with the narrator, Offred, being carted off from the house where she's a "handmaid" into a mysterious van. She doesn't know if she'll be rescued by the resistance, or if she'll be imprisoned or killed. But the ending hints that the regime may not last forever — after Offred's exit, we're transported into the future, where a group of academic types discuss the oral culture of Gilead.
Details about the new novel are fairly sparse so far, but Atwood says that it's set 15 years after Offred's final scene and that it will be narrated by three female characters.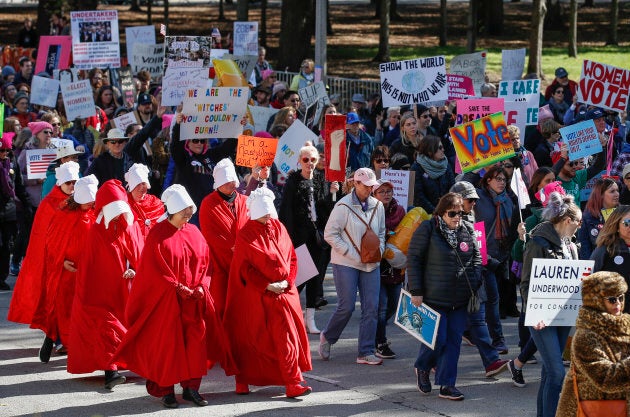 The acclaimed TV adaptation of the show has gone far beyond the source material — the first season ends with the van abduction, but the second season explores new storylines, and a third season has been announced. Penguin Canada, Atwood's publisher, has specified that The Testaments is not connected to the TV version of The Handmaid's Tale.
In a reader's note on her publisher's website, Atwood assured readers that "everything you've ever asked me about Gilead and its inner workings is the inspiration for this book."
"The other inspiration is the world we've been living in."